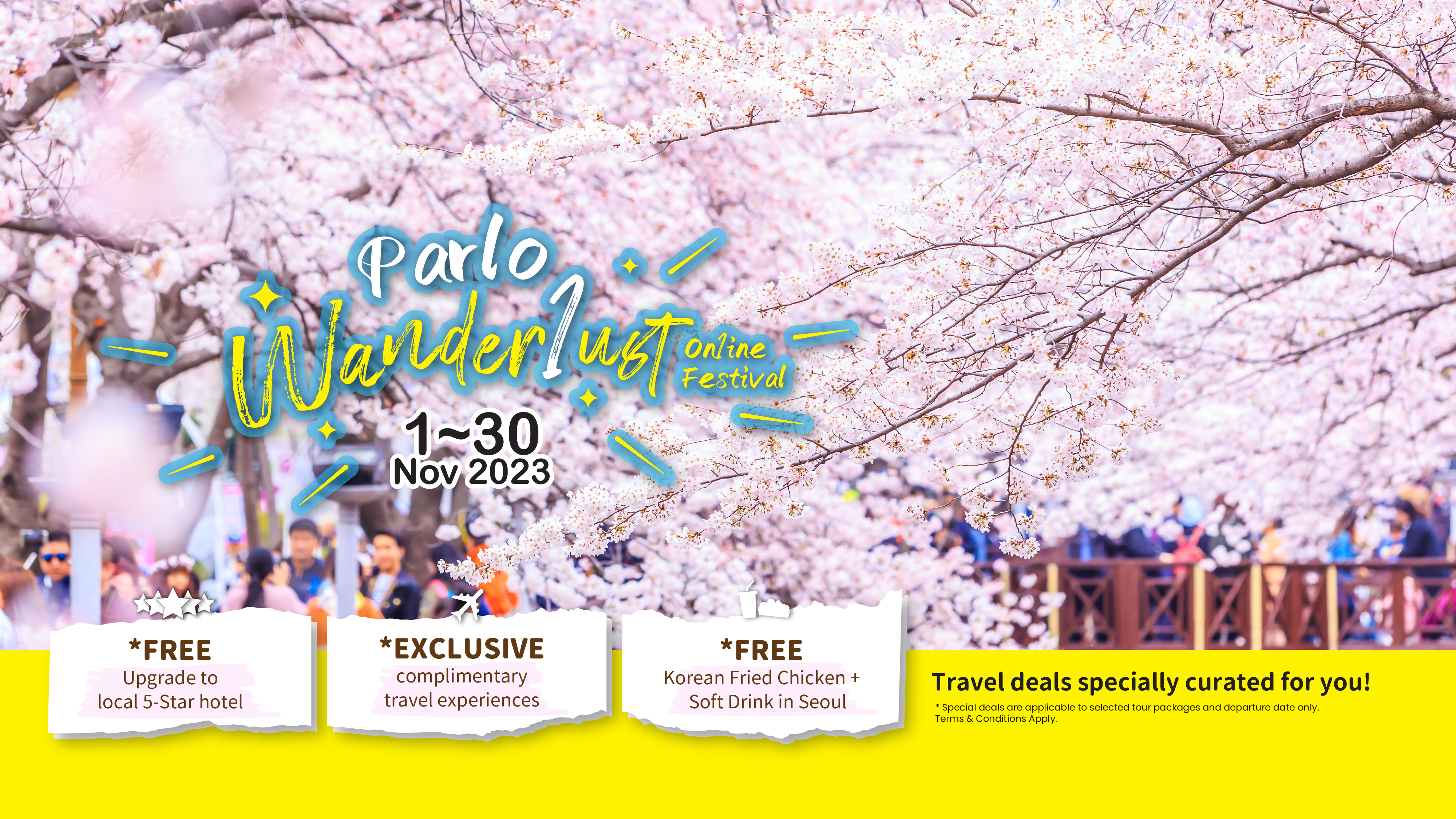 Royal Caribbean Cruises
Calling all sea adventures! Get ready to rock the boat with Royal Caribbean - the ultimate voyage of fun, sun, and excitement! Immersed yourself in the floating playground filled with non-stop thrills, mouthwatering feasts, and jaw-dropping entertainment. Royal Caribbean has everything from zooming down water-slides to savouring world-class cuisine and catching dazzling shows under the stars. Imagine waking up to a new tropical paradise every day, all while kicking back in style and luxury. So, what are you waiting for? Pack your sunscreen, swimsuit, and sense of adventure - celebrate the royal way with your family, and friends; set sail with Royal Caribbean to make unforgettable memories most thrillingly and fabulously possible!
Enquiry
One or more fields have an error. Please check and try again.