There are several reasons to rediscover Taiwan! Discover the stunning West Coast of Taiwan and immerse yourself in the local culture, savour delicious cuisine, and stay at Taiwan's luxury hotel.
Let's explore the recommended attractions that will be covered in our 6D Taiwan West Coast tour!
1. Shi-men Ting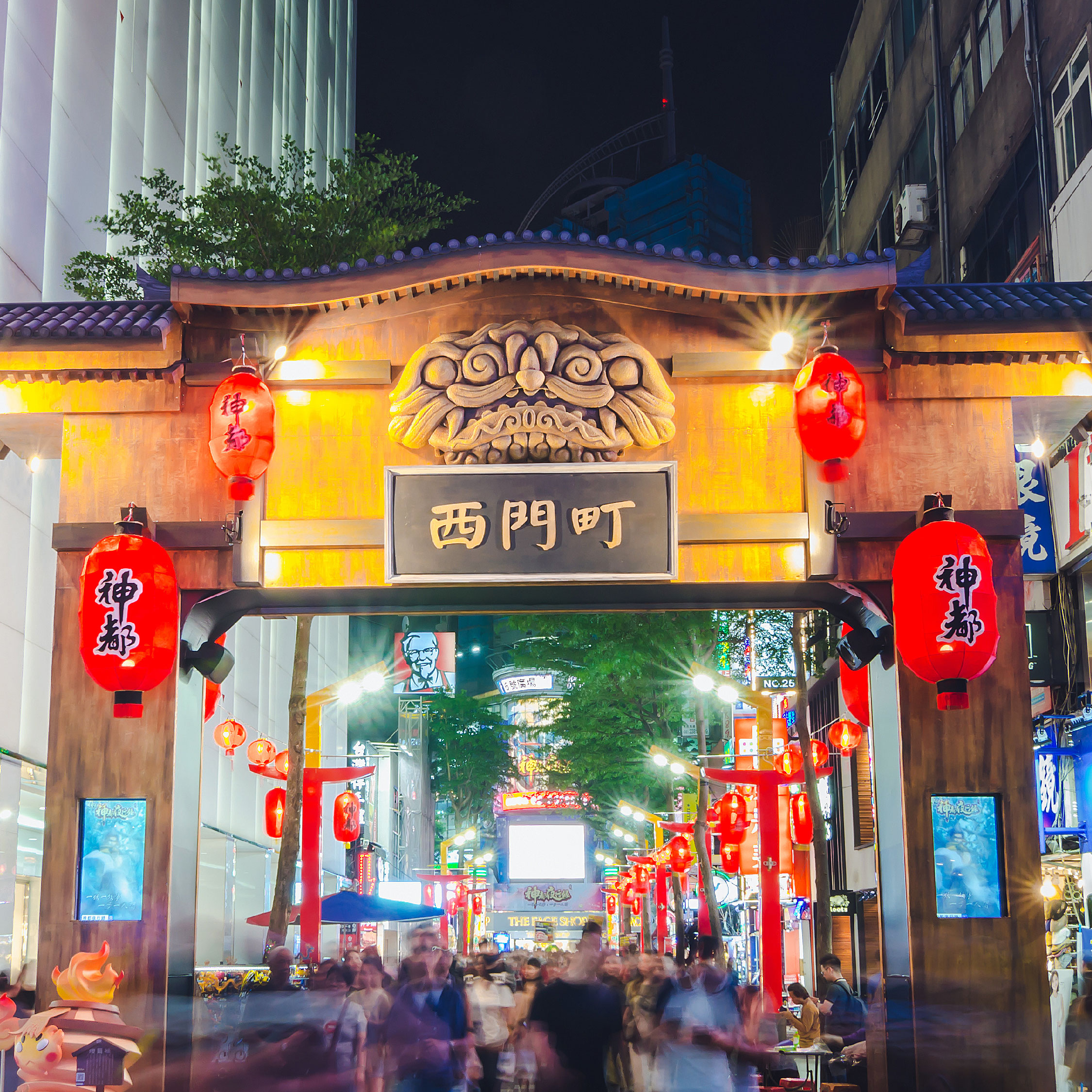 Shi-men Ting Market Street is a vibrant destination for travelers seeking authentic Taiwanese experiences. Explore bustling stalls, sample local delicacies, and discover a rich tapestry of culture and commerce in the heart of this dynamic marketplace.
2. Jiufen Old Street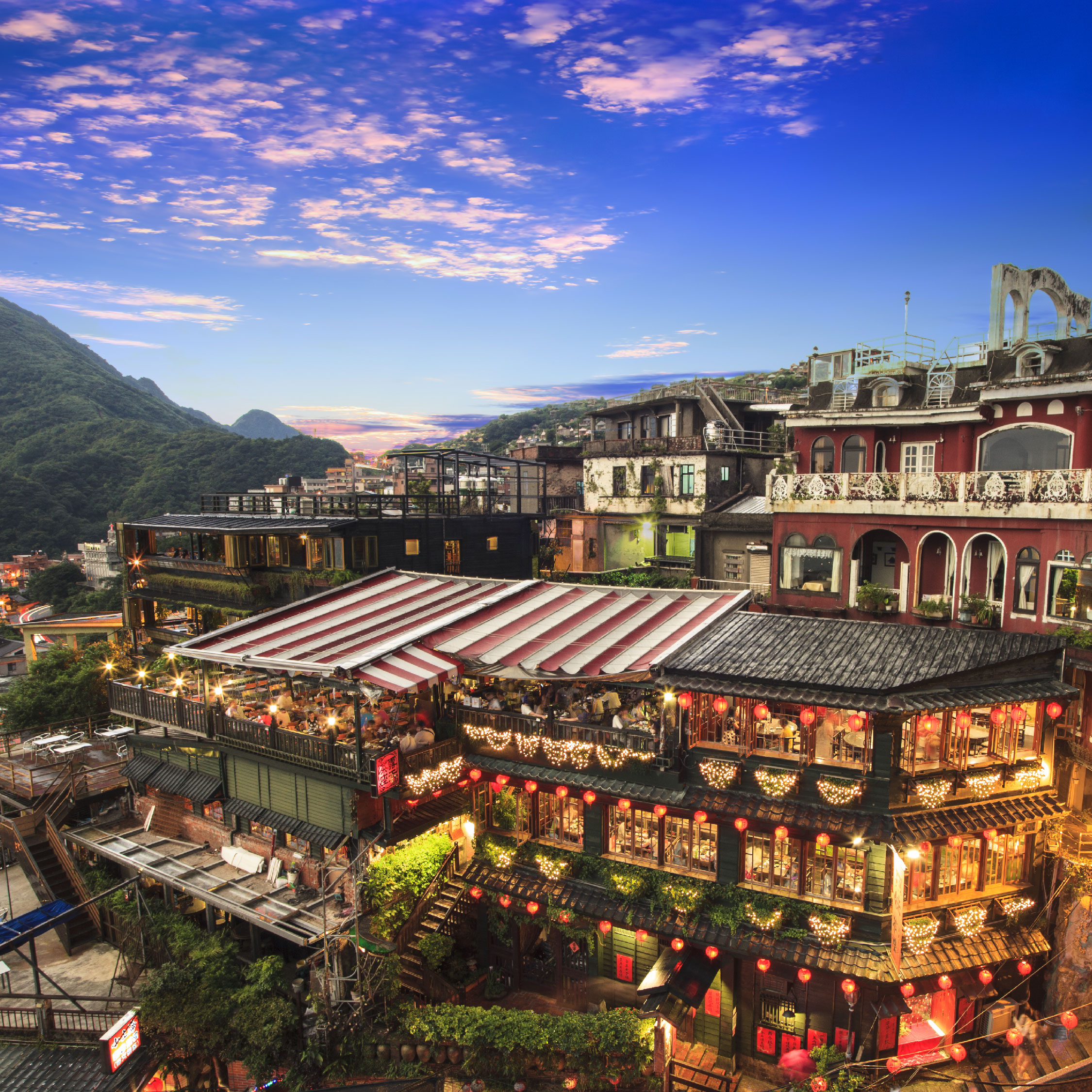 Jiufen Old Street preserves the architectural legacy of the Japanese era, with Jishan Street serving as the bustling epicenter of this historical treasure trove. Walk along Jiufen's old street and enjoy the chill moment while visiting the Tea House.
3. Raohe Night Market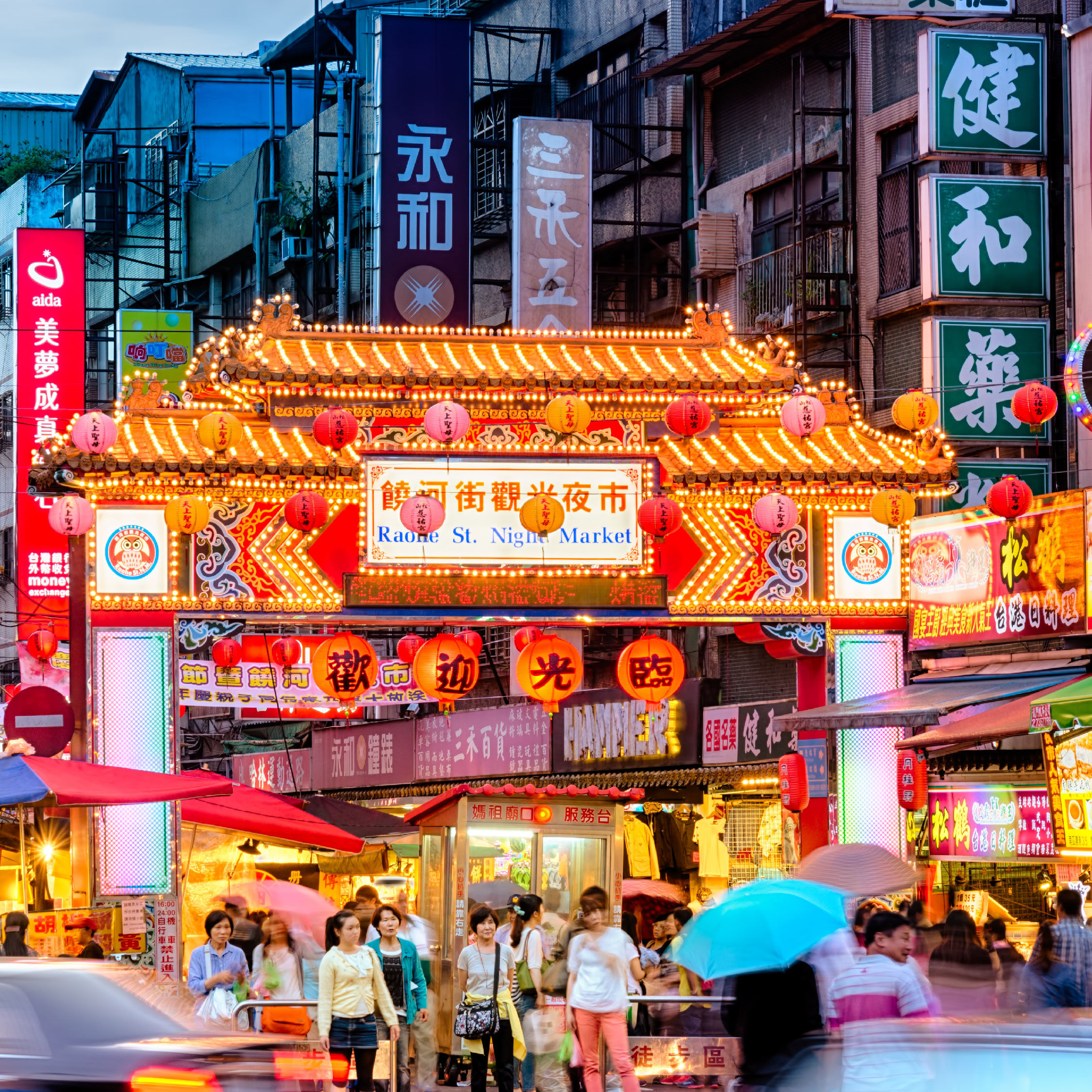 Raohe Night Market in Taipei City is a gastronomic paradise for travellers. Dive into delectable street food, vibrant ambience, and eclectic shopping, creating unforgettable memories in the heart of Taiwan's vibrant capital.
4. Chung-she Flower Garden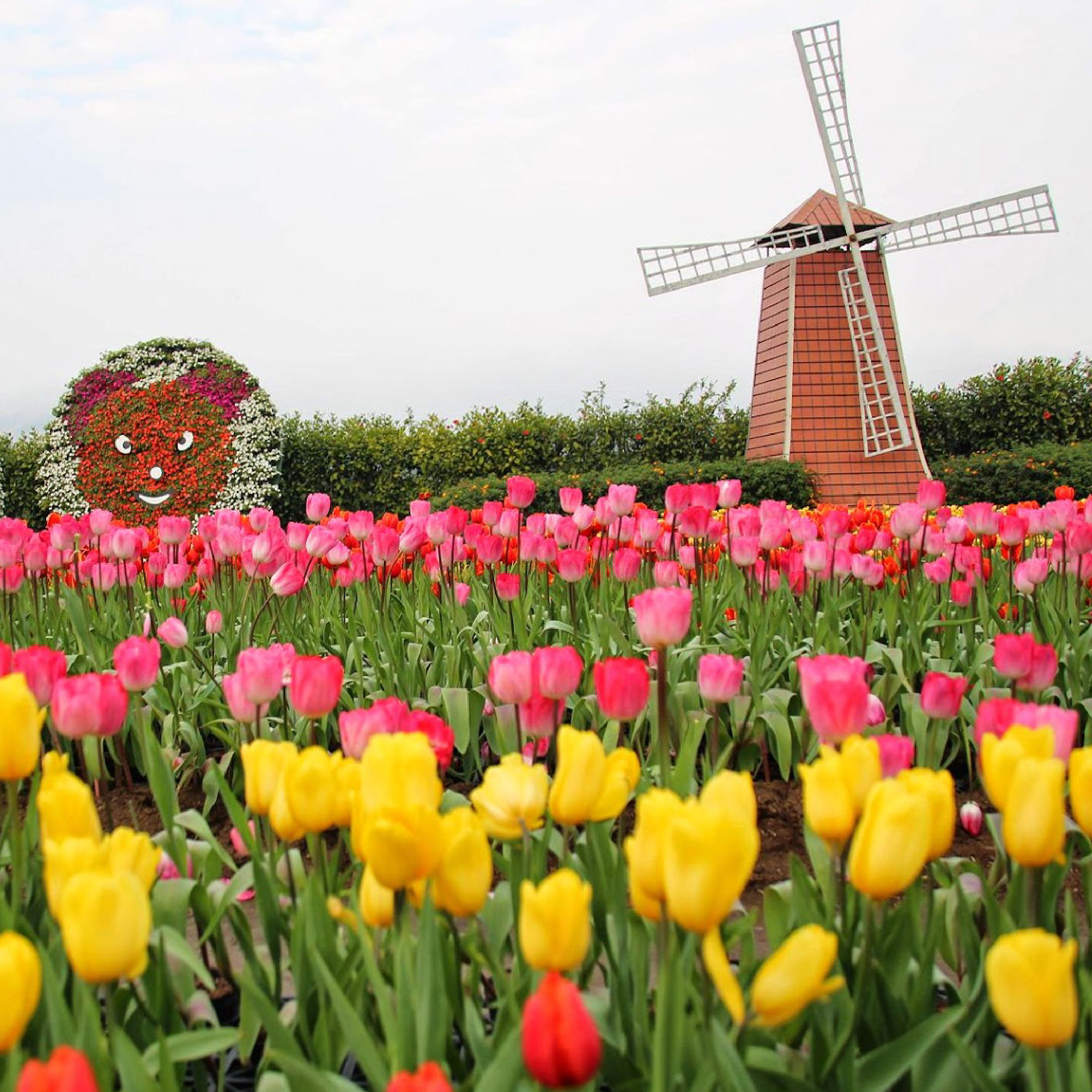 The only flower market that successfully cultivates Tulips in low-altitude areas of central Taiwan. Immersed yourself in seasonal flowers in Chung-she Flower Garden. Get your camera ready and capture the scenery!
5. Atayal Resort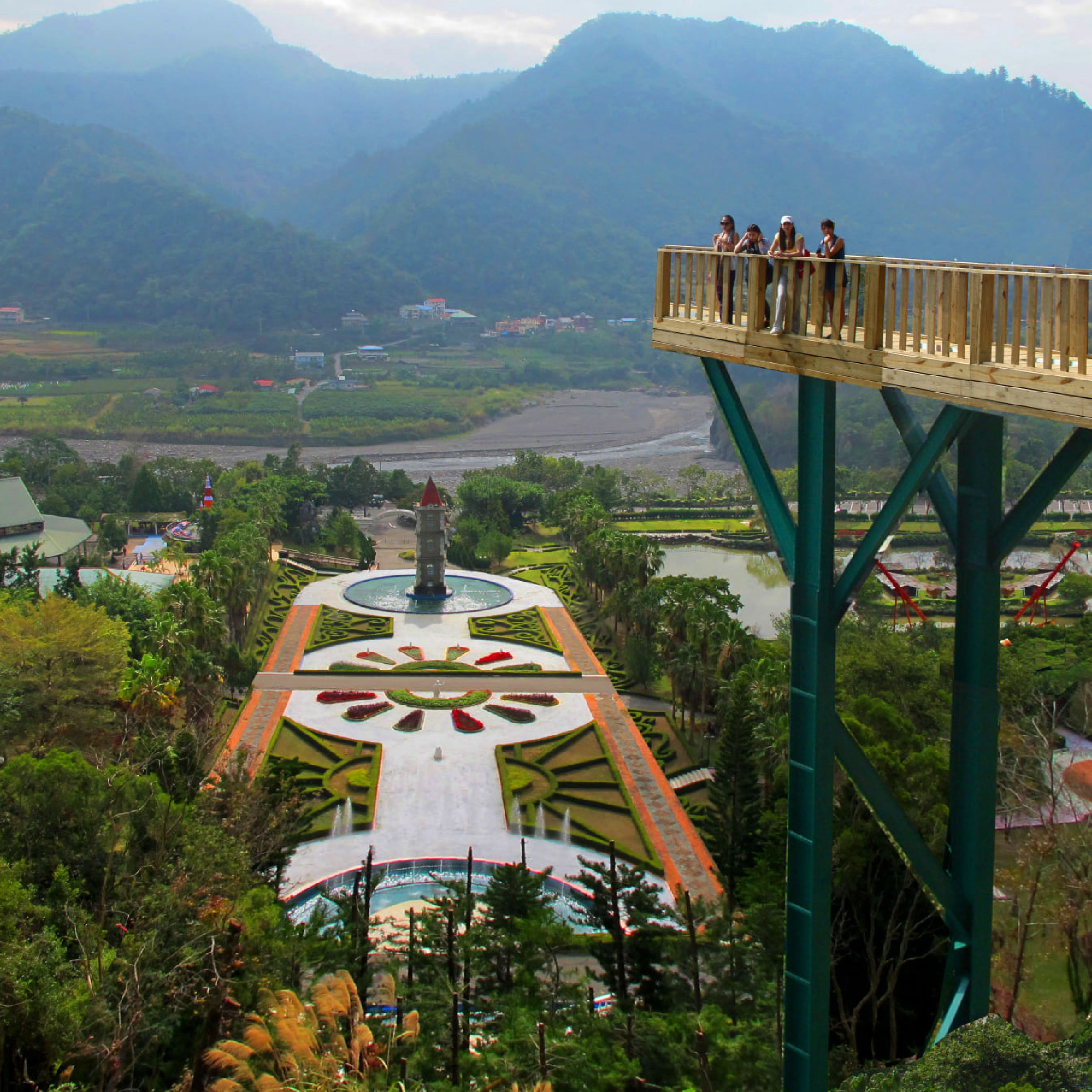 Nestled within the embrace of the Atayal culture, Atayal Resort unveils a captivating world of Taiwanese minority heritage. Explore the European Garden, Atayal Theatre, Sky Walk, Green Maze, and the invigorating Outdoor Hot Spring experience.
6. Sun Moon Lake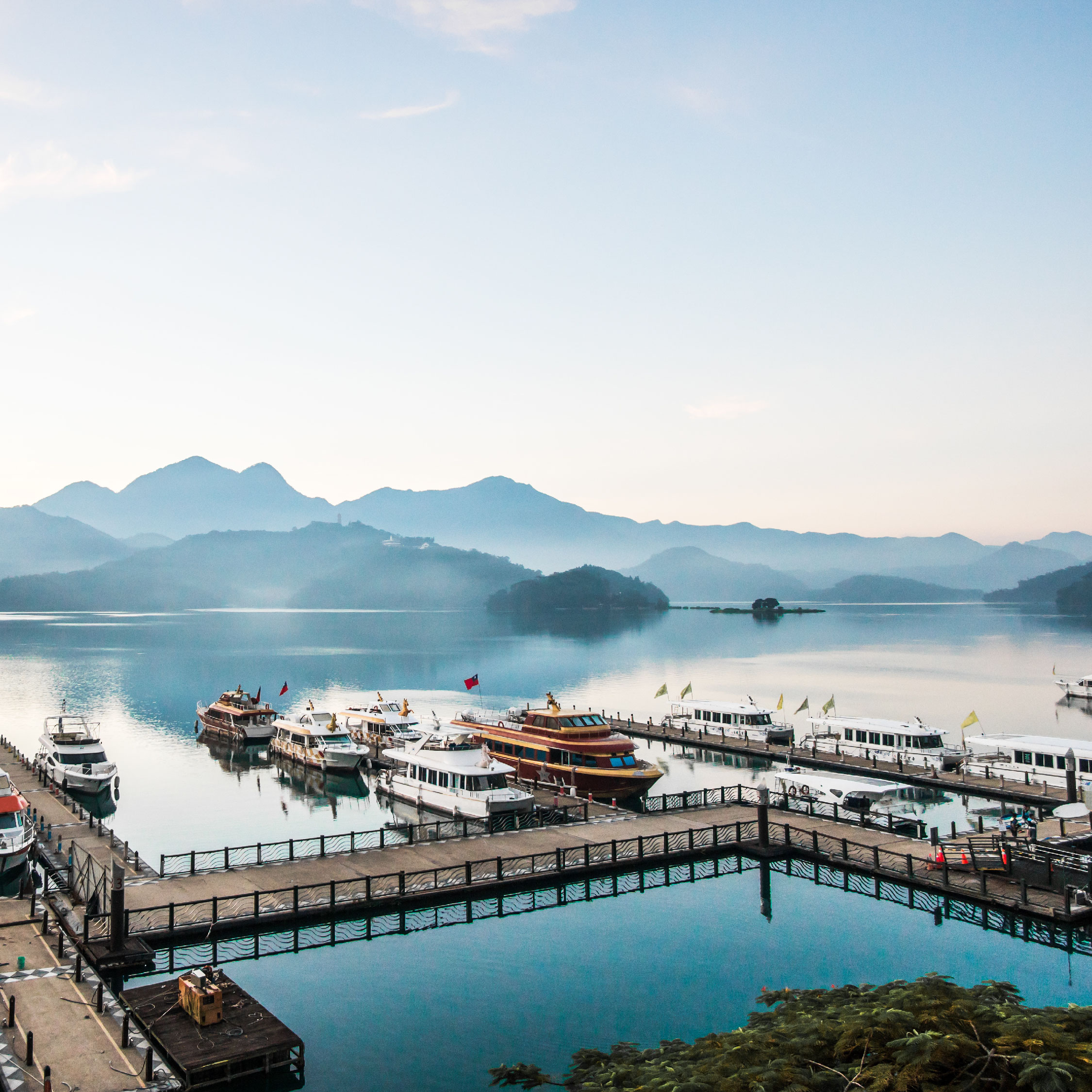 Enjoy the enchanting cruise experience at Sun Moon Lake, which reigns as Taiwan's most mesmerizing alpine treasure. Beheld from the east, it radiates like the sun; from the west, it elegantly crescents into the moon's embrace.
7. Miyahara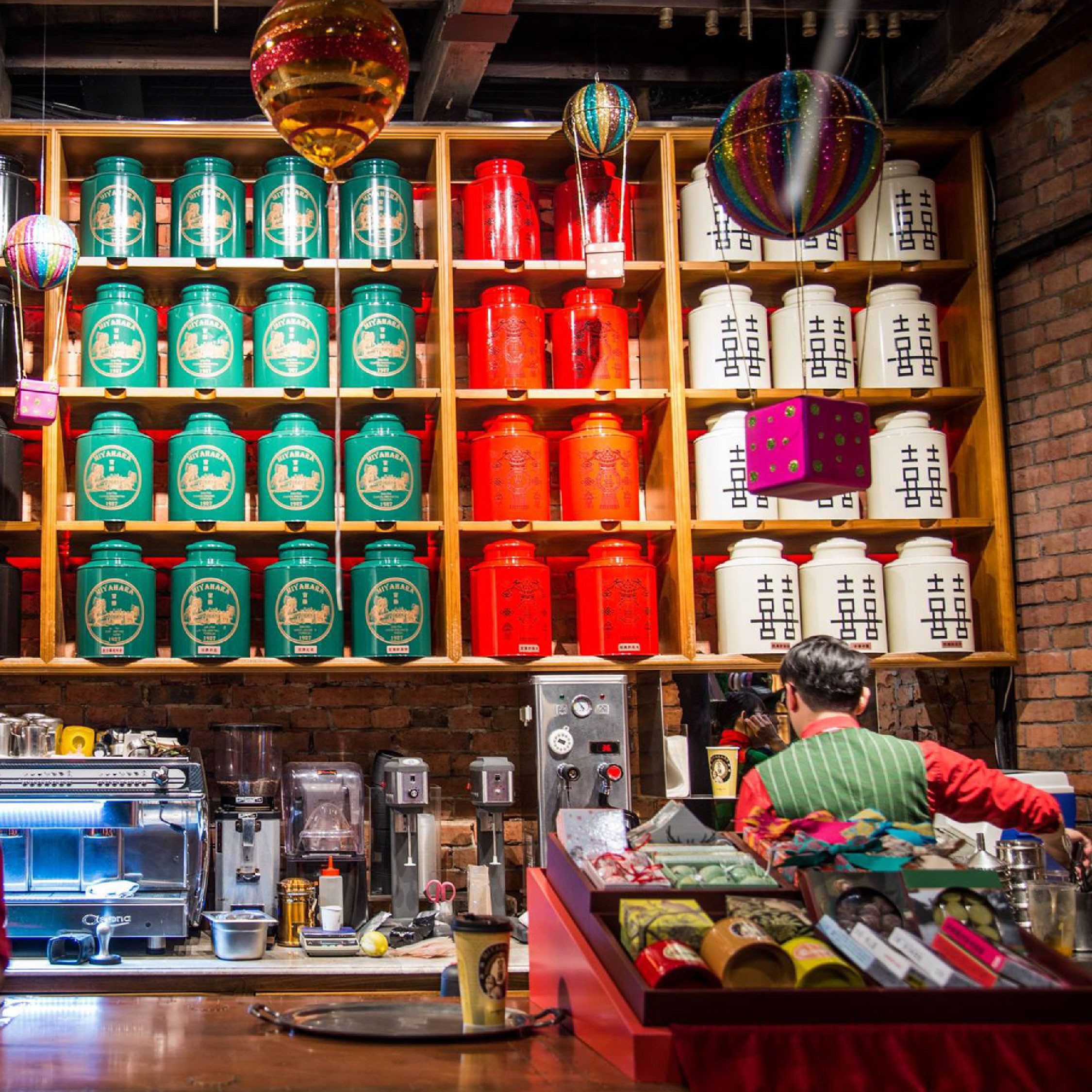 Miyahara isn't just an ice cream parlor; it's a globally renowned attraction. The iconic eye symbolizes delectable ice cream gift boxes available for purchase. Don't forget to treat yourself to an exquisite ice cream!
8. Feng Jia Night Market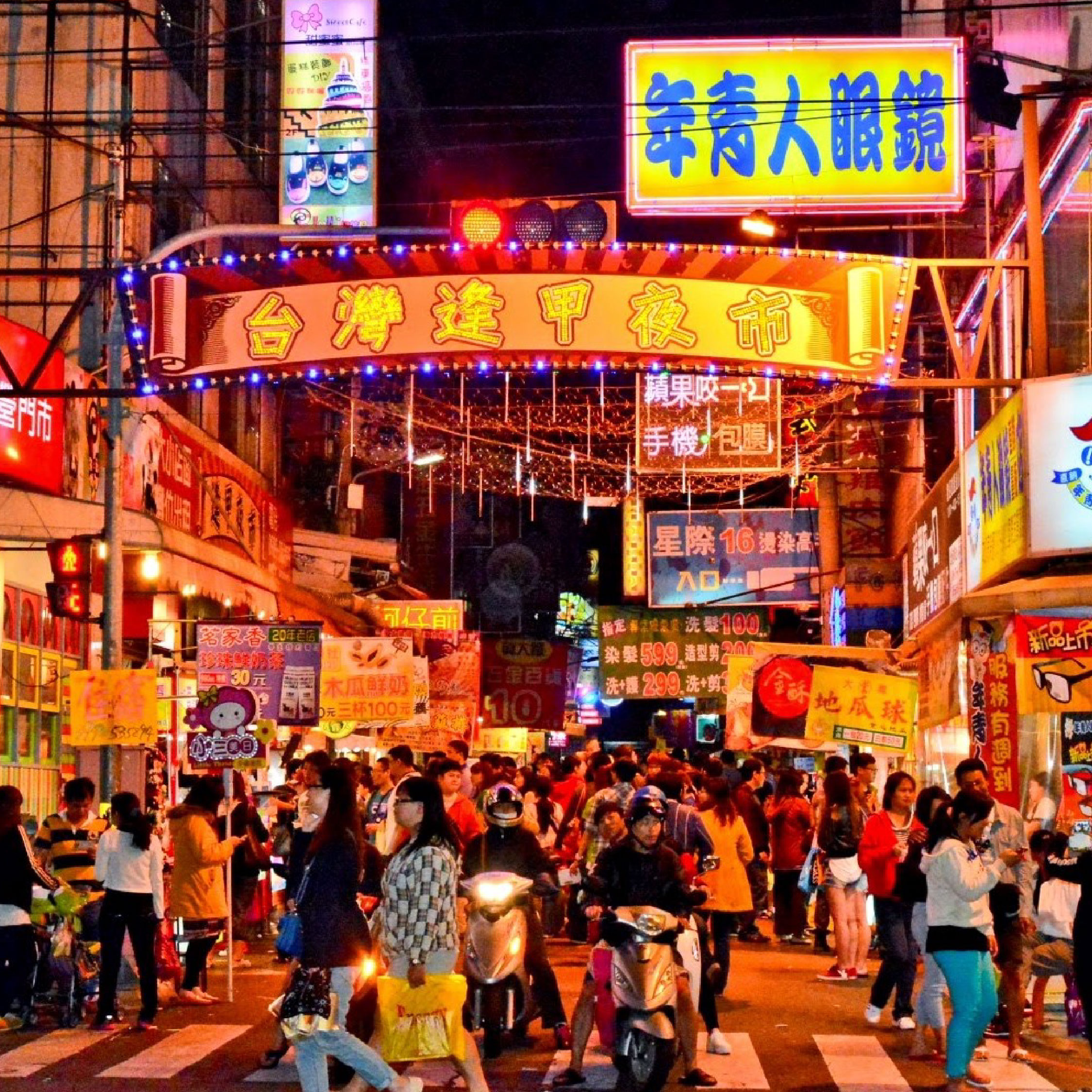 Feng Jia Night Market is the largest and most bustling night market in Taichung, Taiwan, known for its delicious traditional Taiwanese food such as scallion pancakes, stinky tofu, pearl milk tea, and more. It's definitely one of the top spots for eating in Taiwan.
Interested in Taiwan? Hurry to check out Taiwan tour package with us now!