Are you ready for an unforgettable adventure in the stunning landscapes of the Americas? If you've been yearning to explore the United States, Canada, and South America, then look no further than Parlo Tours! As the much-anticipated MATTA Fair 2023 approaches this September, we're excited to introduce you to some fantastic travel deals that will make your dreams of exploring the Americas a reality.
Parlo Tours is renowned for curating exceptional travel experiences, and they've pulled out all the stops for their Americas destinations. Let's dive into some of the incredible tour packages they're offering:
1. Western USA: 11 Days & 8 Nights (SUCS)
Discover a gastronomic paradise at two renowned eateries, Hard Rock Café and Bubba Gump. Each morsel promises a feast of flavors that leaves you wanting more. Experience the thrill of two famed theme parks, Universal Studio and Disneyland, where you dive into a world of fantasy, creating precious lifelong memories. Travel to the majestic Grand Canyon West Rim, a UNESCO World Heritage site, and marvel at the breathtaking expanse of the canyon, its imposing cliffs, and the wild river beneath, a true spectacle of nature's grandeur.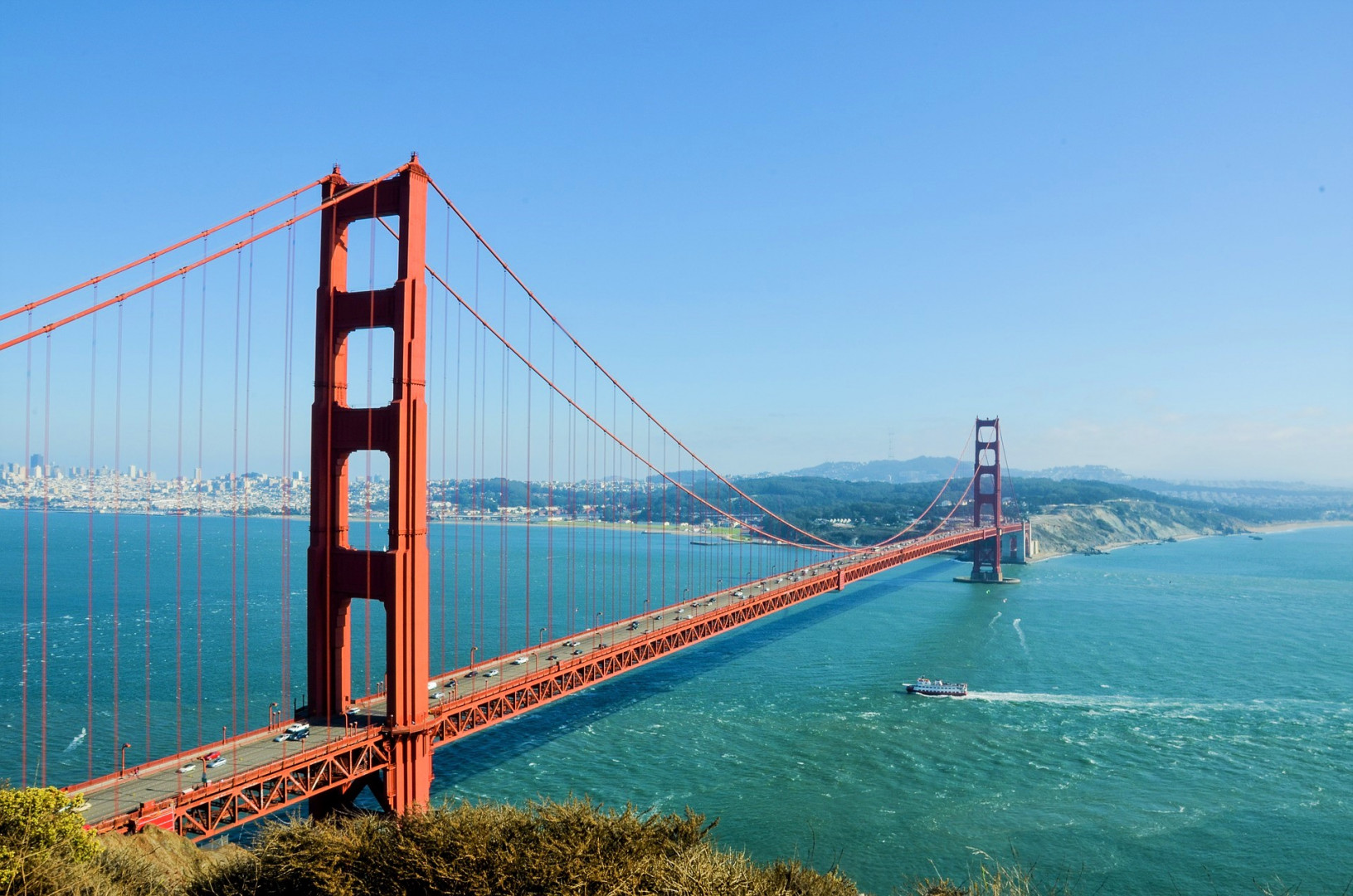 Delight in a shopping extravaganza at Las Vegas North Premium Outlets, a haven for fashion lovers and bargain seekers with over 150 stores offering the latest trends, designer labels, and unbeatable deals. This unforgettable journey promises a blend of scrumptious cuisines, thrilling adventures, awe-inspiring nature, and a supreme shopping experience, crafting a lifetime of memories.
2. East Coast of USA & Canada: 13 Days & 10 Nights (SUNN/SUNNF)
Take in the sweeping views of New York City from above, and explore two UNESCO cities - Philadelphia and Quebec City, along with the iconic UNESCO site, the Statue of Liberty. Witness the awe-inspiring spectacle of Niagara Falls, one of the world's most remarkable natural wonders, and enjoy an exceptional dining experience atop the Skylon Tower, with views of both the American and Canadian falls.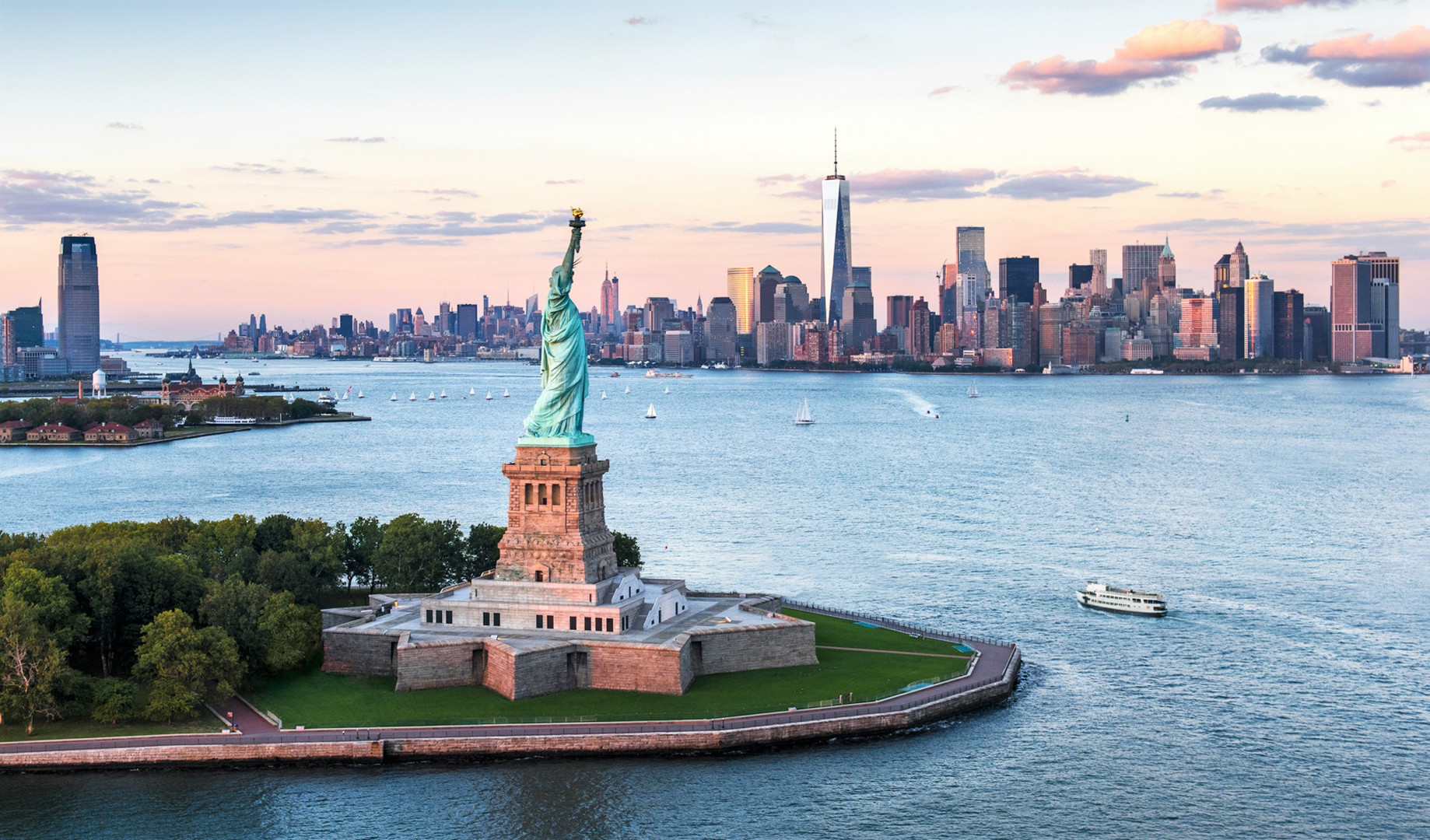 Embark on a cruise through the unique 1000 Islands archipelago and immerse yourself in its rich culture. Unleash your inner shopaholic and spoil yourself with your favorite brands. End your day with a delectable lobster meal, adding the perfect culinary touch to your adventure. This journey promises a perfect blend of panoramic cityscapes, cultural exploration, natural beauty, shopping extravagance, and exquisite dining.
3. Best of South America: 17 Days & 14 Nights (SSBA)
Embark on a thrilling train ride to Corcovado Hill and ascend Sugar Loaf by cable car, offering a panoramic view that is nothing short of breathtaking. Experience the grandeur of Iguassu Falls from both the Brazilian and Argentinean sides, where the power and beauty of nature are on full display. Dive into the pristine wilderness of Los Glaciares National Park, a haven of untouched natural beauty.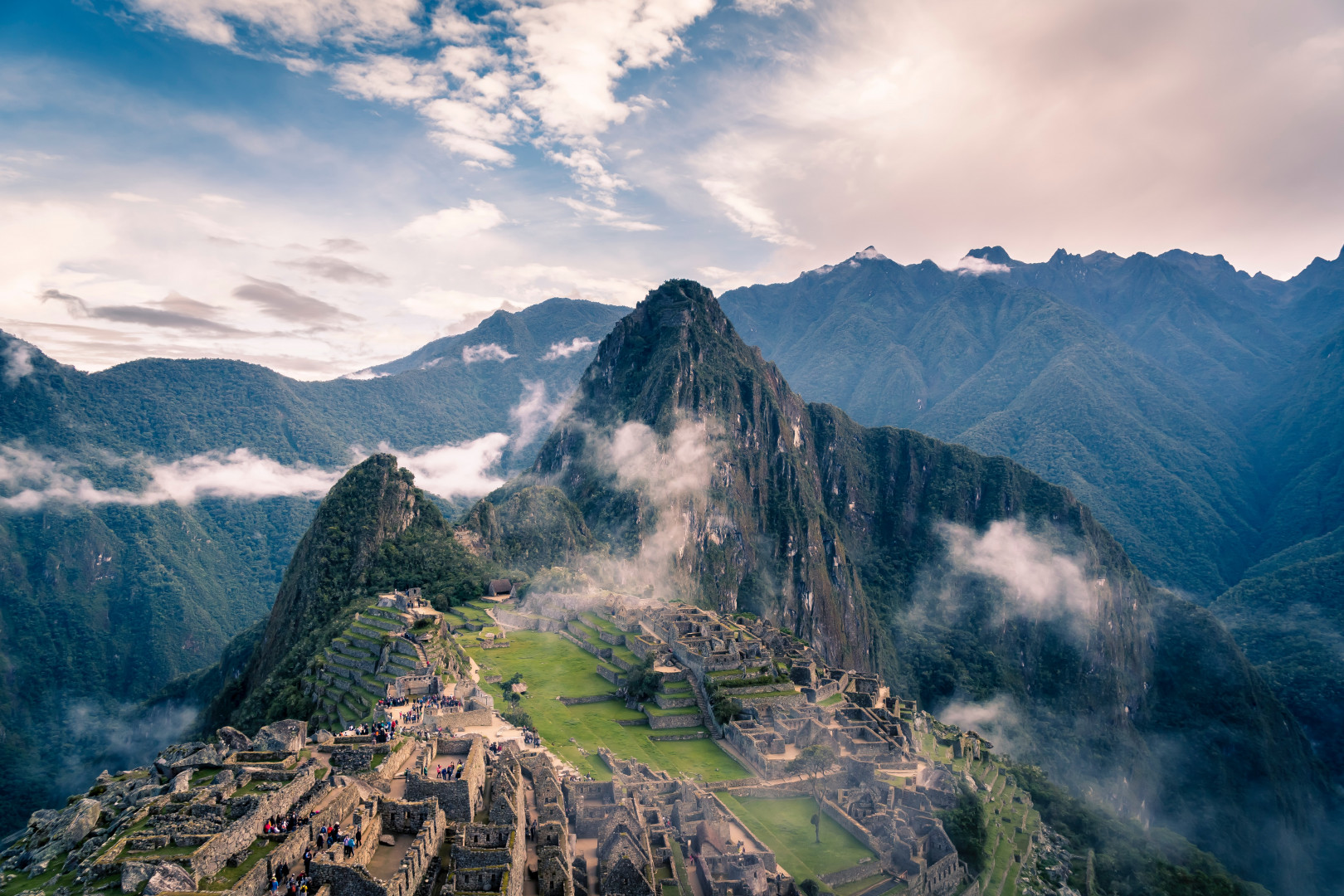 Savor an exclusive dinner to the rhythm of a captivating Tango performance, immersing yourself in the cultural heartbeat of the region. Explore the mysteries of Machu Picchu, the famed "Lost City of the Incas." This journey offers a mesmerizing blend of panoramic views, natural wonders, cultural experiences, and historical exploration, promising an unforgettable adventure.
So, as MATTA Fair 2023 already kickstarted, make sure to visit the Parlo Tours booth and explore these incredible Americas destinations. Whether you're a solo traveler, a couple, or a family, there's a perfect tour waiting for you. Get ready to embark on a journey of a lifetime with Parlo Tours and create memories that will last forever.
Meet us at MATTA Fair 2023;
Date: 01.09.2023 - 03.09.2023
Venue: MITEC, KL
Booth No.: 2H23 (Hall 2)