Christmas in Hokkaido, Japan's northernmost island, is a magical experience defined by snowy landscapes, cozy festivities, and warm hospitality. The region's winter wonderland comes alive with pristine white snow covering the landscapes, creating a picturesque setting for the holiday season. Cities like Sapporo are adorned with elaborate illuminations, and the Sapporo White Illumination Festival transforms the city into a glittering spectacle of lights. Visitors can enjoy outdoor activities like skiing, snowboarding, and snowshoeing in Hokkaido's world-renowned ski resorts, adding an adventurous touch to their Christmas celebrations.
In Hokkaido, Christmas is celebrated with a mix of Japanese and Western traditions. Families gather for special meals featuring delectable local cuisine, and many hotels and restaurants offer festive menus. Christmas markets and events, inspired by European winter traditions, are held in cities like Otaru, where visitors can enjoy holiday treats, handmade crafts, and the enchanting glow of lantern-lit streets. Additionally, hot springs (onsen) become especially inviting during the winter chill, offering a relaxing way to unwind and enjoy the snow-covered scenery. Whether it's enjoying the winter sports, savoring regional delicacies, or experiencing the charm of local festivals, spending Christmas in Hokkaido is a memorable and heartwarming experience for travelers seeking a unique holiday adventure.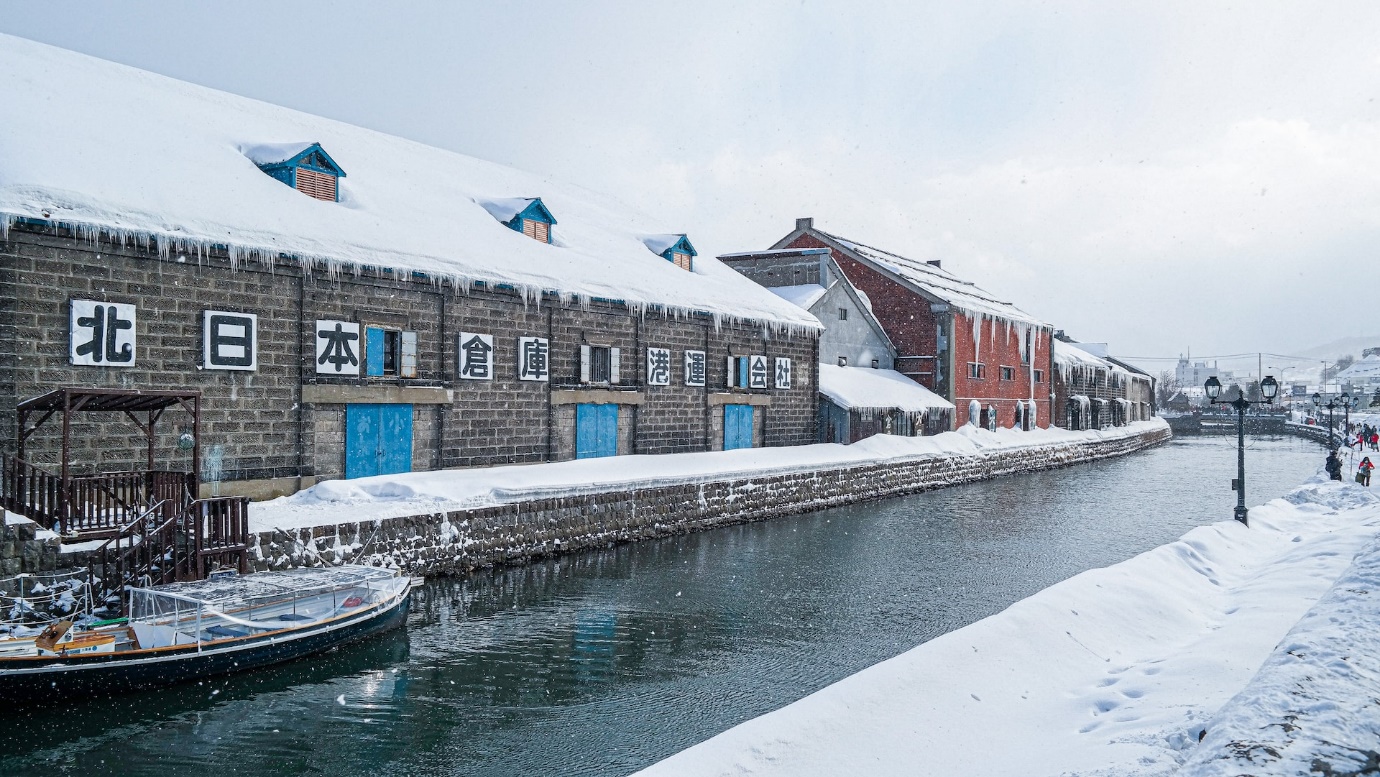 7D5N HOKKAIDO CHRISTMAS FUN
The itinerary for 7 days 5 nights to Japan is filled with a series of fun activities that provides a non-stop excitement to the travelers. Here are a few interesting locations and activities that you should look forward to!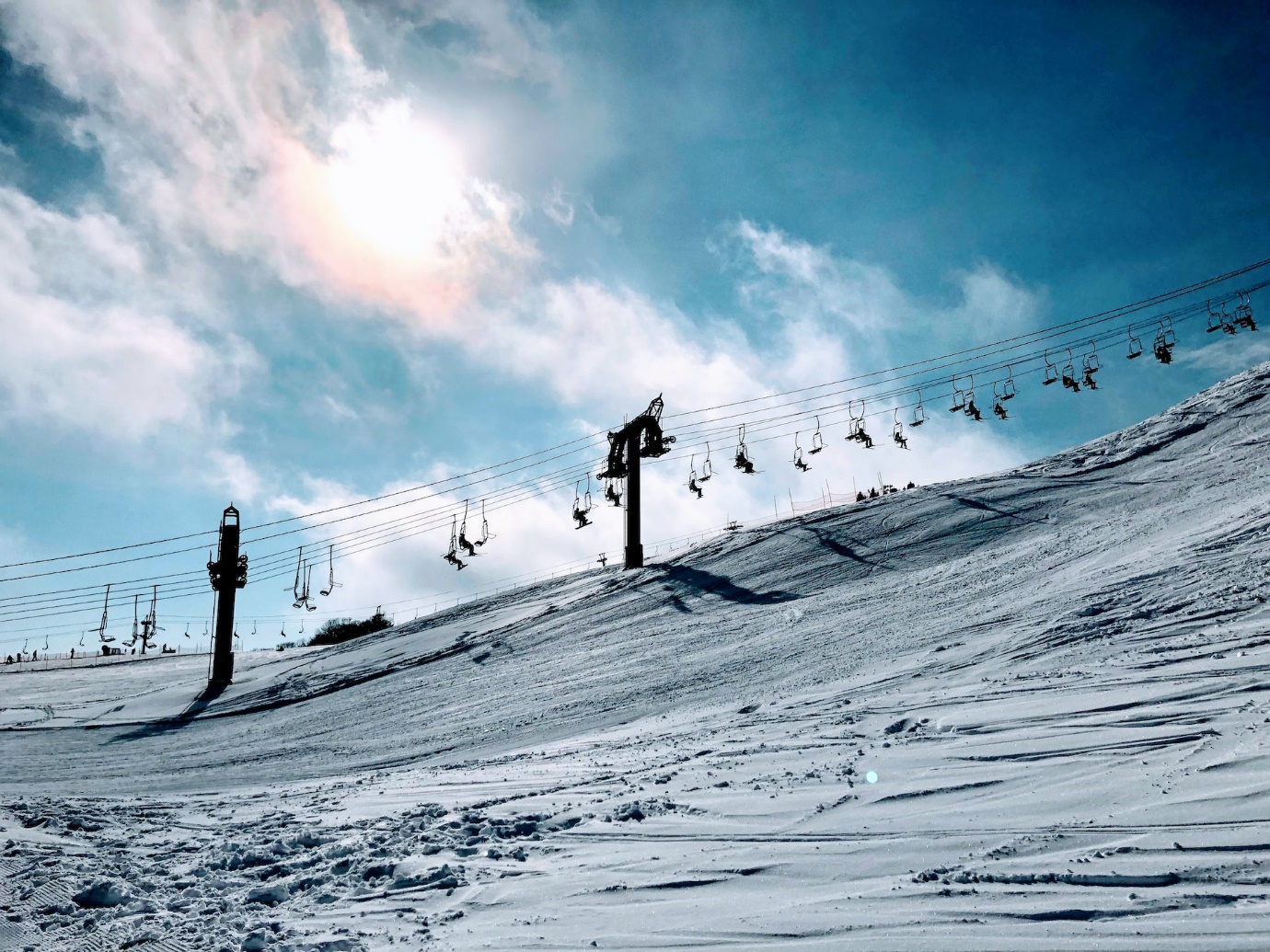 Hakodateyama Kankou Yakei
Hakodate-yama is a mountain in Hakodate, a city located in Hokkaido, Japan, known for its spectacular night view of the city and the surrounding areas.
Hakodateyama offers one of the most famous night views in Japan, attracting tourists from all over the world. The view from the mountain provides a breathtaking panoramic scene of Hakodate city, the Hakodate Bay, and the Tsugaru Strait, with a backdrop of shimmering city lights against the dark night sky. The sight is particularly stunning during the evening when the city illuminations are in full display.
Visitors often take a ropeway or drive up the mountain to the observation deck to witness this mesmerizing night view. The city's well-planned lighting and the reflection of lights on the water create a romantic and picturesque ambiance, making it a popular spot for couples, photographers, and travelers seeking a memorable experience.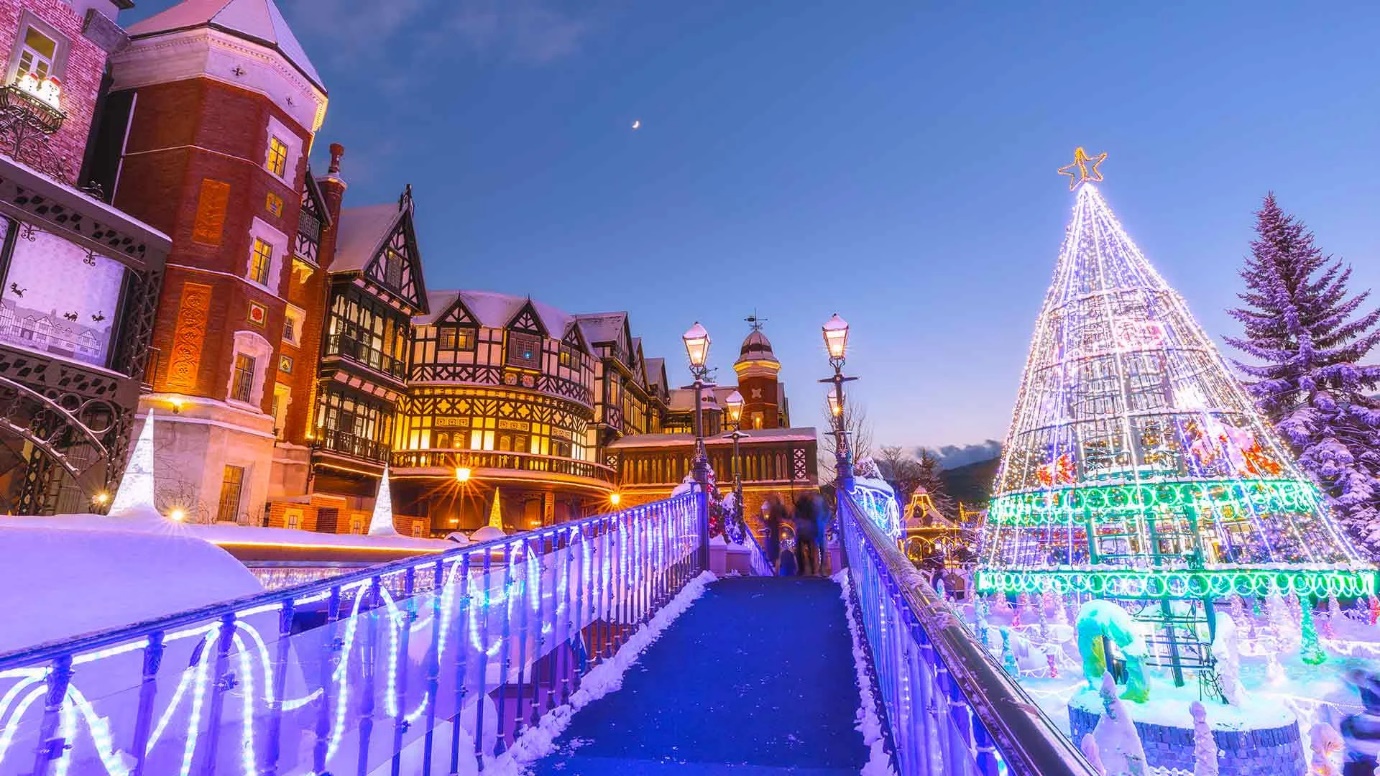 Shiroi Koibito Park
Shiroi Koibito Park in winter transforms into a magical wonderland, offering visitors a unique and enchanting experience amidst the snow-covered landscape of Hokkaido. The park, which is already picturesque during other seasons, becomes even more charming when blanketed in snow.
During winter, Shiroi Koibito Park is often adorned with festive lights and decorations, creating a cozy and festive atmosphere. The snow-covered gardens and pathways add a serene touch, making it a romantic destination for couples and a magical playground for families.
Visitors can enjoy the winter scenery while wandering through the park's well-maintained gardens. The contrast of vibrant flowers against the pristine white snow creates a visually stunning scene. The park's European-inspired architecture looks even more charming with a backdrop of snow, making it a perfect setting for photography enthusiasts.
Inside the park, the warm and inviting aroma of freshly baked cookies and chocolates permeates the air. Guests can take refuge from the cold in the park's cozy cafes, where they can sip hot cocoa or enjoy freshly baked treats while gazing out at the winter wonderland outside.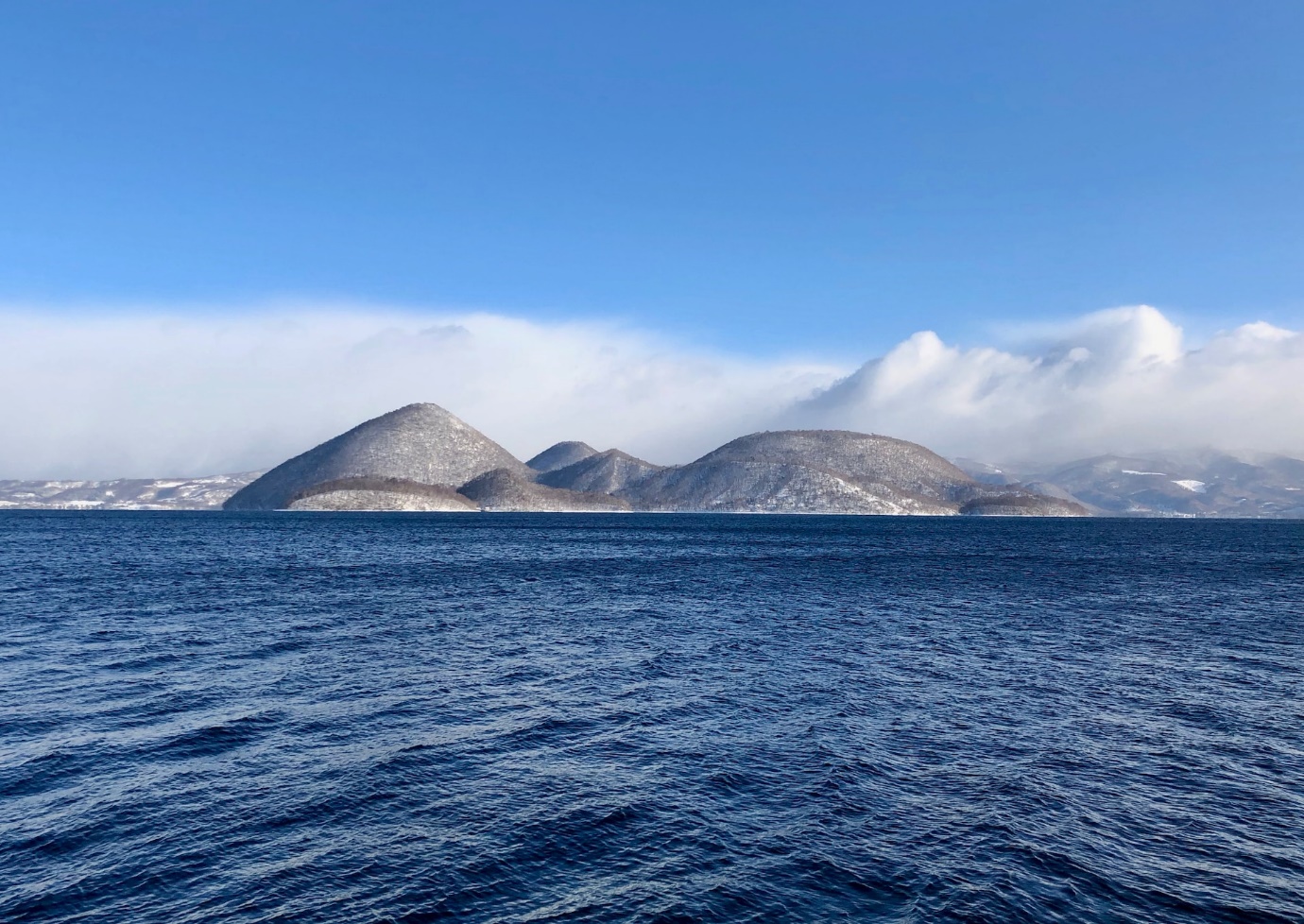 Toya Sairo
Hokkaido is renowned for its stunning natural landscapes and observation points. Mount Usu and Lake Toya are famous destinations in Hokkaido known for their scenic beauty. If you are looking for breathtaking views in the Lake Toya area, Mount Usu and Mount Showa Shinzan offer observation points that provide panoramic vistas of the lake and the surrounding volcanic terrain.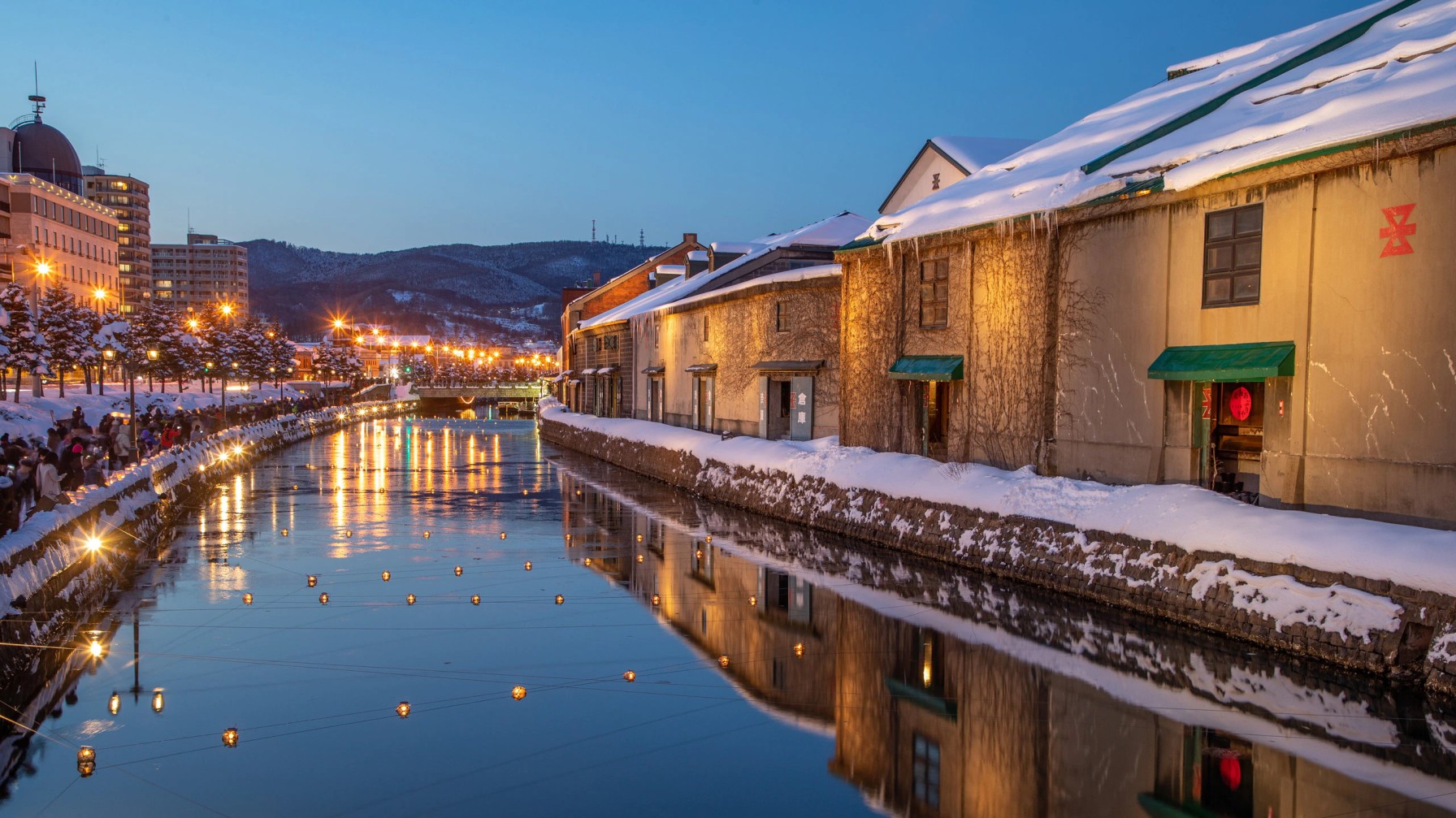 Otaru Canal
Otaru Canal is a famous landmark in the city of Otaru, Hokkaido, Japan. The canal is lined with historic buildings, creating a charming and nostalgic atmosphere. The canal was originally constructed in the early 20th century and was a vital part of Otaru's busy harbor during the city's prosperous herring fishing period.
Today, Otaru Canal is a popular tourist destination. Visitors can take leisurely strolls along the canal, enjoying the scenic views and the well-preserved architecture of old warehouses that have been converted into shops, cafes, and restaurants. The area is particularly enchanting in the evening when the canal is beautifully illuminated, creating a romantic ambiance.
The canal area is also known for its glassworks, and there are several glass shops and studios where tourists can observe glassblowing demonstrations and purchase exquisite glassware and souvenirs.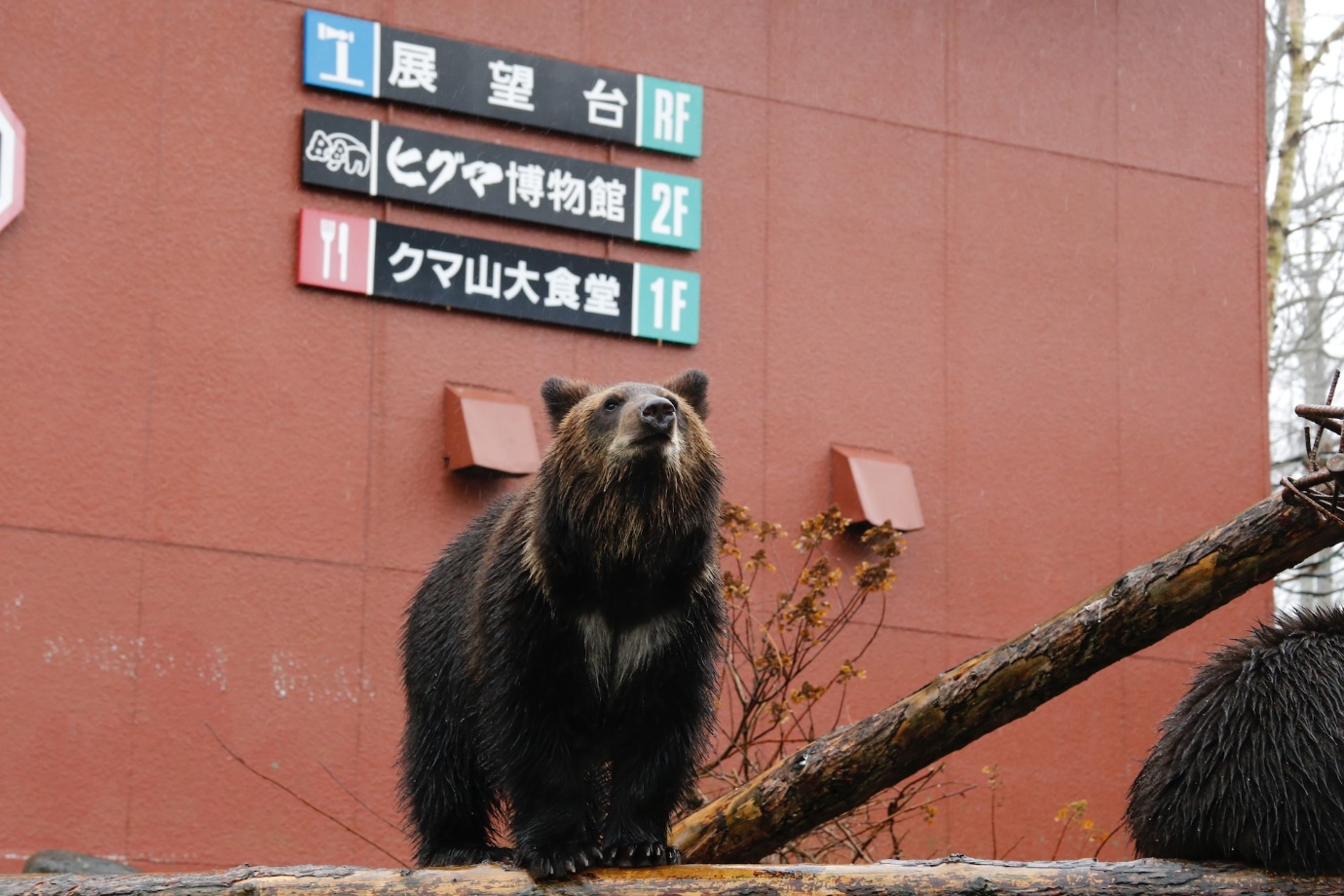 Noboribetsu Bear Park
Noboribetsu Bear Park is a popular wildlife park located in Noboribetsu, Hokkaido, Japan. Situated amidst the picturesque natural landscapes of Hokkaido, this park is home to a variety of bear species, including the iconic Hokkaido brown bear. Visitors to the park can observe these magnificent creatures up close in a semi-natural habitat setting.
One of the park's key attractions is its conservation efforts and educational initiatives aimed at raising awareness about bear species and their conservation needs. The park provides a unique opportunity for visitors to learn about the bears' behavior, habitat, and the challenges they face in the wild. Additionally, the park offers informative presentations and feeding sessions, allowing visitors to gain insights into the bears' lives and habits.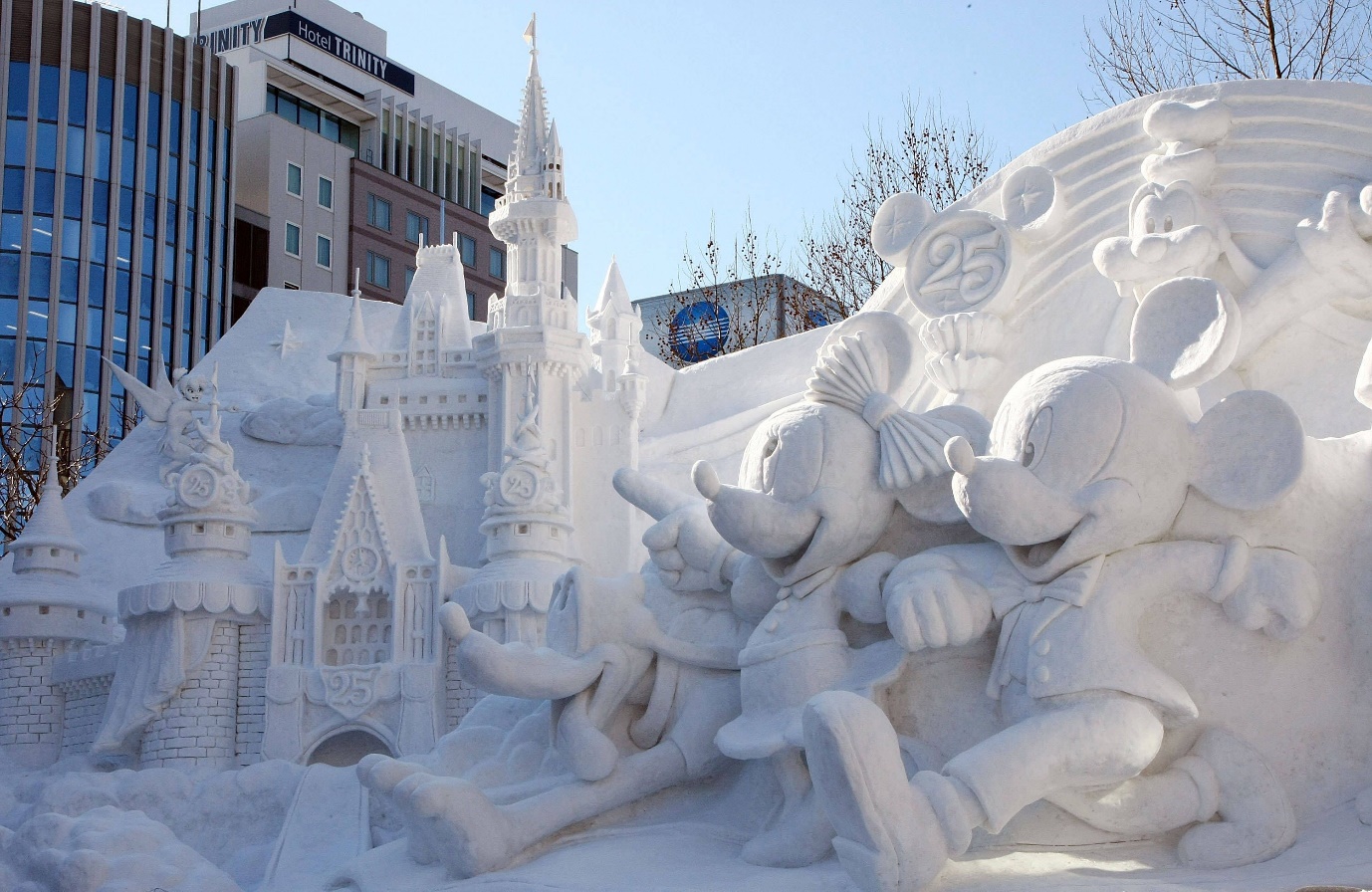 Odori Park
Odori Park, situated in the bustling city of Sapporo, Japan, is a vibrant oasis that stretches across 1.5 kilometers, dividing the city into distinctive north and south sections. This expansive green space serves as a cultural and recreational hub for locals and tourists alike. Adorned with meticulously maintained gardens, elegant fountains, and captivating sculptures, Odori Park offers a serene escape from the urban hustle, allowing visitors to unwind amidst nature's beauty.
One of the park's main attractions is the annual Sapporo Snow Festival, a world-renowned event that takes place in February. During this festival, Odori Park transforms into a winter wonderland, adorned with magnificent snow and ice sculptures that capture the imagination of attendees from around the globe. The park's snow sculptures, some reaching towering heights, showcase exceptional craftsmanship and creativity, making it a must-visit destination for winter enthusiasts.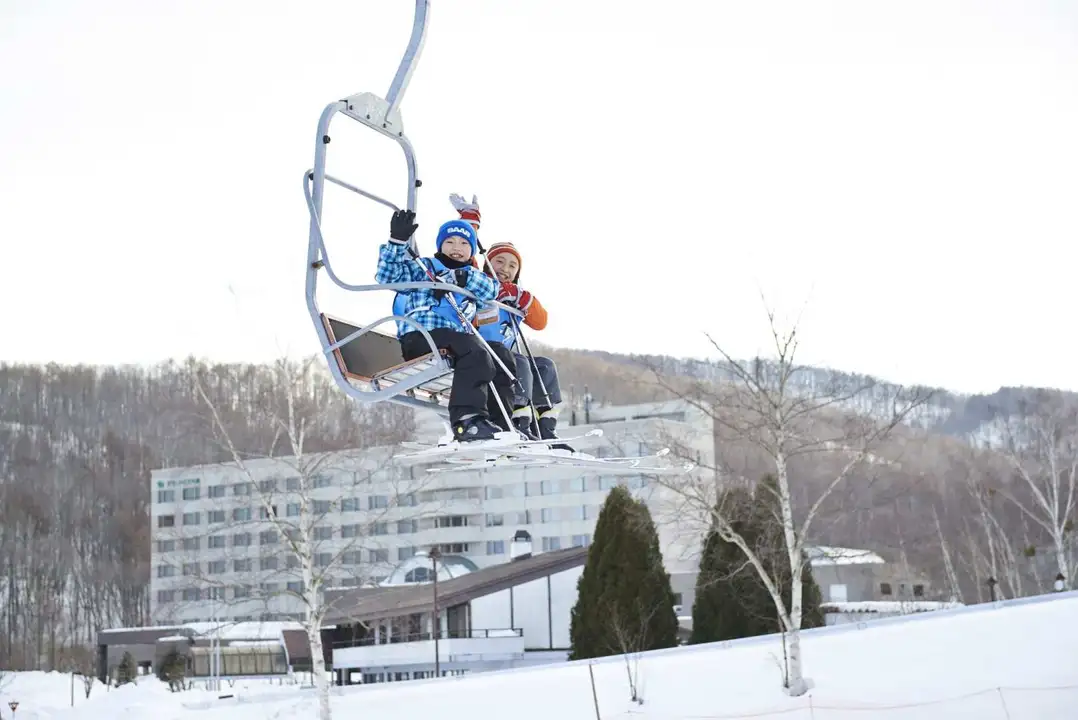 Onuma Greenpia Ski Resort
Onuma Greenpia Ski Resort, also known as Onuma Koen Ski Resort, is a popular ski resort located near the scenic Lake Onuma in Nanae, Hokkaido, Japan. The resort is renowned for its picturesque surroundings, with the beautiful Lake Onuma and Mount Komagatake providing a stunning backdrop for winter sports enthusiasts.
Visitors to Onuma Greenpia Ski Resort can enjoy a range of winter activities, including skiing, snowboarding, and snowshoeing. The resort features well-groomed slopes suitable for both beginners and experienced skiers, making it a great destination for families and individuals alike. The powdery snow and serene natural environment add to the charm of this ski resort, providing a delightful experience for winter sports lovers.
Additionally, the resort offers various amenities, such as rental equipment, ski lessons, and comfortable lodgings, ensuring a convenient and enjoyable stay for visitors. The combination of outdoor activities and the breathtaking Hokkaido scenery makes Onuma Greenpia Ski Resort a popular destination for winter vacations in Japan.
All You Need For Christmas Is To Celebrate In Hokkaido
Winter is one the best seasons to enjoy with your loved ones! Thus, what are you waiting for? click here to look through the itinerary for detailed understanding of the package. For further information, contact our Tour Specialist: 03-2726 6088 (K.L Branch) / 05-255 9566 (Ipoh Branch) and WhatsApp: 017-226 9588 .