Bali, often referred to as the "Island of the Gods," is a paradise located in Indonesia, renowned for its enchanting blend of natural beauty, rich cultural heritage, and warm hospitality. With its lush jungles, terraced rice fields, and pristine beaches, Bali offers breathtaking landscapes that captivate travelers. The island is steeped in spirituality, featuring ancient temples like Uluwatu and Besakih, where traditional rituals are practiced amidst serene surroundings. Bali's vibrant arts scene, delectable cuisine, and diverse activities, ranging from surfing in Kuta to exploring cultural hubs like Ubud, make it a diverse and captivating destination, appealing to nature enthusiasts, adventurers, and culture seekers alike.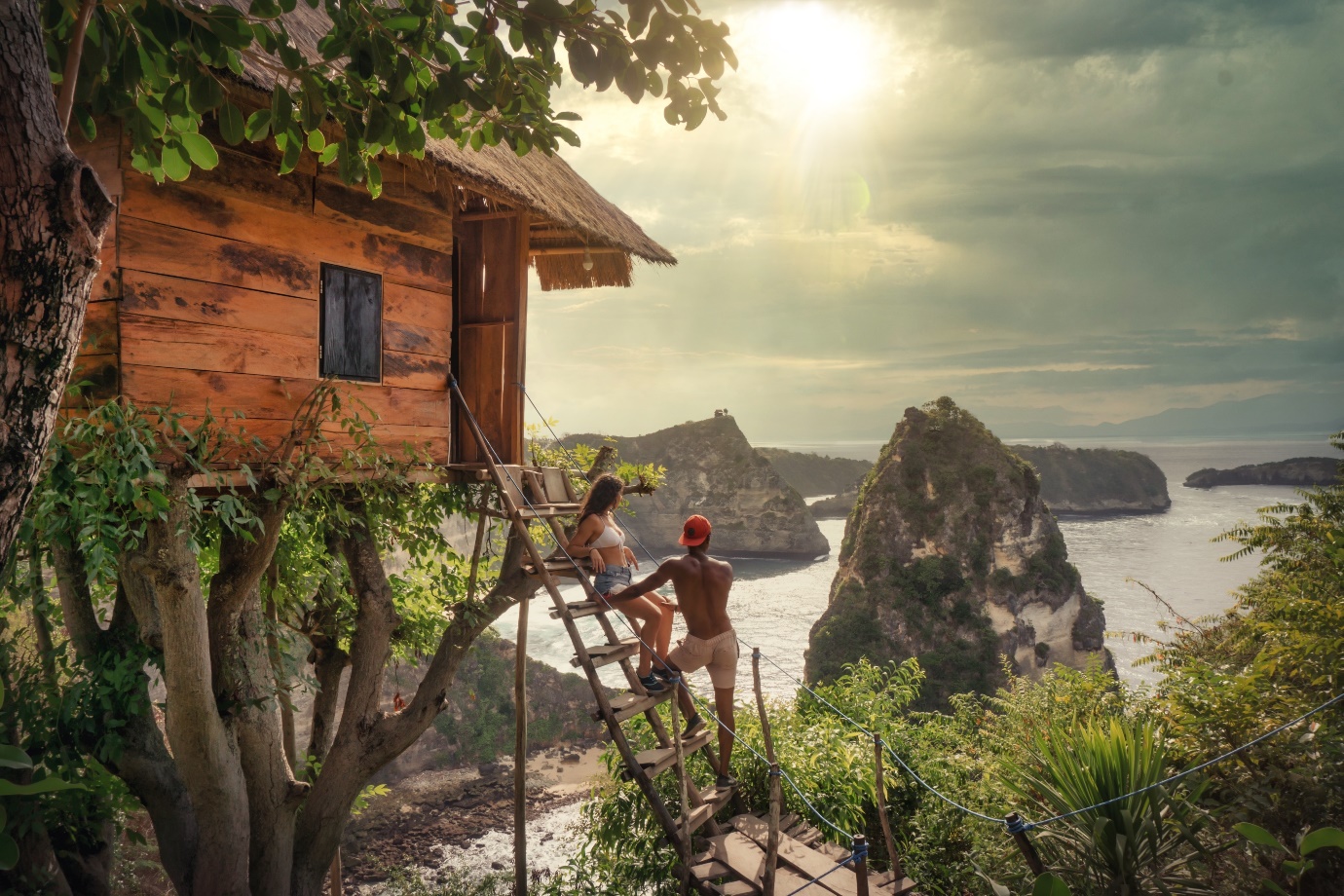 5 Days 4 Nights Bali Trip
Parlo Tours is offering fellow travelers a 5 nights 4 days trip to Bali with a special fexibility in the itinerary. We are introducing this trip with a freedom for the travelers to make up their own choice of itinerary for two days via selecting from provided 9 options. This is for sure a good catch for a reasonable pricing!
The general structure of the itinerary for this trip is as follow:

9-Choose-1 Day Tour
These are the 9 different options that one can choose from according to personal preferences!
Volkswagen Car Tour
Jatiluwih Paddy Field → Fruit Market →Lake Beratan → Ulundanu Temple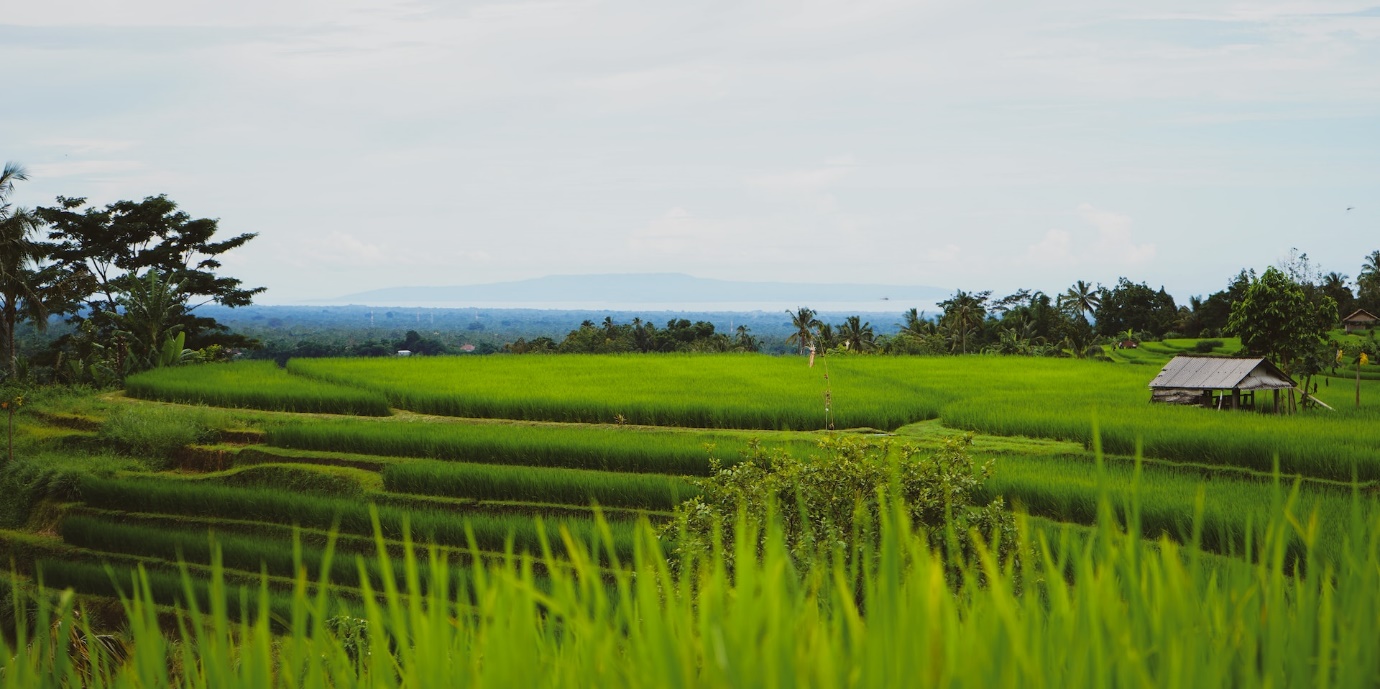 Firstly, Jatiluwih Paddy Fields, a UNESCO World Heritage Site in Bali, feature captivating terraced rice fields set against Mount Batukaru's backdrop. These lush green landscapes spanning 600 hectares showcase the Balinese Subak irrigation system, offering a serene escape for nature enthusiasts and cultural explorers. Visitors can admire the intricate agricultural practices and immerse themselves in the tranquility of this iconic Balinese destination.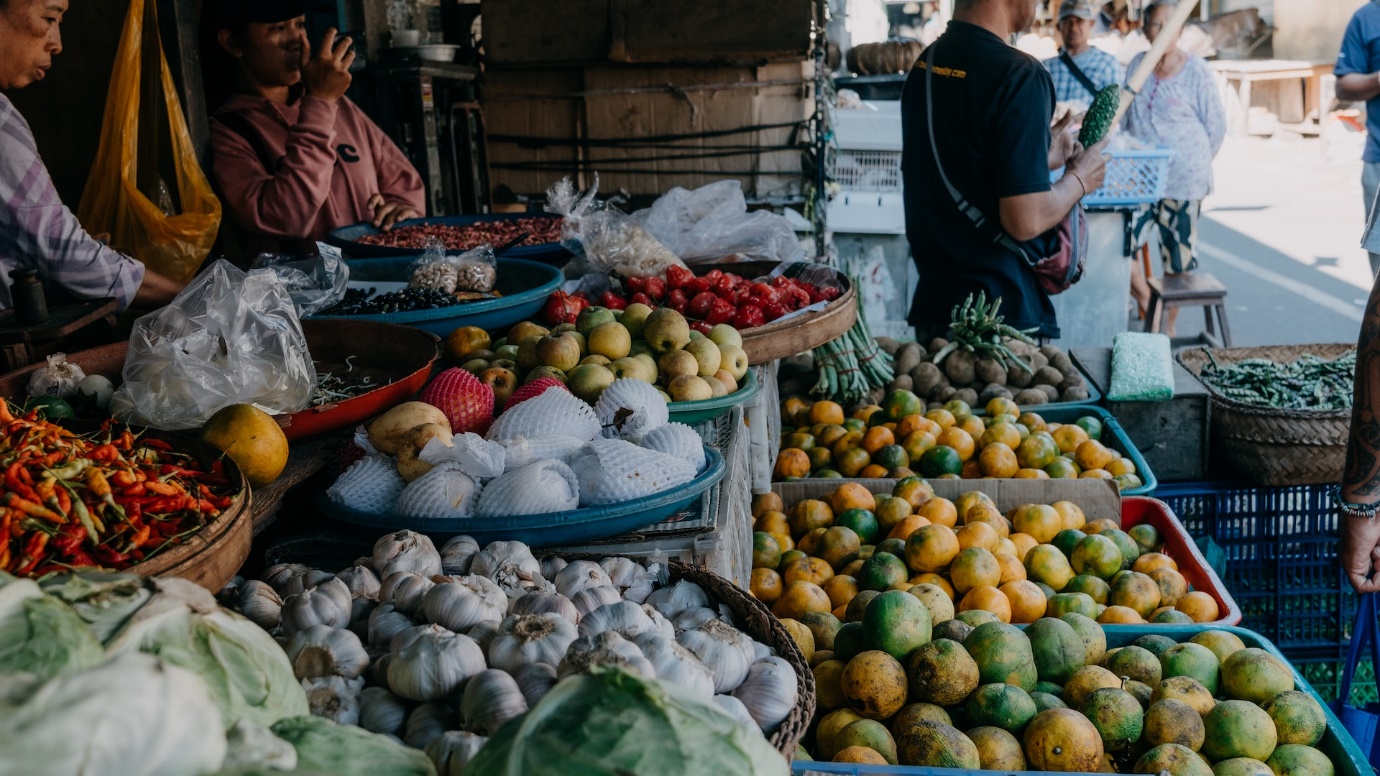 Secondly, Bali's fruit markets, like Badung Market in Denpasar, offer vibrant displays of tropical fruits such as mangosteen, dragon fruit, and rambutan. Visitors can immerse themselves in the colorful sights and fragrant aromas while sampling a variety of fresh, locally grown fruits.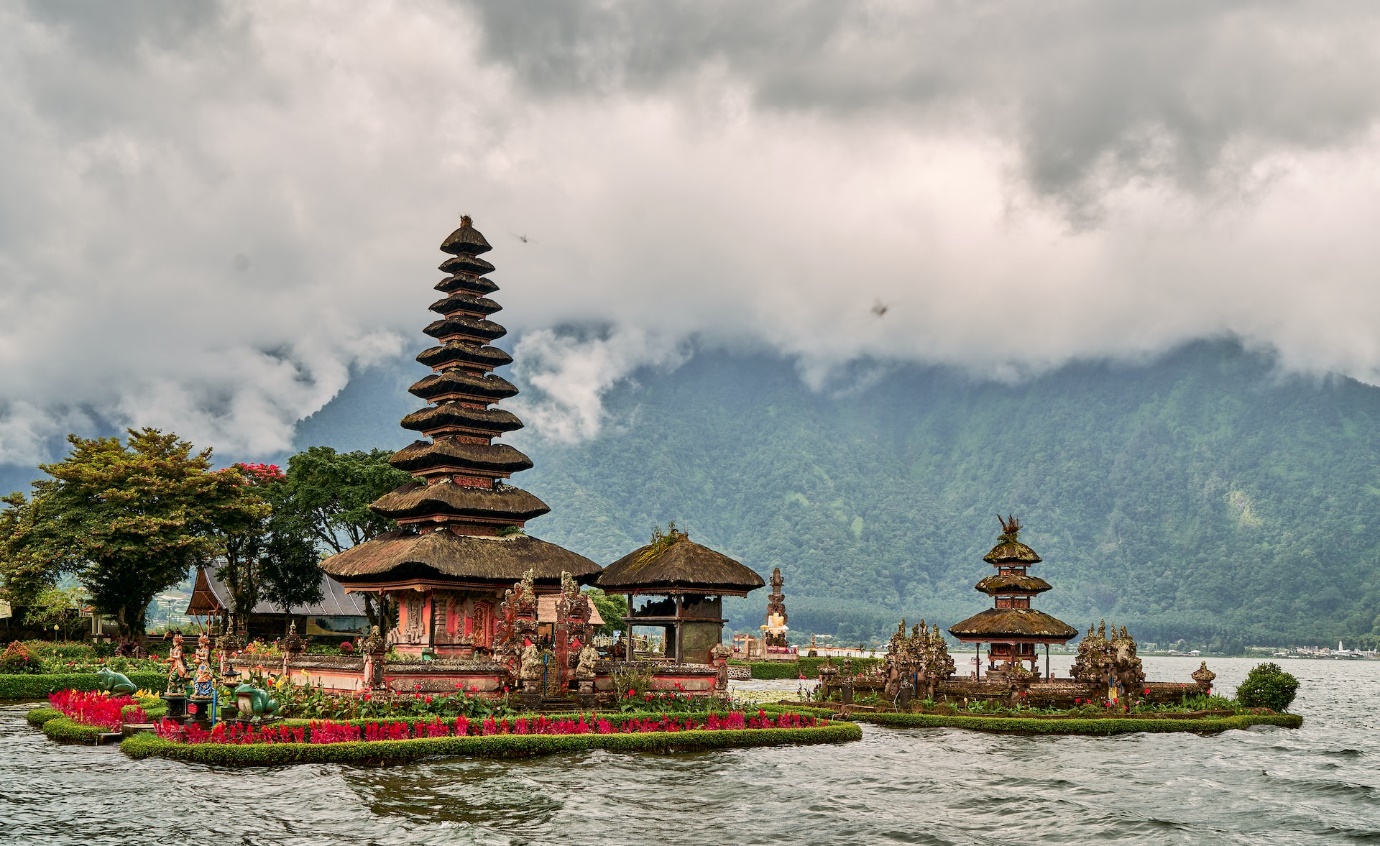 Thirdly, Lake Beratan, located in Bali, Indonesia, is a serene and picturesque lake nestled in the Bedugul Highlands. It is famous for the Ulun Danu Beratan Temple, a beautiful water temple that appears to float on the lake's surface, making it a popular and scenic cultural attraction.
Lastly, Ulun Danu Beratan Temple, situated on the shores of Lake Beratan in Bali, is a mesmerizing water temple dedicated to the Hindu goddess Dewi Danu, the goddess of water, lakes, and rivers. This iconic Balinese temple is renowned for its stunning architecture, scenic location, and significant spiritual importance, making it a must-visit destination for travelers seeking both cultural and natural beauty experiences.
4WD Jeep Car Tour
Mount Batur Pine Forest & Back Lava → Coffee Plantation → Tirta Empul Tampak Siring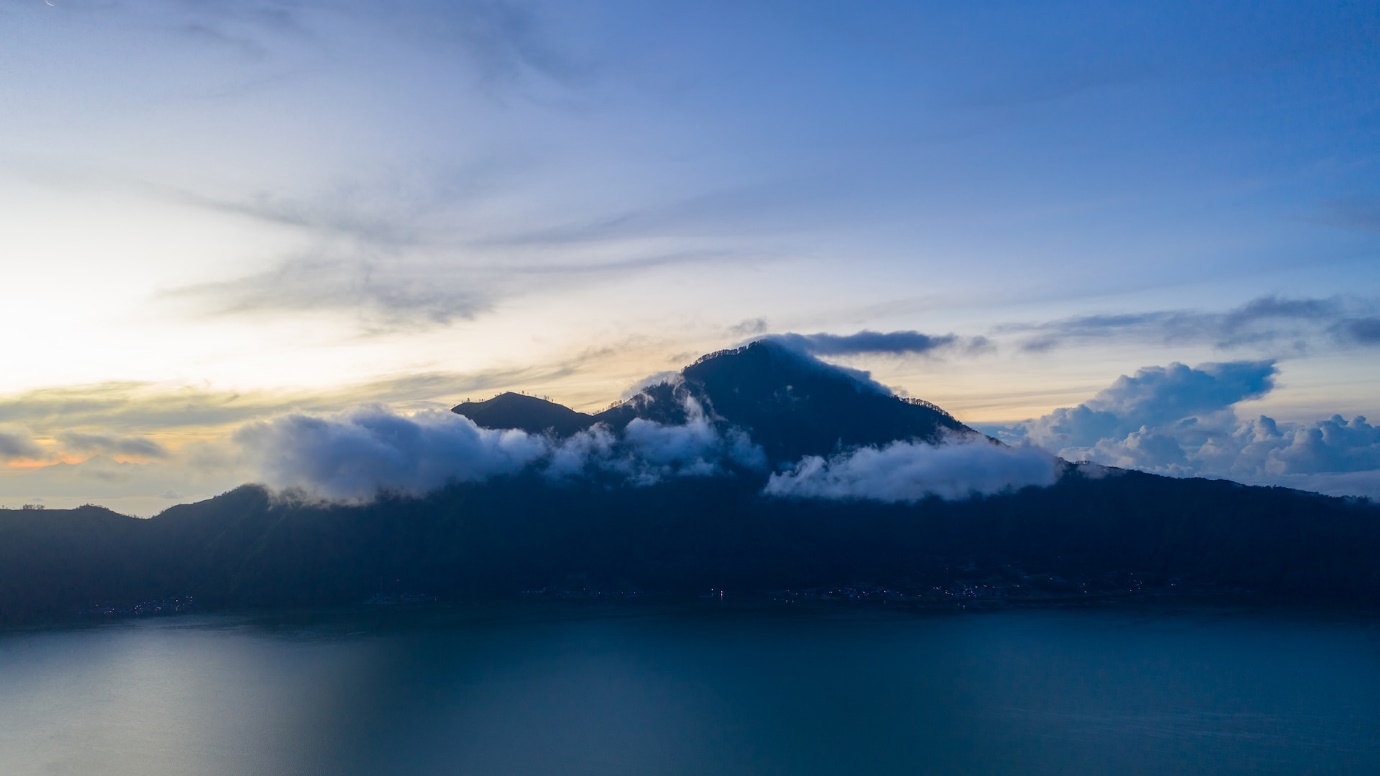 Mount Batur, an active volcano in Bali, boasts a unique landscape featuring a picturesque pine forest and vast stretches of black lava fields. The contrast between the lush greenery of the pine trees and the rugged terrain of the black lava creates a striking visual spectacle for hikers and nature enthusiasts. Climbing Mount Batur offers an opportunity to witness this captivating natural beauty, making it a popular trekking destination for those seeking adventure and breathtaking scenery in Bali.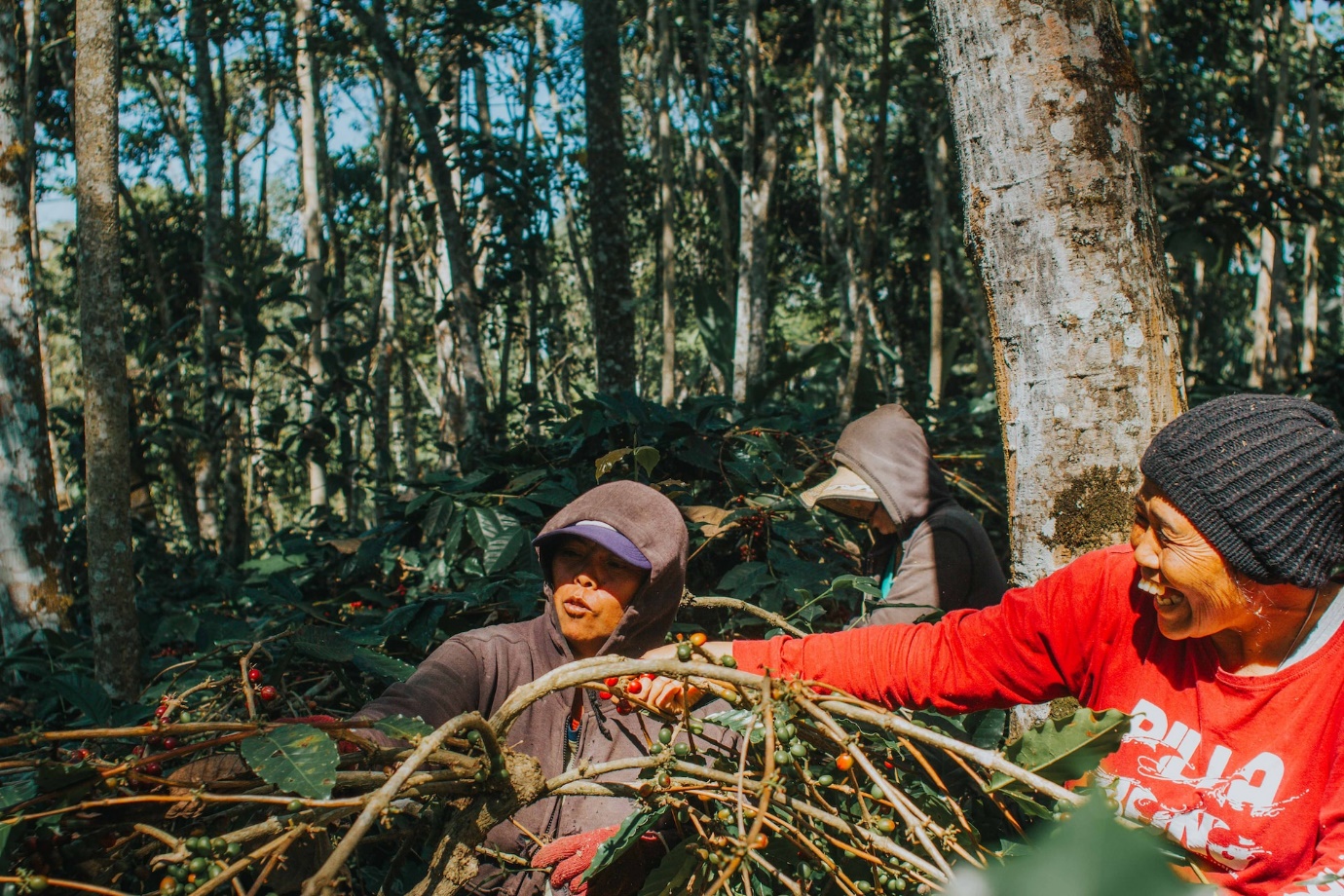 Besides that, Bali is also home to lush coffee plantations, particularly in regions like Kintamani. Visitors can explore these plantations to learn about the intricate process of coffee cultivation, from bean picking to roasting. Bali's coffee plantations offer guided tours where travelers can enjoy tasting sessions of famous Balinese coffee varieties, including the renowned Kopi Luwak, made from beans ingested and excreted by civet cats.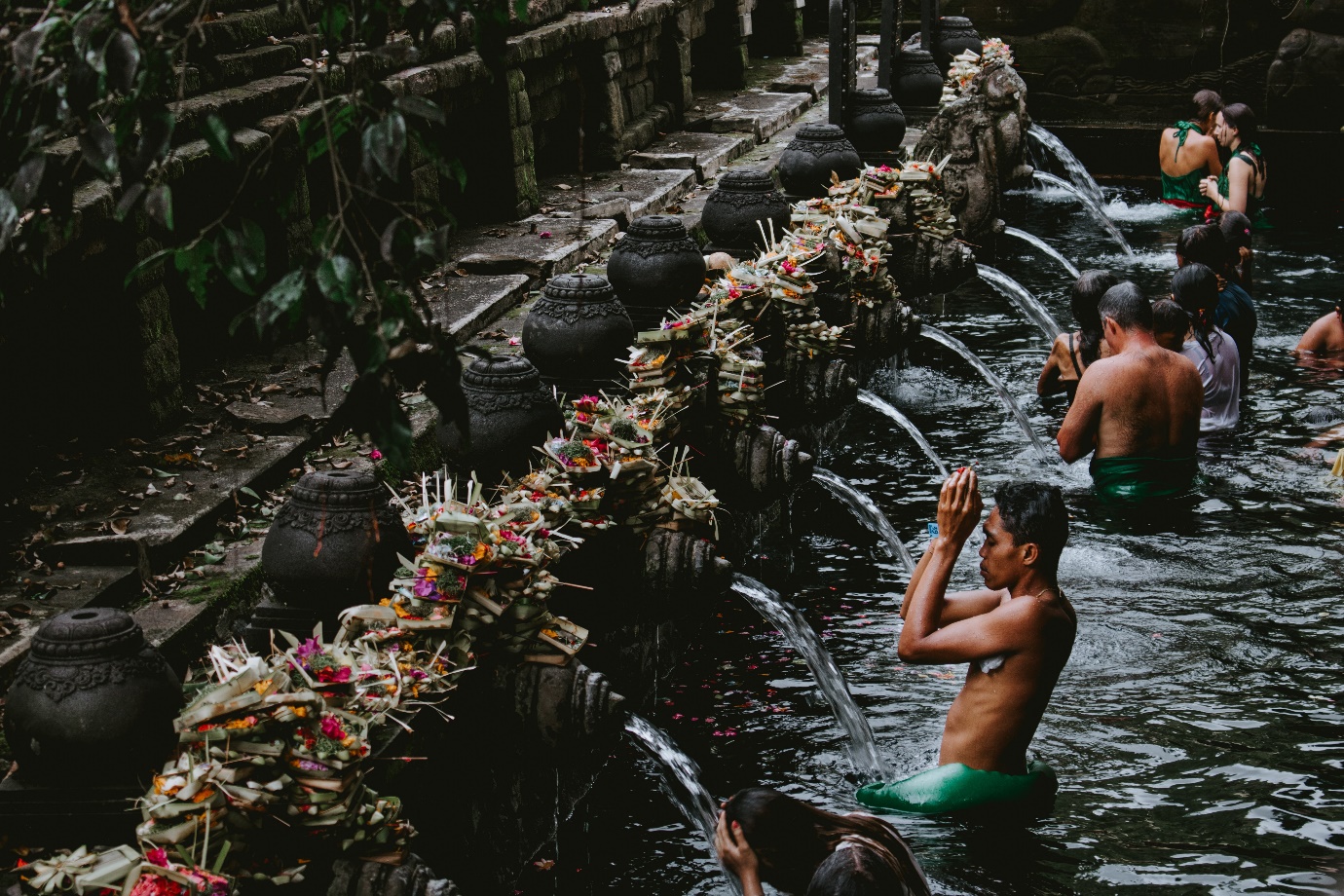 Lastly, Tirta Empul Temple in Tampak Siring is a sacred water temple famous for its holy spring water. Pilgrims and visitors come to bathe in the purifying waters, believed to have healing properties in Balinese Hindu tradition. The temple's serene atmosphere and cultural significance make it a revered spiritual site and a compelling cultural experience for tourists.
North Bali Tour with Photography Service
Wanagiri Hidden Hill → Strawberry Farm Stop → Jatiluwih Paddy Field → Fruit Market → Lake Beratan → Ulundanu Temple → Tanah Lot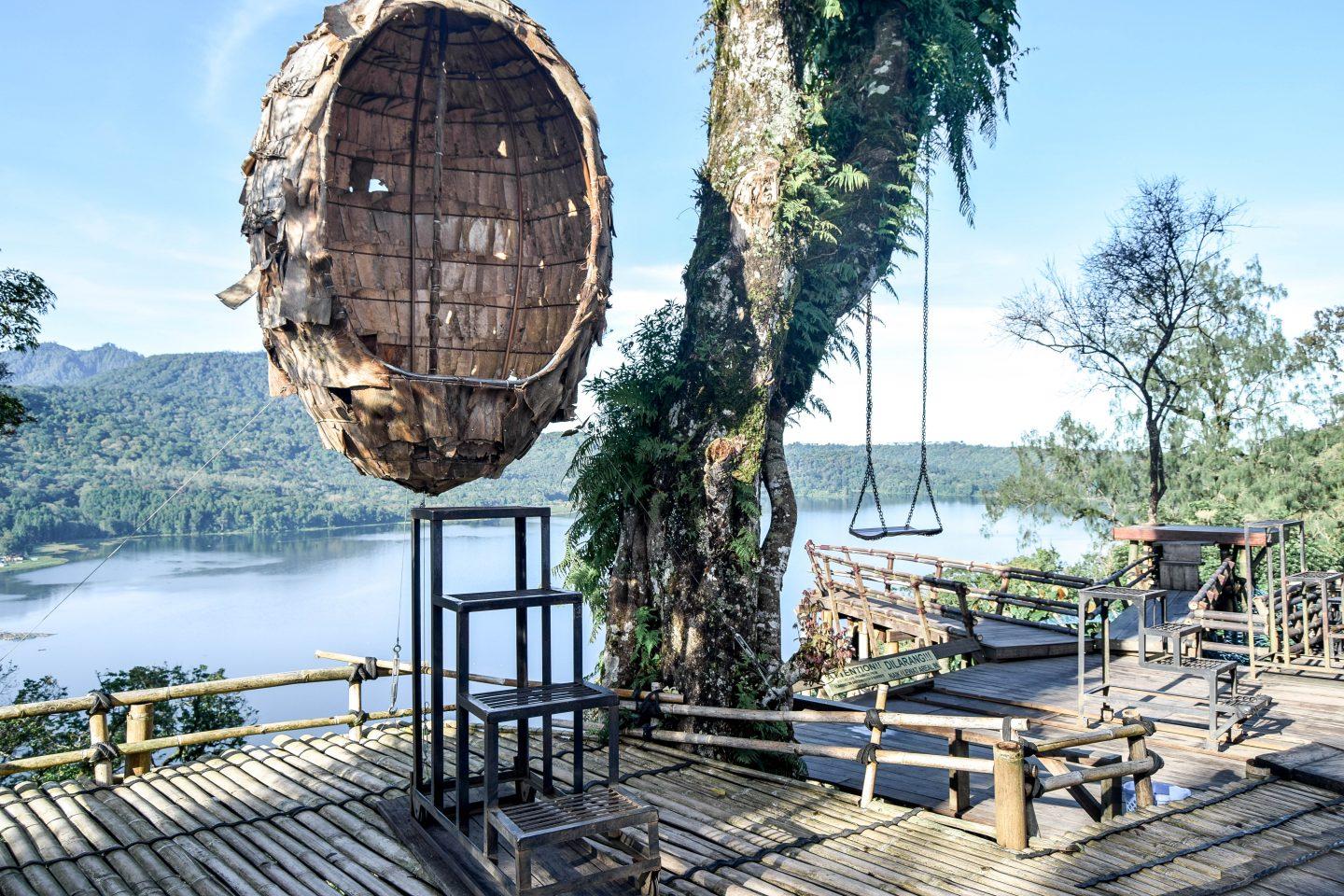 Wanagiri Hidden Hill is a picturesque spot offering panoramic views of Lake Buyan and Lake Tamblingan. Famous for its iconic Bali Swing and vibrant bird's nest perches, it's a popular destination for stunning photo opportunities against the backdrop of lush forests and serene lakes. Visitors can enjoy the thrill of the swings and capture breathtaking moments in this scenic and Instagram-worthy location.
Next, Bali's strawberry farms, like those in Bedugul, invite visitors to pick fresh strawberries and enjoy farm-to-table experiences. Tourists can indulge in picking their own strawberries while savoring the sweetness of freshly harvested fruits, creating a delightful and memorable culinary experience.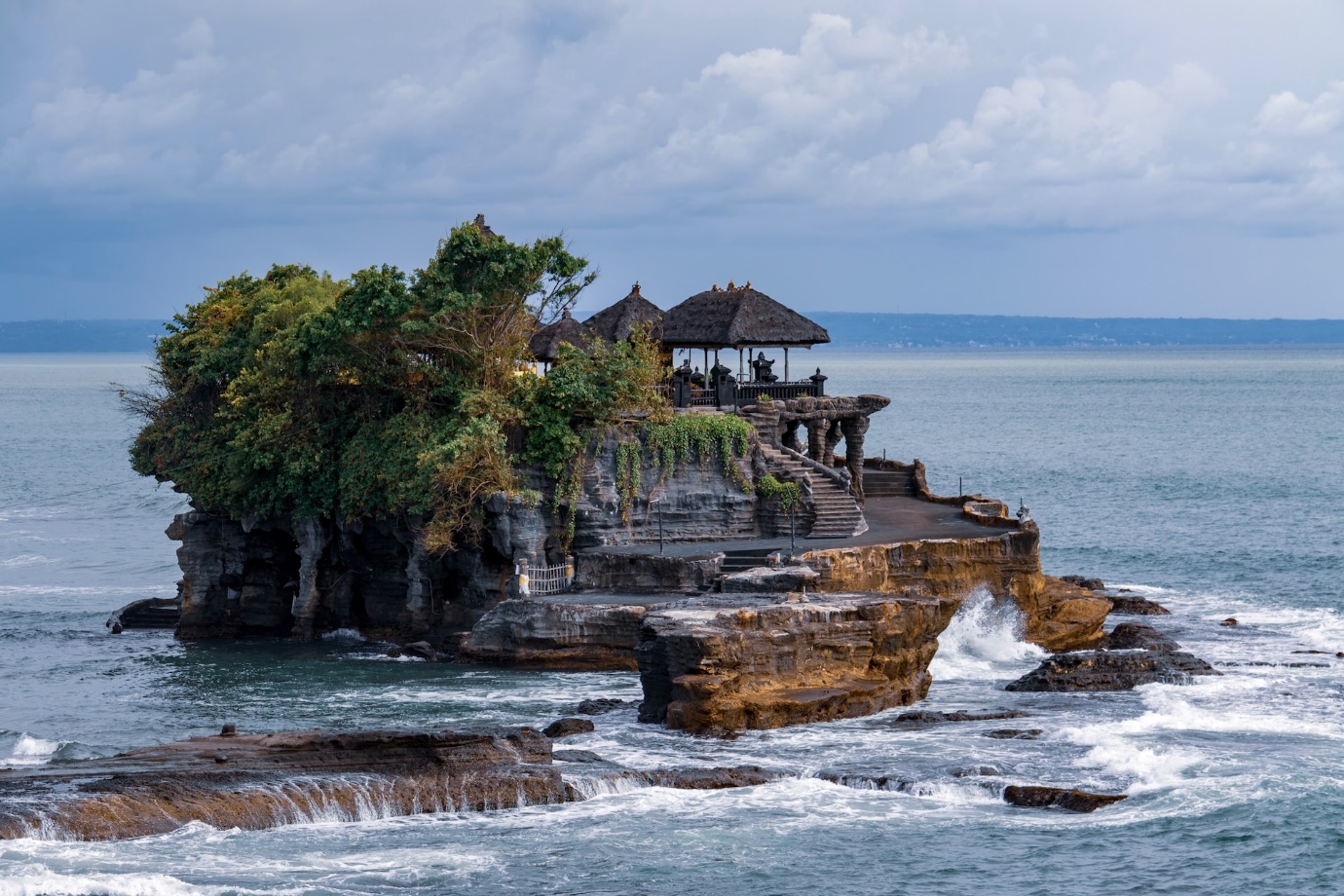 Finally, Tanah Lot, a renowned sea temple in Bali, stands majestically on a rock formation, surrounded by the Indian Ocean waves. It is a symbol of Balinese spirituality and offers spectacular sunset views, making it a popular destination for both religious pilgrims and tourists. The temple's unique location and cultural significance make it one of Bali's most iconic and photographed landmarks.
Nusa Penida Tour (No Photographer) West Tour
Crystal Bay → Broken Beach → Angel's Billabong → Kelingking Beach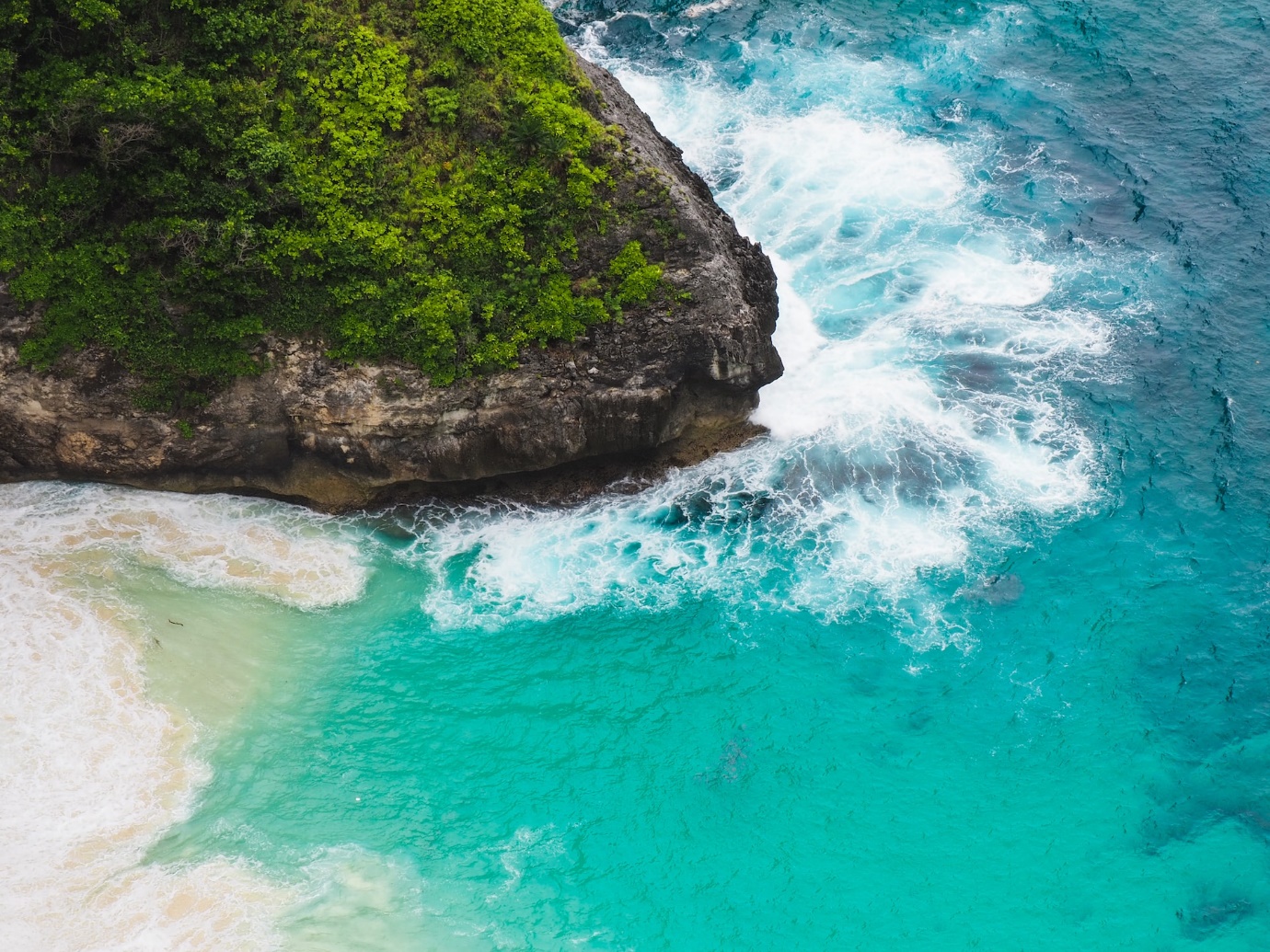 Crystal Bay, situated on the west coast of Nusa Penida, Bali's neighboring island, is a pristine beach known for its crystal-clear turquoise waters and vibrant marine life. It's a haven for snorkelers and divers, offering opportunities to encounter Mola Mola (sunfish) and colorful coral reefs. The breathtaking scenery and diverse underwater world make Crystal Bay a must-visit destination for nature enthusiasts and water sports lovers.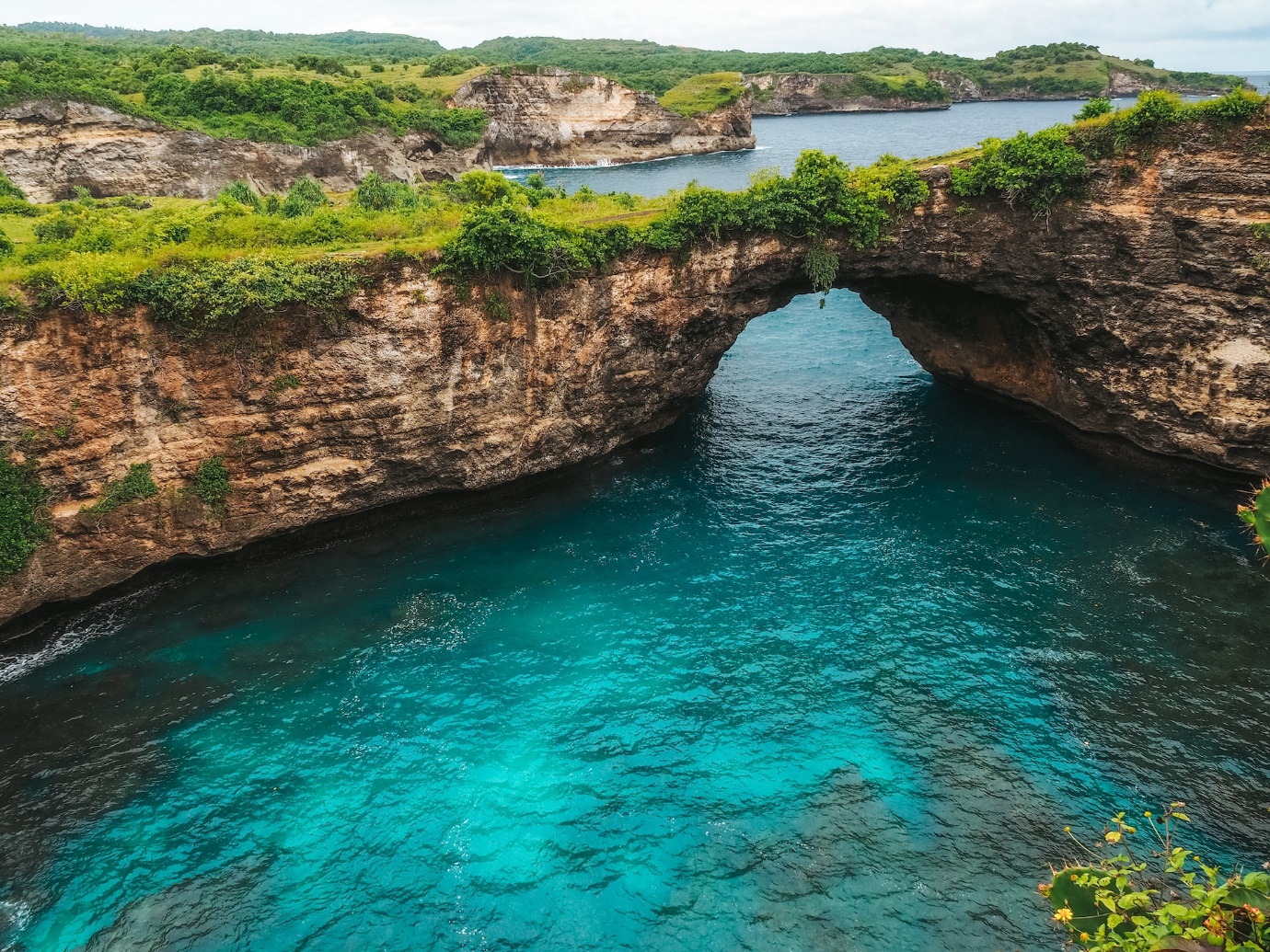 Apart from that, Broken Beach, located on the southwestern coast of Nusa Penida, is a natural wonder known for its unique circular cliff formation with a hole in the middle. The beach provides stunning panoramic views of the deep blue ocean and is surrounded by rugged cliffs, creating a dramatic landscape. Visitors can marvel at the mesmerizing sight of waves crashing through the natural arch, making it a popular spot for photography, and appreciating the raw beauty of nature.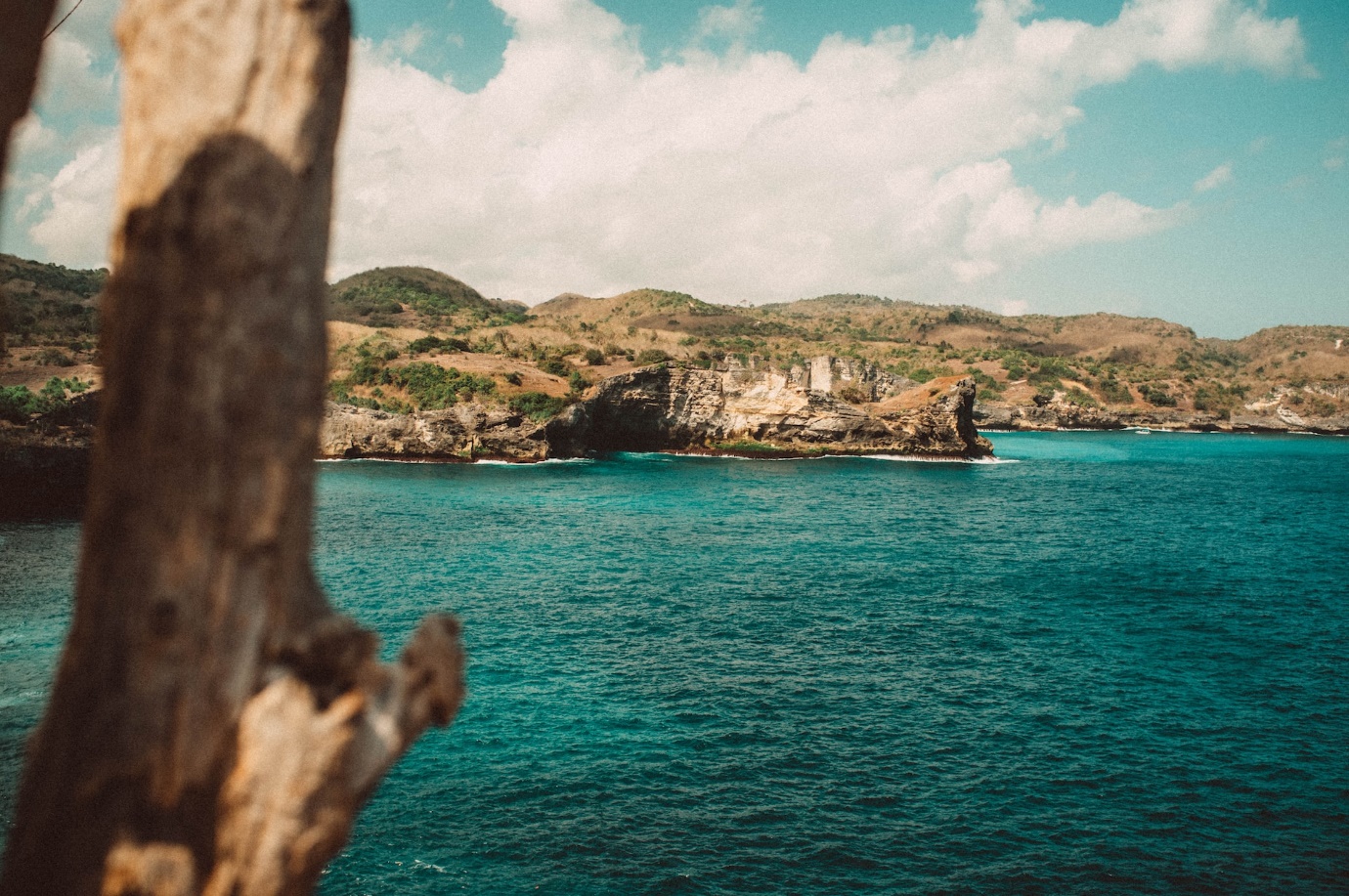 Then, Angel's Billabong is a mesmerizing natural infinity pool formed by the tide's erosion. It offers stunning views of the Indian Ocean. Visitors can swim in the natural pool, surrounded by picturesque rock formations, making it a popular destination for nature lovers.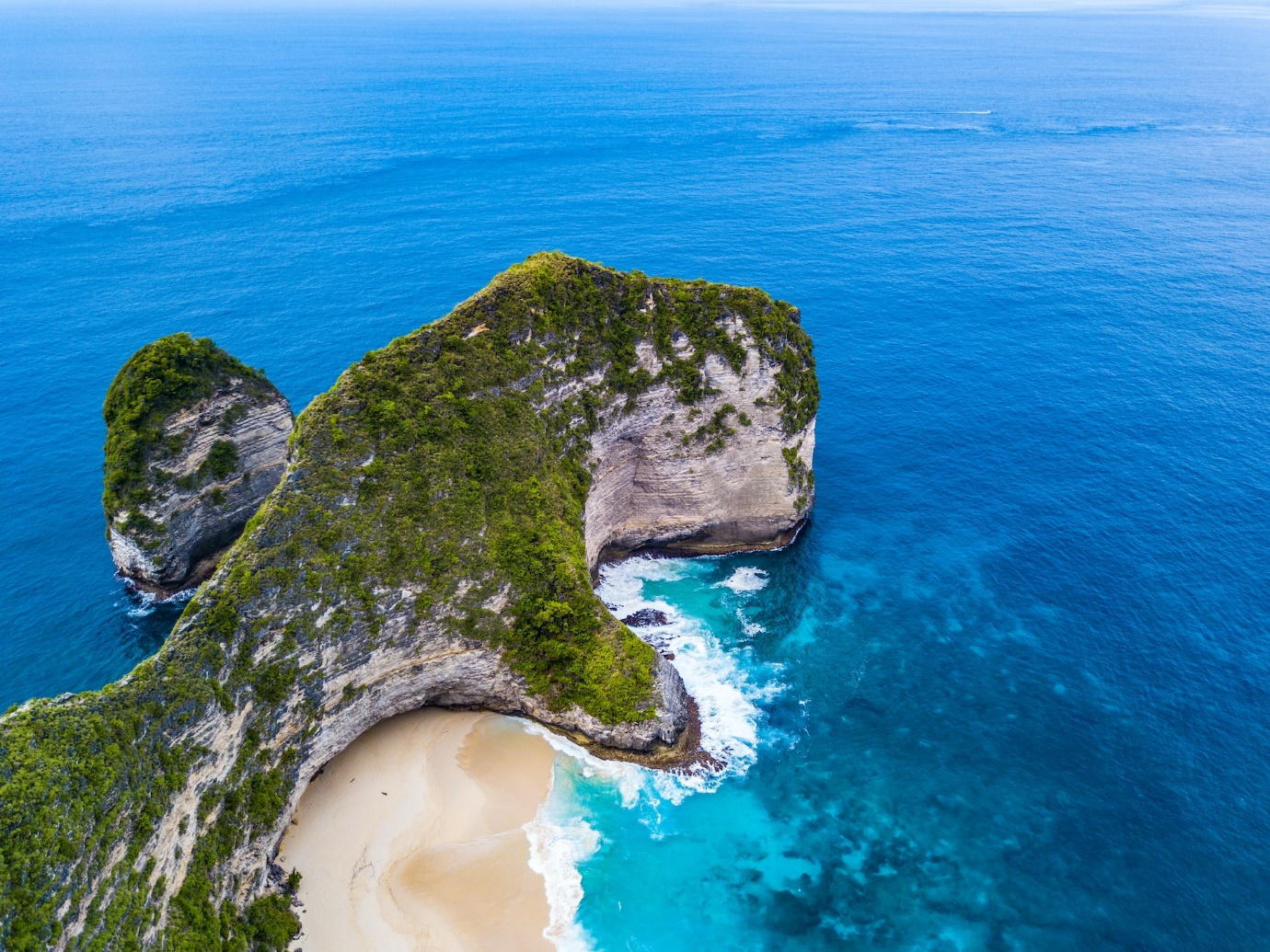 Finally, Kelingking Beach, renowned for its iconic T-Rex-shaped cliff and pristine white sand. The beach offers panoramic views of the turquoise waters and rugged coastline, making it a popular spot for hiking and photography. Its dramatic cliffs and crystal-clear waters make Kelingking Beach one of a kind!
Bali Safari Park
Bali Safari Park (includes safari journey, animal show, big cat show, elephant show) → UluwatuTemple
Bali Safari Park, nestled in the heart of Bali's lush wilderness, is a captivating haven for wildlife enthusiasts and families alike. Spanning over 40 hectares, the park offers an immersive experience where visitors can encounter exotic animals from around the world in environments that closely mimic their natural habitats. From majestic elephants and Sumatran tigers to playful orangutans and rare Komodo dragons, the park is home to a diverse array of species. The park's unique feature lies in its safari journey, allowing guests to embark on thrilling tram rides through different regions, observing these magnificent creatures up close. Additionally, Bali Safari Park emphasizes conservation and education, aiming to raise awareness about endangered species and promote wildlife protection. Visitors can participate in various interactive experiences, educational shows, and animal feeding sessions, making it a memorable and educational adventure for visitors of all ages.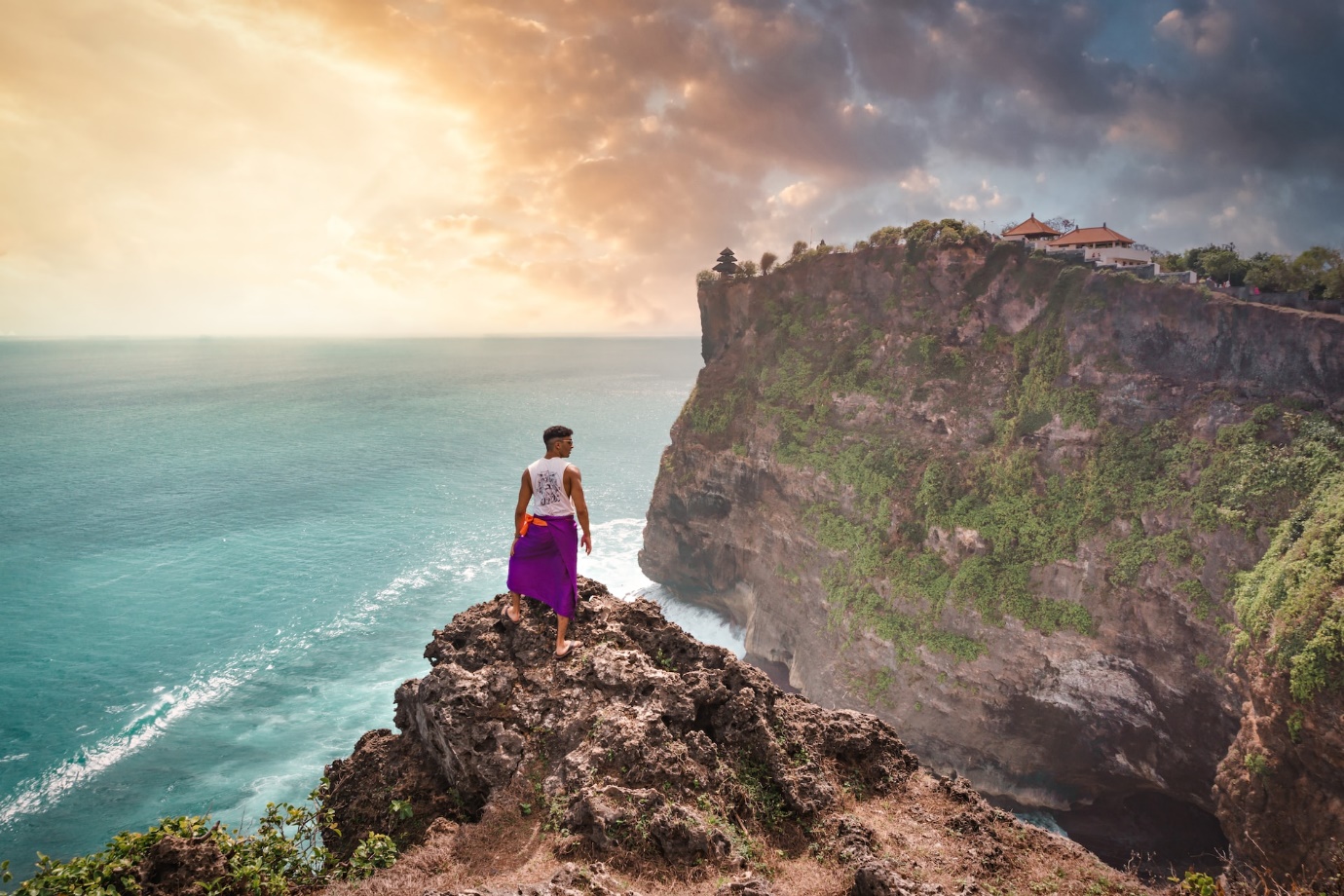 On the other hand, Uluwatu Temple, perched on a dramatic cliff overlooking the Indian Ocean, is one of Bali's most iconic sea temples. Located in the southern part of the island, this ancient temple is not only a significant spiritual site but also offers breathtaking ocean views, especially during sunset. The temple is dedicated to the spirits of the sea and is an important site for Balinese Hindus. Visitors can witness traditional Kecak dance performances against the backdrop of the setting sun, making it a unique and culturally enriching experience. However, it's essential to be respectful of the temple's customs and the resident monkeys who inhabit the area when visiting this majestic Balinese landmark.
Will be continued in Part 2
Interested? Click here to look through the itinerary for detailed understanding of the package. For further information, contact our Ground Tour Specialist: 03-2726 6002 and WhatsApp: 017-266 9588 .