Category: News - Latest Updates & Happenings | Parlo Tours Blog
TOUR and travel industry players are finding new ways to get back into the game and recover from the impact of the Covid-19 crisis via technology and other strategies to further promote the sector.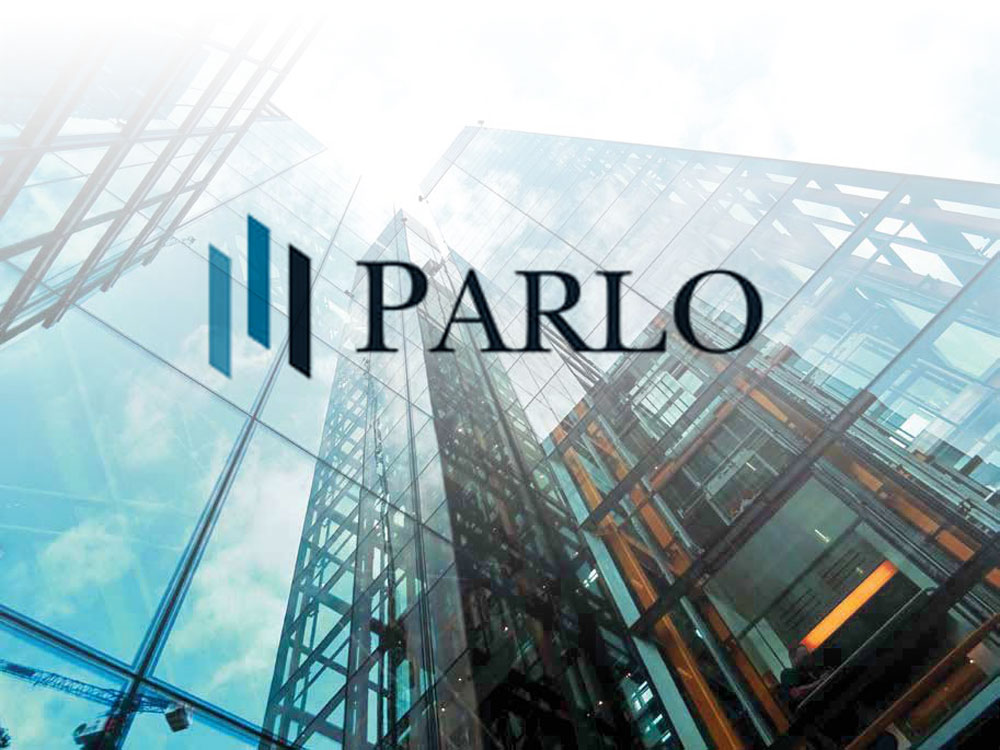 Parlo Bhd CEO Dani Yap said most of the industry players are now implementing a simpler digitisation process.
"This is where digitalisation comes in for creating awareness for our brands and products as well as for conducting sales and transactions.
Many of us have also moved towards social media and getting our feedback via QR codes to make our work paperless," he told The Malaysian Reserve.
Parlo has launched T-Broker Marketplace, a business-to-business integrated platform for all existing and new tour agents interested in carrying their companies' products while offering offline-to-online services for agents to see live inventories 24 hours a day.
The marketplace currently acts as a distributor providing access to marketing and travel inventories to target market segments such as the outbound leisure, corporate travel and wholesale travel market.
Yap said moving on and using this platform as a base, the group will be launching a collaboration initiative with social media influencers or bloggers.
"Our next launch, which is a collaboration initiative, the T-Broker Enterprise, is what we will be using to identify our social media partners so that they can distribute our products to them.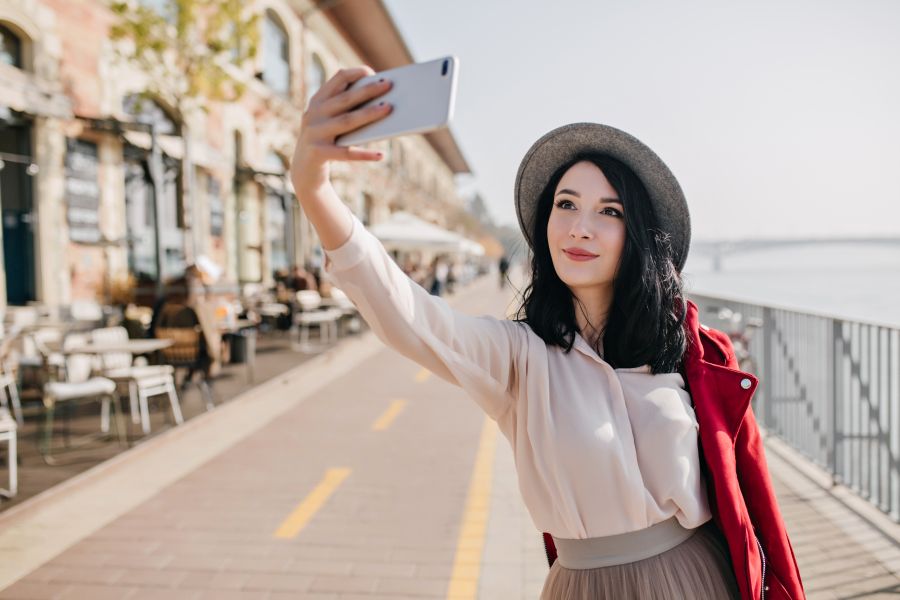 "We are looking at people who are comfortable with working with us. Since they know their viewers very well, they can then design and curate a product that they know would sell to their followers. This could be the new way for businesses to move forward," he said.
Similarly, Parlo has a business-to-client programme called "Buddy Up" tied to the marketplace. It is open to all its travel partners' customers to sell its products while earning commissions.
Technology has played a significant role in advancing the country and the region's travel industry as tourists are placing reservations online, paving way for booking platforms or online travel agents (OTA), an all-in-one platform providing real-time availability and price comparison.
OTAs, namely Traveloka, Agoda and Expedia, make up the region's main travel disruptors, as tourists can acquire information on hotels, restaurants and read testimonials.
Similarly, airlines like AirAsia Group Bhd are now also stepping up to offer accommodation booking deals as well as bundles and attractions for tourists to view on their website.
Yap said, however, players of all stages of travelling have different ideas of "going digital".
"Travel industry itself has a wide spectrum. There are a lot of small pockets of things that you can be good at, given enough work.
"In general, industry players have various definitions of going digital. To many of us, it means creating a website and putting our products there, but what is the point of having a website without promotion?" he said.
"This is why every company must evolve and adapt to the time and not underestimate digitisation," he added.
Regarding the industry's recovery, Yap said although the progress will be steady, it will perhaps be a bit slow when the borders reopen for the country.
"However, to see old transaction numbers, we will probably have to wait until 2022.
"We need time to put back the flight options and choices we used to have because eventually, regardless if there is a Covid-19 vaccine or not, we will have to open the borders someday," he said.
References: Malaysia Reserve
MALAYSIA'S leading travel agency, Parlo Tours Sdn Bhd, celebrated its latest rebranding exercise, marking a new exciting chapter.
Parlo Berhad chief executive officer Ti Lian Seng said although it was a difficult two years with many changes, he believed the challenges would have a positive effect on Parlo in the long-term.
He introduced executive director Datuk Chong Loong Men and independent directors Wilson Leow and Md Radzin Din as the new board members of the company during the rebranding event held at a hotel in Kuala Lumpur.
"This complete rebranding will leverage our collective strength and ambition to bring the joy of travelling into this new era.
"We want to transform and re imagine the travel and tourism experience, and to achieve that we have to change from the inside out.
"We will have new smaller and more agile teams to create experiences to satisfy people's wanderlust.
"A tour shouldn't just be another holiday, it should be a whole new experience," said Ti.
The company also revealed its new tagline "Experiences Matter" to reflect Parlo's commitment to curate exciting travel experiences to add more value for customers, taking into consideration the latest industry trends.
"We look to our experienced products and operations head Zhang Long Kai to reimagine the tours," Ti said.
In line with the rebrand, Parlo's website is slated for a comprehensive refreshed, clean and stylish look to show how the company has evolved. Customers can look forward to many new tour offerings for the upcoming holiday seasons.
Additionally, Parlo launched travel packages in new tourism verticals; cultural tours (India's Ladakh, Bhutan and Kyrgyzstan), adventure trekking (Nepal's Annapurna Base Camp Trek) and pilgrimage tours.
The company also introduced new sightseeing attractions for existing travel destinations.
To further the rebranding exercise, Parlo is preparing a series of on-ground events to engage with its loyal customers and to get to know their travel preferences better.
There will also be thematic talks on travel and lifestyle that will provide opportunities to educate and inspire globetrotters.
The travel agency will also hold small gatherings to further strengthen customer relationships and build new ties with future travellers.
The rebranding launch ended with a dinner for attendees.
Reference: The Star
In preparation for the highly anticipated Visit Malaysia Campaign 2020, players in the tourism industry are leaving no stone unturned to provide seamless experiences for travel agents. Among these players is Parlo Tours Sdn Bhd, a subsidiary of Parlo Bhd, which has taken a significant step by launching an innovative online platform called "The Marketplace."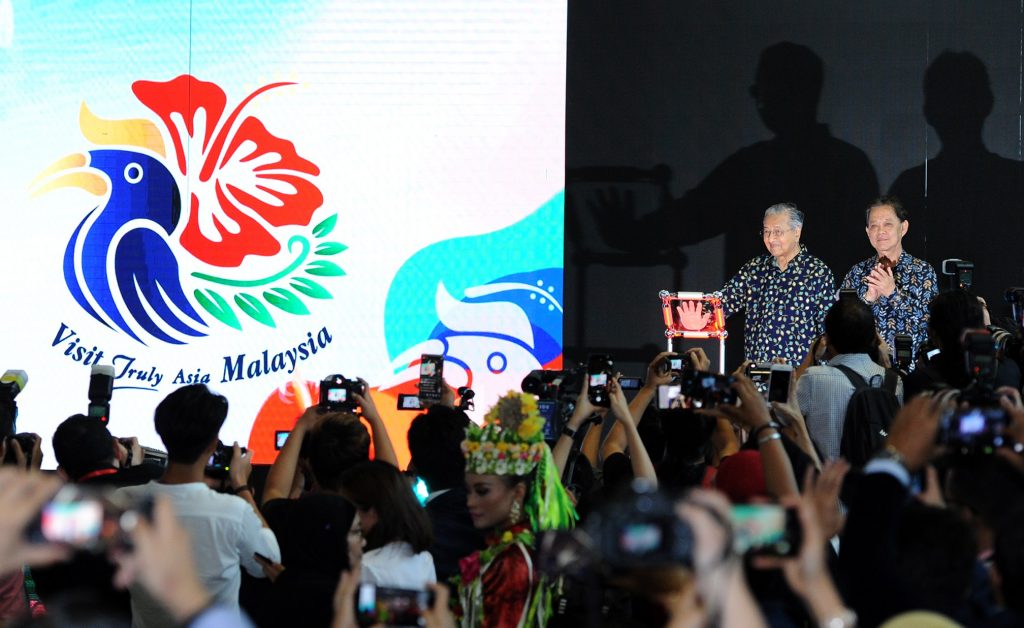 This platform serves as a business-to-business (B2B) integrated distribution channel, offering travel agents access to essential information such as room itineraries, available dates, flight details, activities, and tour packages in designated locations.
The introduction of The Marketplace has yielded impressive results for Parlo Tours. Within just one month of its launch, the platform has garnered over 318 new registrations, reflecting a remarkable 170% increase in sign-ups. Moreover, this figure has already surpassed 50% of the year-end target, which aims to achieve 500 registrations.
Elaborating on the development of The Marketplace, Parlo Tours' CEO, Dani Yap, revealed that the company is currently working on integrating application programming interfaces (APIs) and is awaiting system testing.
Yap expressed confidence that the platform's wide range of products and seamless trip-planning and booking tools will significantly benefit their agents and staff, ultimately catering to the needs of Free Independent Travelers (FITs) and enhancing the company's bottom line by streamlining day-to-day operations.
With the initial success of The Marketplace, Parlo Tours is already eyeing expansion into other tourism segments, including sports and medical tourism. Yap believes in the importance of continuous growth, whether through travel partners or venturing into the online-to-offline market.
Furthermore, Parlo Tours is looking to expand its business through strategic partnerships with other industry giants. Negotiations are underway with renowned players such as Hong Kong-based Klook and Bedsonline to facilitate this expansion.
Meanwhile, the Malaysian Association of Tour and Travel Agents (Matta) is also gearing up for the future by working on its own digital platform for hotel inventories and tour products. While the platform shares similarities with The Marketplace, it will primarily focus on a B2B model initially and may transition towards business-to-client (B2C) in the future, according to sources.
Matta President, Datuk Tan Kok Liang, stressed the importance of embracing technology to maintain the industry's relevance amid the rise of disruptive technologies, such as online booking engines and e-hailing platforms.
As of 2019, the tourism industry's targets include welcoming 28.1 million arrivals and generating tourism receipts worth RM92.2 billion. The first half of the year witnessed a positive growth rate of 4.9% in tourist arrivals. However, there was a setback in arrivals from China, which dropped by 20%, primarily due to the haze-related poor visibility and health concerns experienced in September.
As the tourism industry gears up for the Visit Malaysia Campaign 2020, the introduction of technology-driven platforms like The Marketplace and Matta's upcoming digital platform promises to reshape the landscape of travel agent operations and enhance the overall experience for tourists.
By embracing innovation, the industry strives to maintain its position in a rapidly changing landscape dominated by the influence of technology.