Category: Media Spotlight - Mentions & Coverages | Parlo Tours Blog
Media Spotlight
17 Mar 2023
PARLO Tours has been a leading travel agency in the outbound and inbound travel industry for over four decades.
With their vast experience and personalised service, they have established themselves as the preferred travel brand for travellers.
Their new tagline and vision, "Experiences Matter", shows their commitment to continually discovering the latest industry trends to further add value to their customers.
Parlo Tours wants to leverage on their collective strengths and ambitions to bring joy back to travellers in this new era of travel.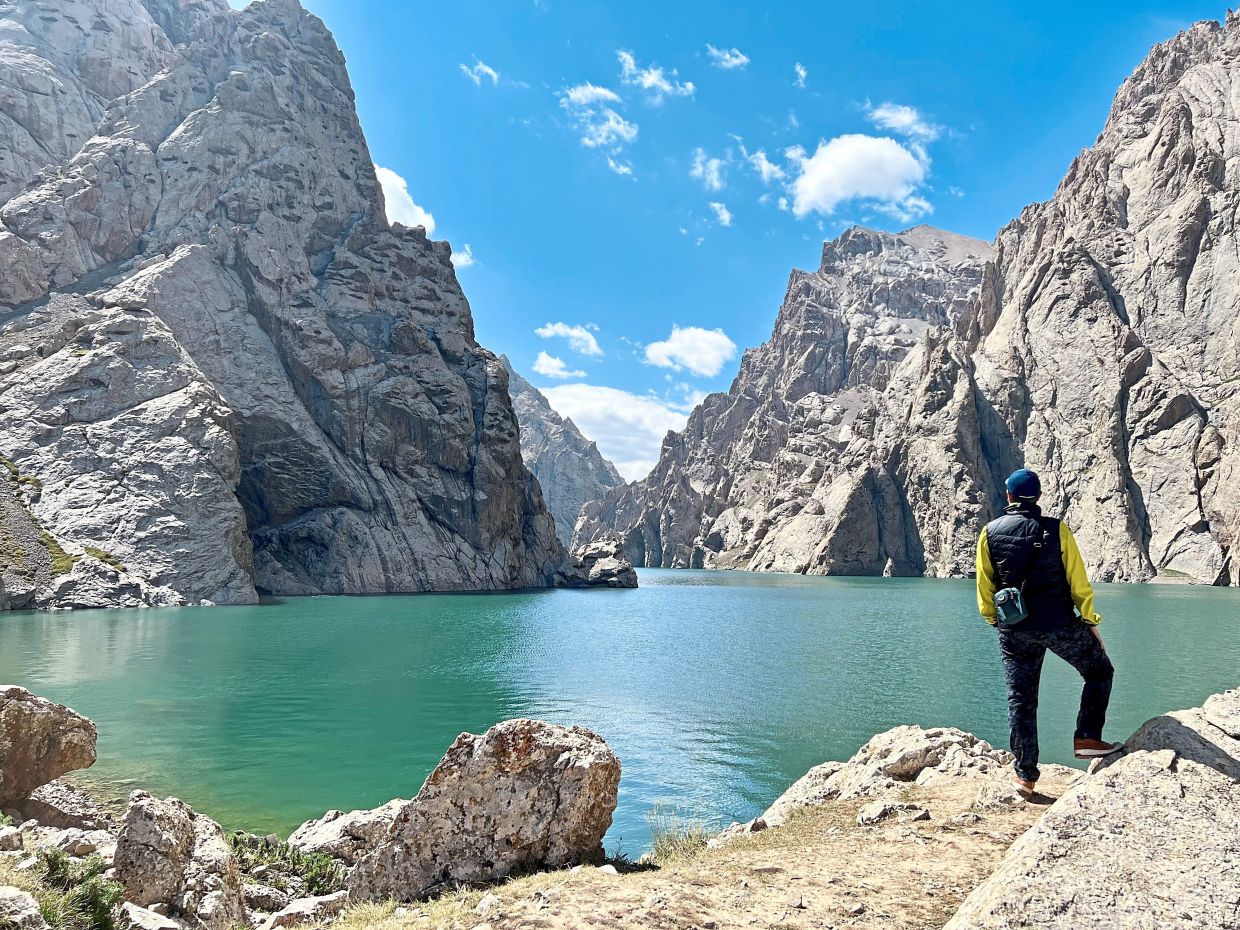 Group Tours
Parlo Tours has everything that you need for your holiday. Their group tours cover Europe, America, Africa, the Middle East, the Arabian Peninsula, Japan, South Korea, China, and Taiwan.
They offer great discounts of up to RM2,388 per couple for Europe, and their signature and highly recommended tour is Switzerland, Spain and Portugal, and Eastern Europe.
If you want to explore America, discounts of up to RM3,008 per couple are available, with tours covering the East Coast, the West Coast, and South America. For the more exotic destinations such as Caucasus, Egypt, Dubai, Tunisia, South Africa, Morocco, and Türkiye, Parlo Tours offers discounts of up to RM2,128 per couple, with thematic tours to Incas, Kyrgyzstan, and Saudi Arabia.
East Asian destinations such as South Korea, China, and Japan are very popular, with discounts of up to RM600 per couple. One of the most highly in demand tour is China, where you will have a chance to visit the famous shooting location for the Meet Yourself drama.
Parlo Tours also has attractive deals for Taiwan tours at an affordable price.
Free and Easy
If you're planning to travel privately or join a local tour to Chiangmai, Hanoi, Sydney, Melbourne, or Bali, Parlo Tours has got you covered with their Free & Easy package.
Find a travel partner and enjoy your dream holiday with complete flexibility.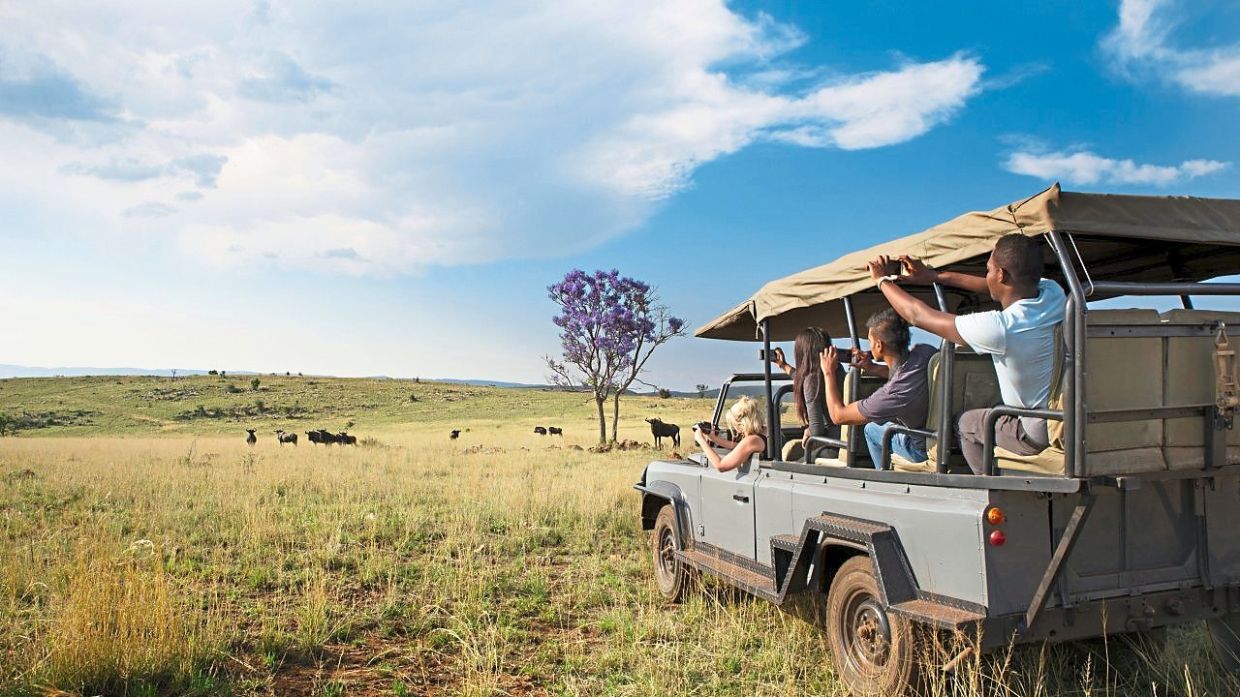 Europamundo
Parlo Tours is the official partner in Malaysia for Europamundo tours. They provide coach tours to Europe, America, the Arabian Peninsula, and the Middle East. Europamundo tours offer guaranteed departures, and you may enjoy flexibility in doing rotating trips, excursions, stopping for a break, and trip-sharing.
Flight Ticket
Parlo Tours offers awesome flight deals from Emirates, Singapore Airline, Scoot, Etihad Airways, Malaysia Airlines, Qatar Airways, Turkish Airline, Batik Air and Air Asia. Choose from a wide range of options and enjoy great discounts.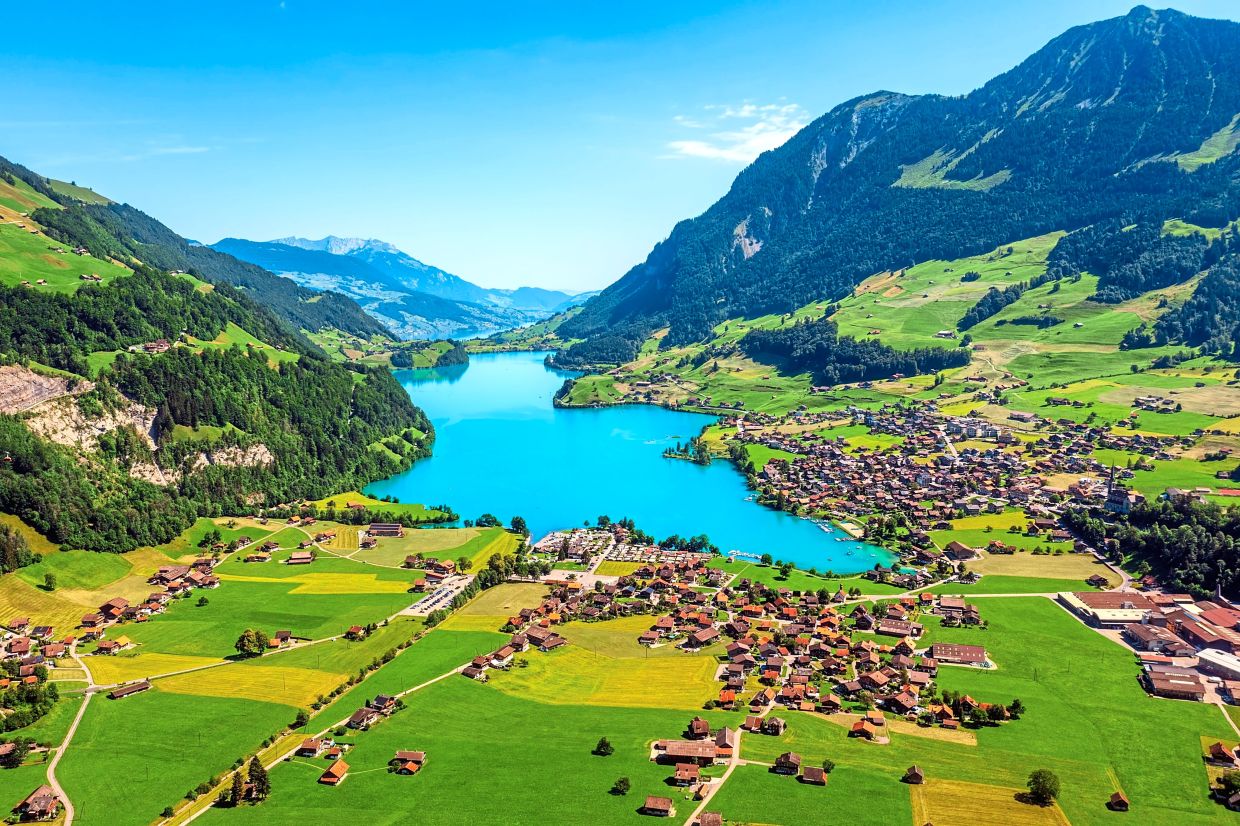 Cruise
Parlo Tours also has fantastic deals on Royal Caribbean's five different routes, Genting Dream Cruise, and luxurious river cruises by Avalon Waterways. They offer a Spectrum of the Seas of four days and five days to Penang, Singapore, and Phuket, with free shuttle services from KL to Singapore.
They also have promotions for the Western Mediterranean, Italy and Adriatic, Norwegian Fjord, and Alaska. Parlo Tours is currently running a promotion for children to cruise for free on Genting Dream Cruise.
Apart from that, they are planning to introduce Avalon Waterways to Malaysians where travellers can enjoy a luxurious cruise on European rivers.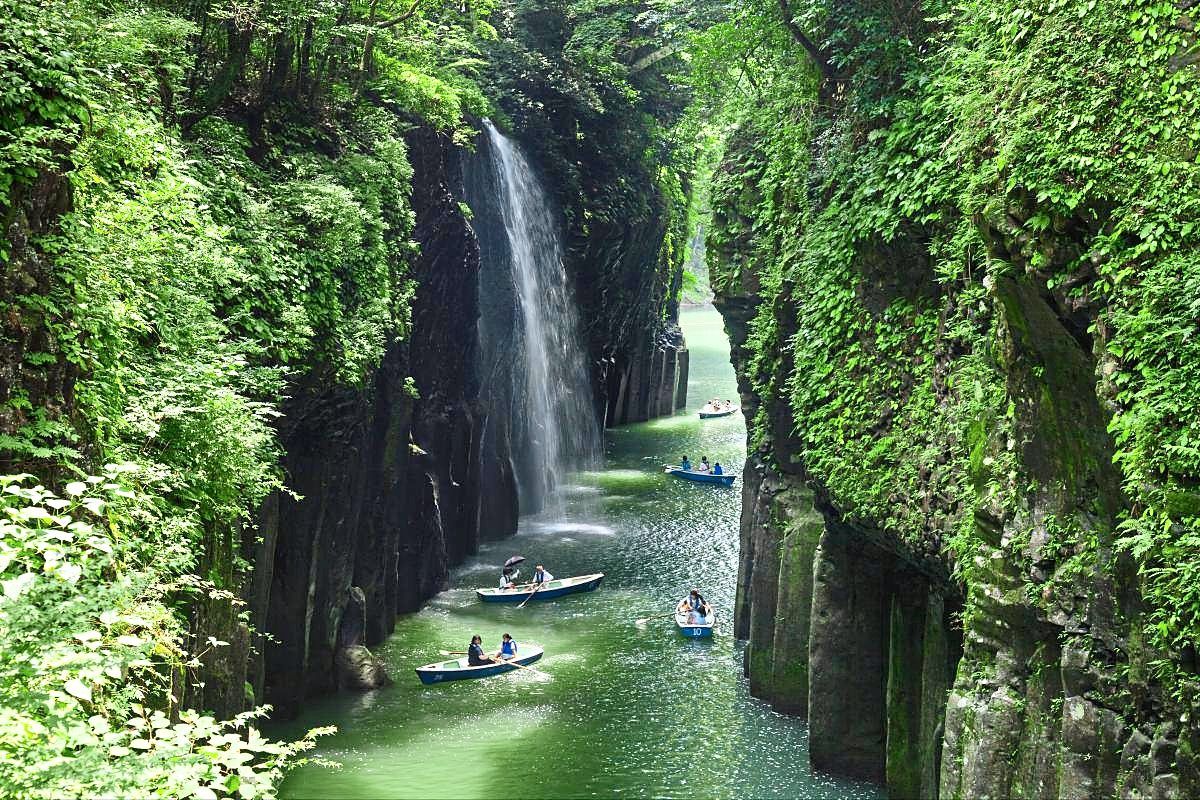 Visit Parlo Tours
Don't wait any longer. Visit Parlo Tours at the MATTA Fair KL, from March 17 to 19 at MITEC KL. You can find them at Level 3, Booth No.3G01-16 & 3H01-16.
For more information, call Parlo Tours at 03-2726 6088 or visit www.parlotours.com.my
Categories
Recent Posts
Tags