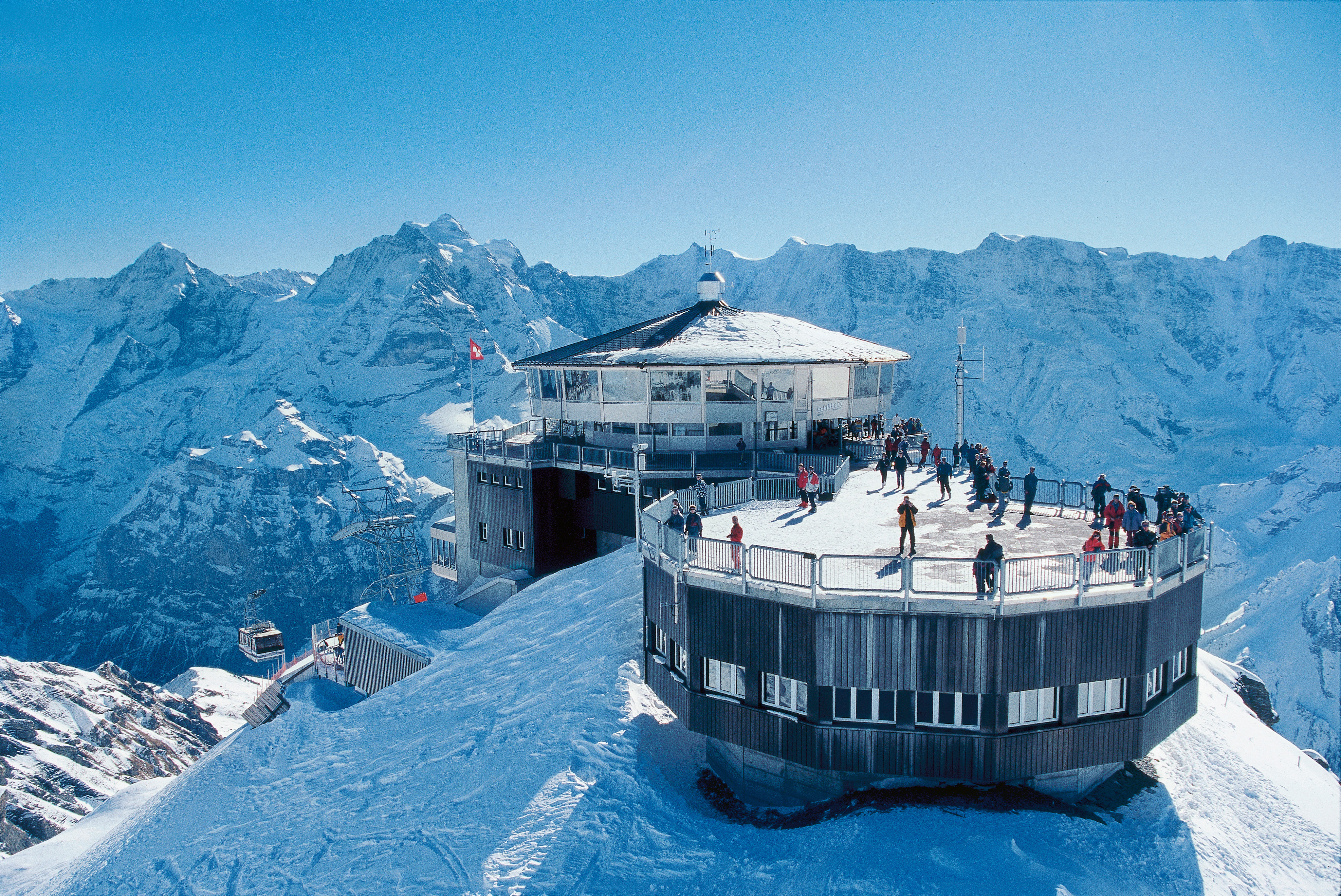 Experiences
Matter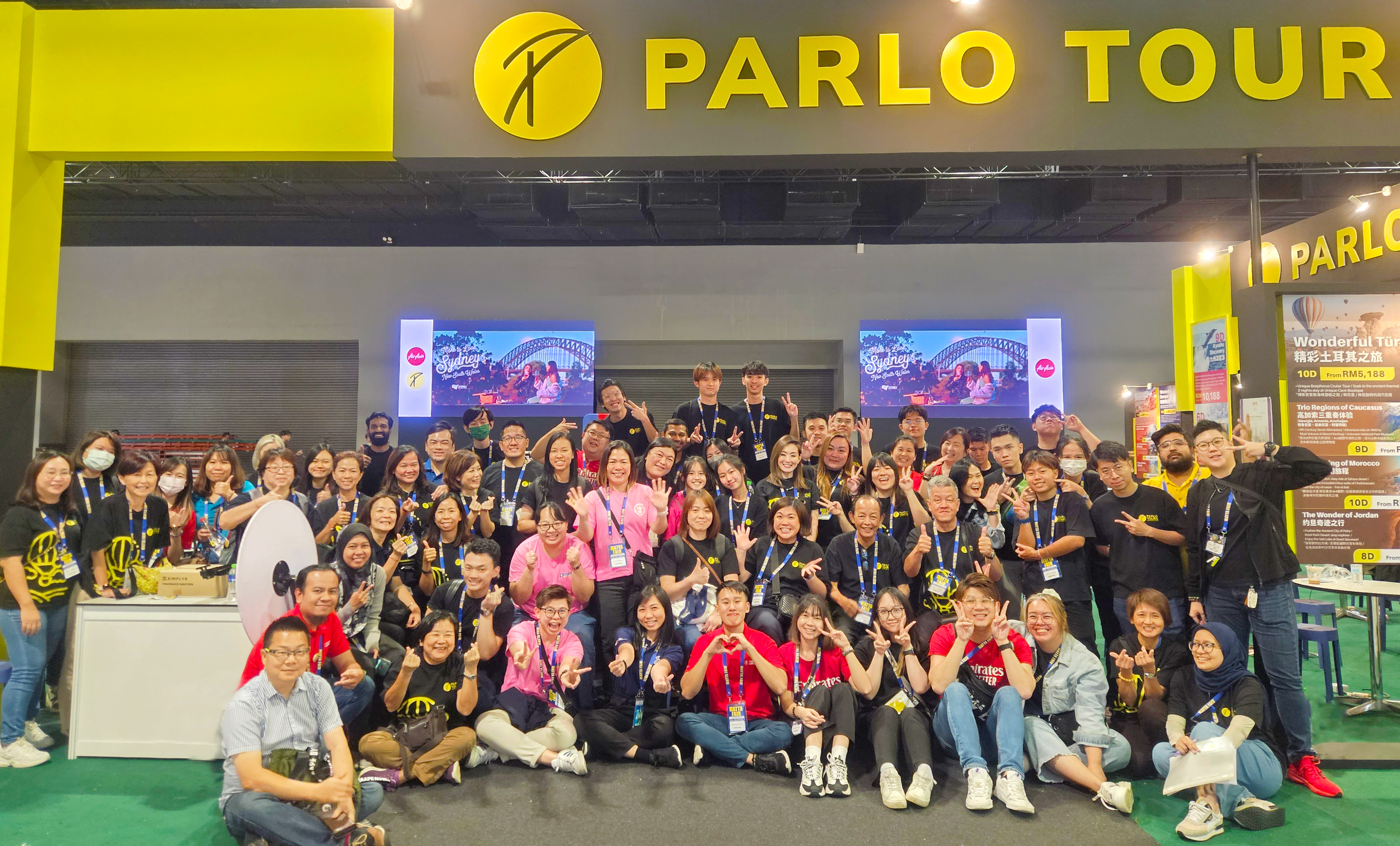 Welcome!
As an award-winning travel agency, we have a rich history in the travel industry. We take pride in our ability to understand what it takes to become the preferred travel brand for travelers. At Parlo Tours, we've always believed in adding a personal touch to our customers' dream holidays because we understand that 'Experiences Matter'
Our Tagline: Experiences Matter
Experience means the world to everyone. A great journey goes beyond destination and service; it's a feeling cultivated in every moment, crafting lasting memories with loved ones, places, and every embraceable moment. At Parlo Tours, our wealth of expertise and years of crafting dreams ensure that your journey truly matters, as we believe, 'Experiences Matter'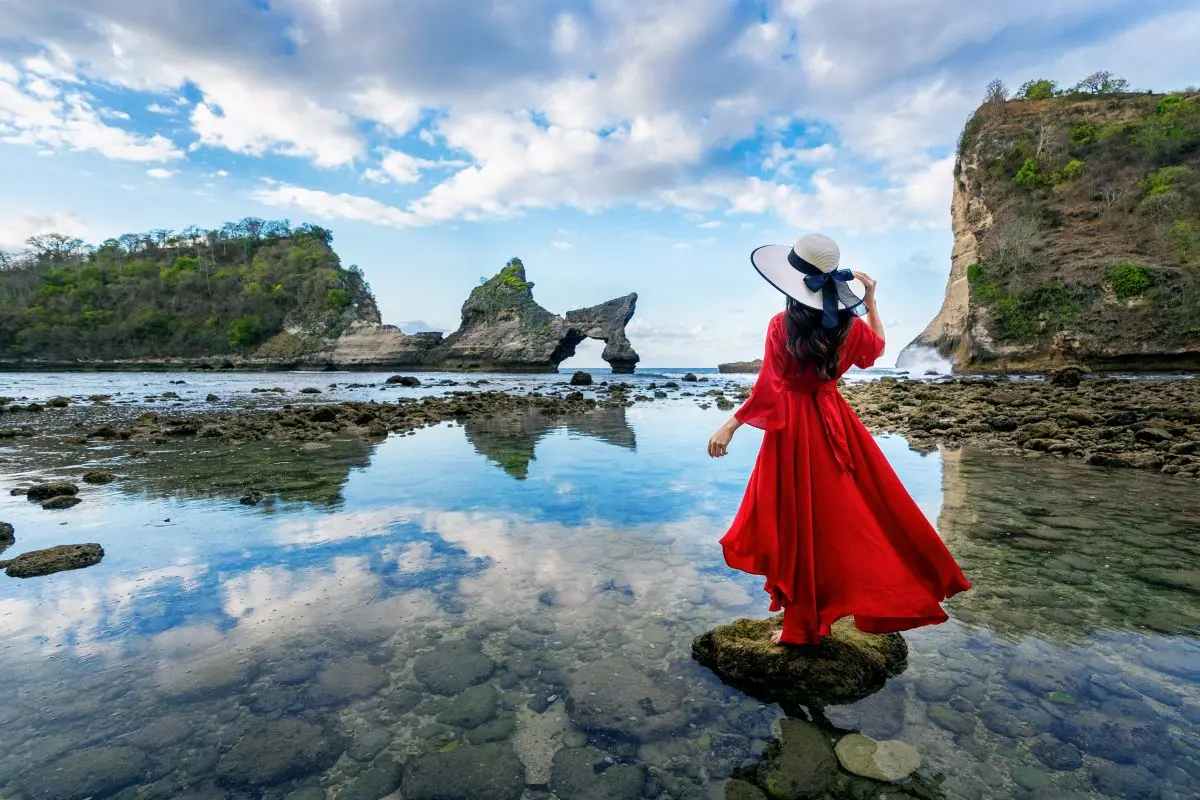 Our Services
We offer comprehensive overseas and domestic travel services, backed by strong alliances with trusted airline partners and suppliers. This ensures a consistent supply of top-quality products, new destinations, and expert service from our well-trained team at our two main sales service centres in Northern and Central Malaysia
Group Tours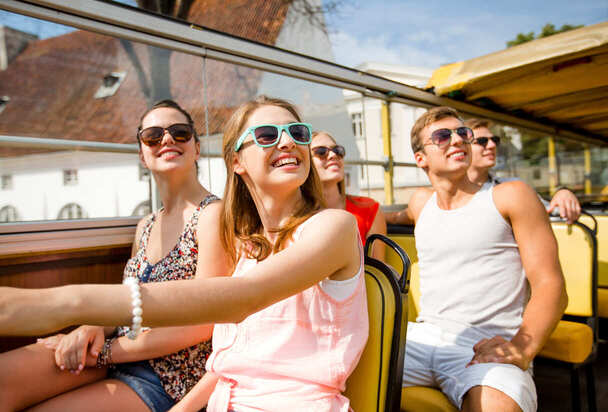 Private Tours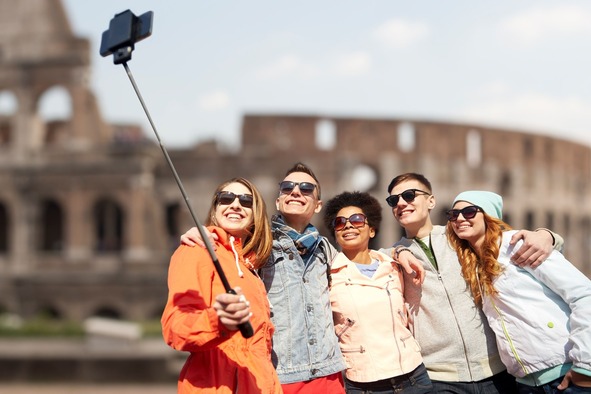 Free & Easy Tours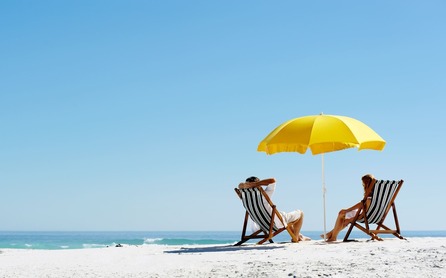 Flight Tickets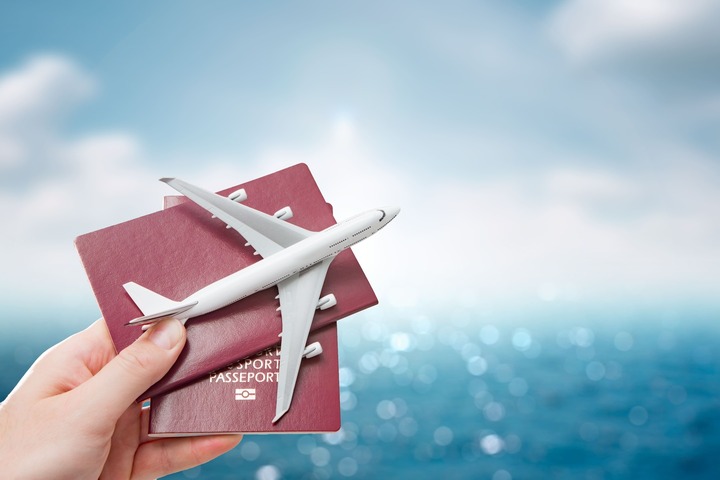 Hotel Bookings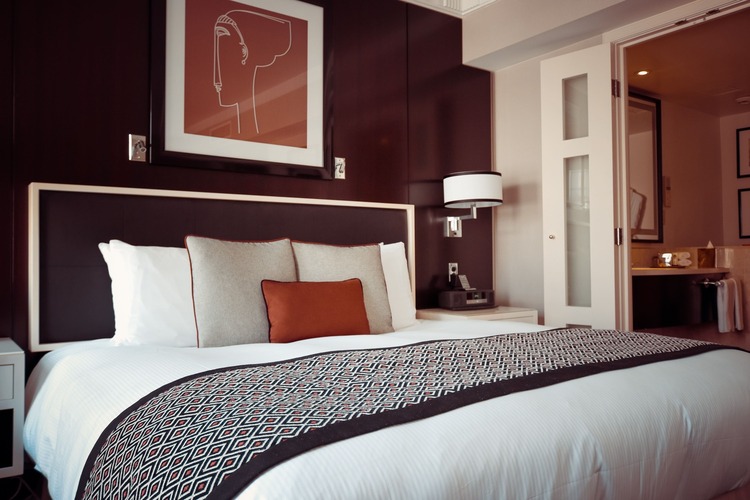 Corporate Travel Management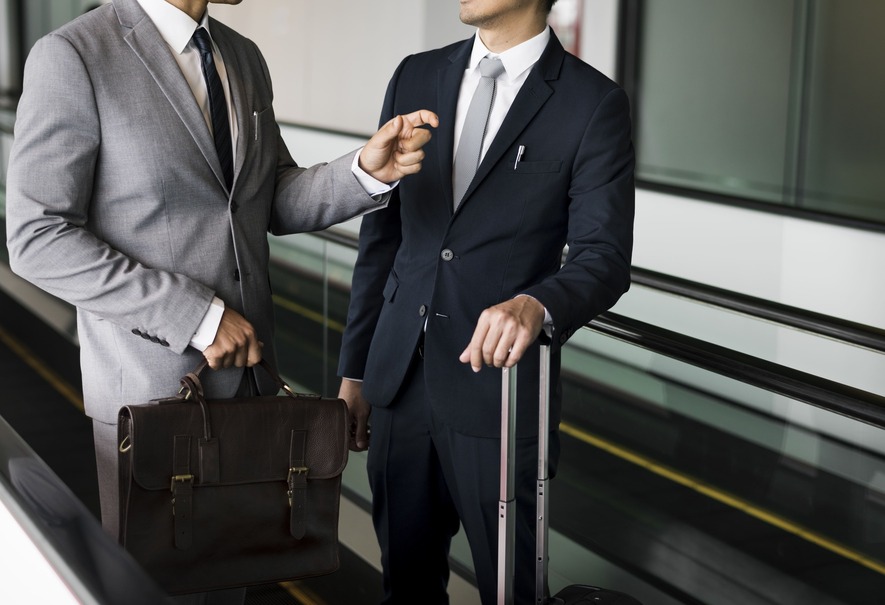 Meeting and Conferences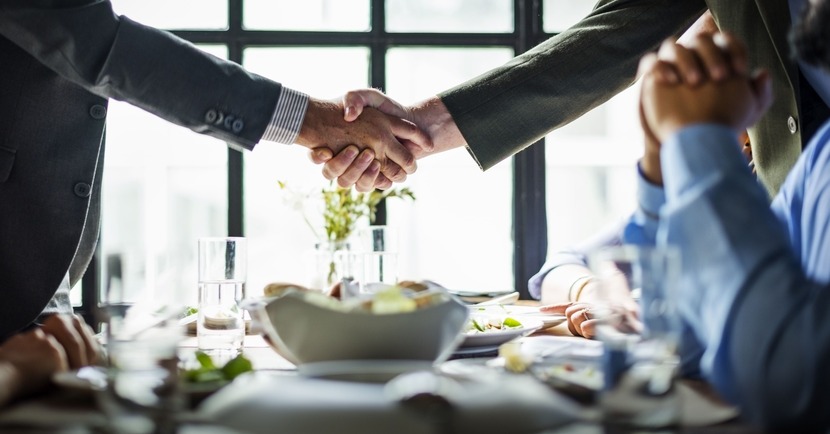 Customised Events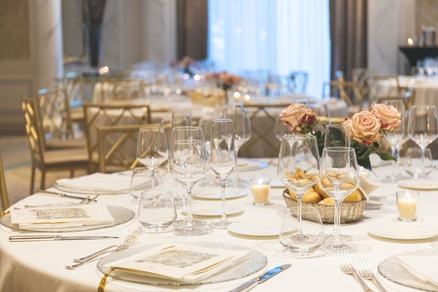 Cruises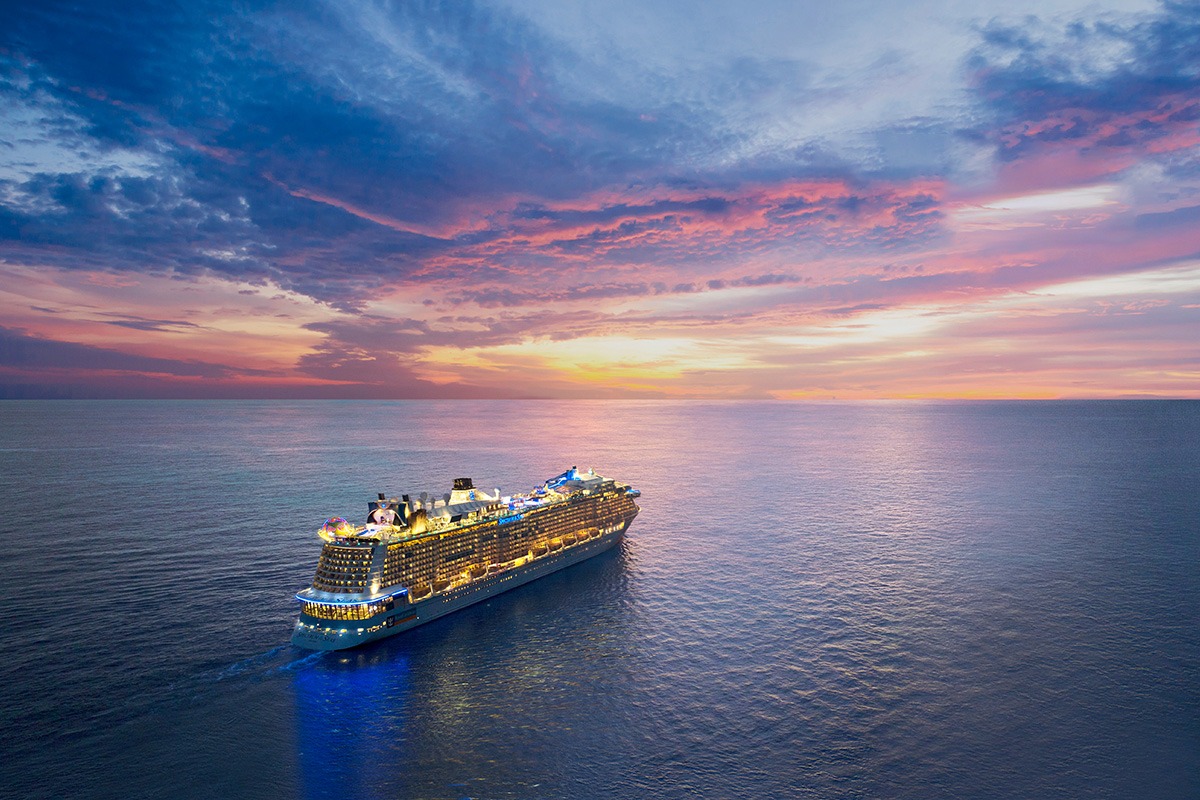 Car Rental & Airport Transfers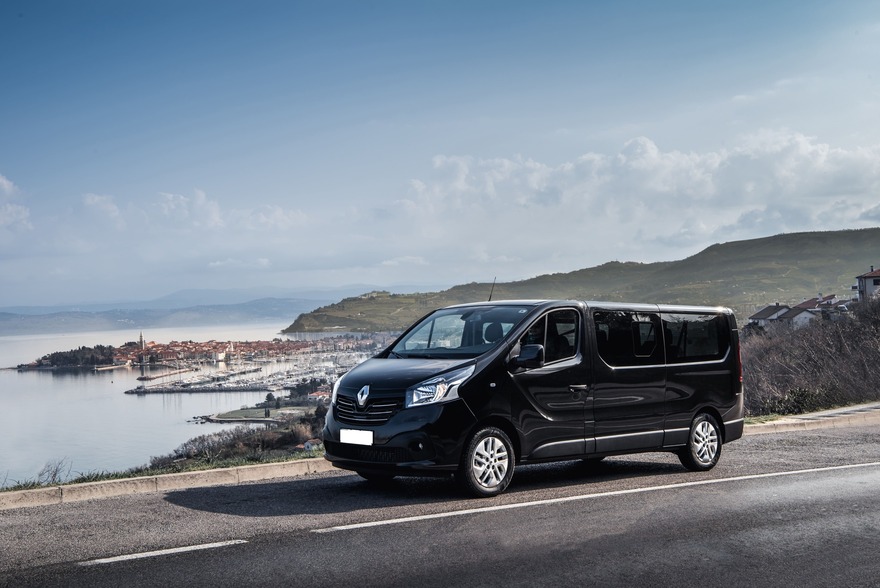 Coach Hire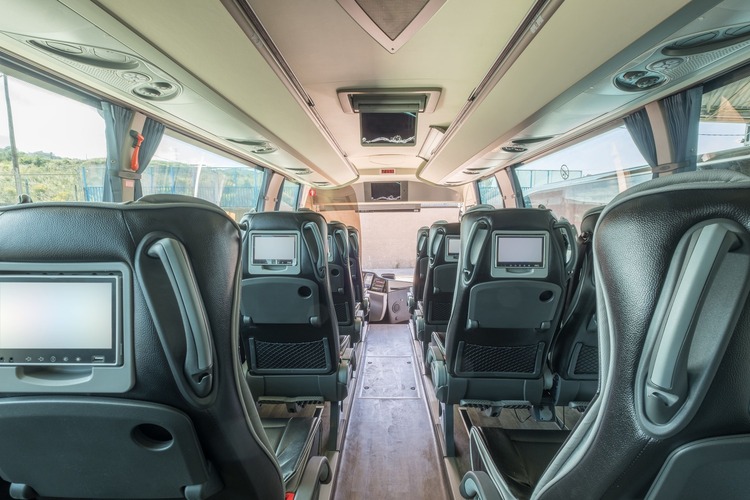 Rail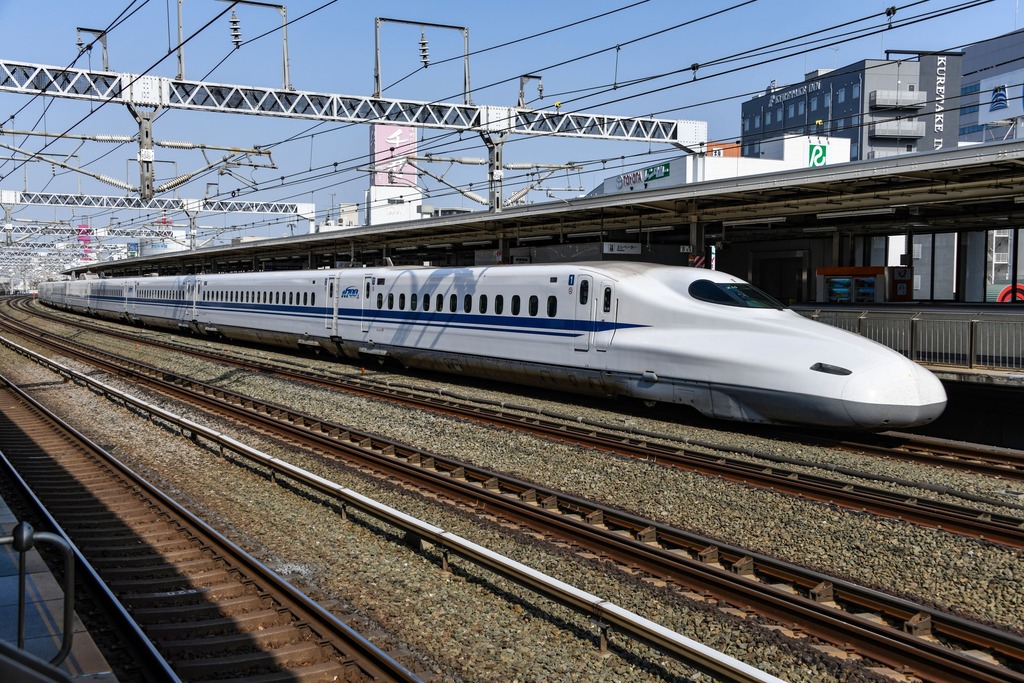 Visa Handling & Travel Insurance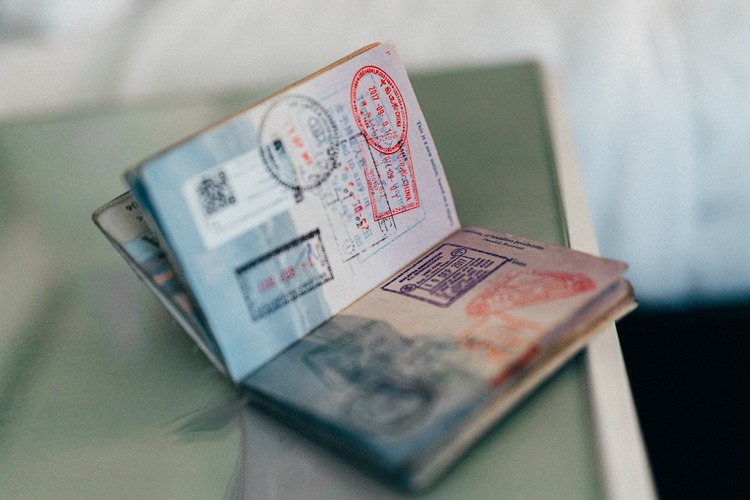 At the core of our mission, 'Experiences Matter,' we aim to provide exceptional travel journeys shaped by our expertise. Ensuring that your travel is personalized and enjoyable is our top priority, as we believe wherever you go, it will become a part of you.