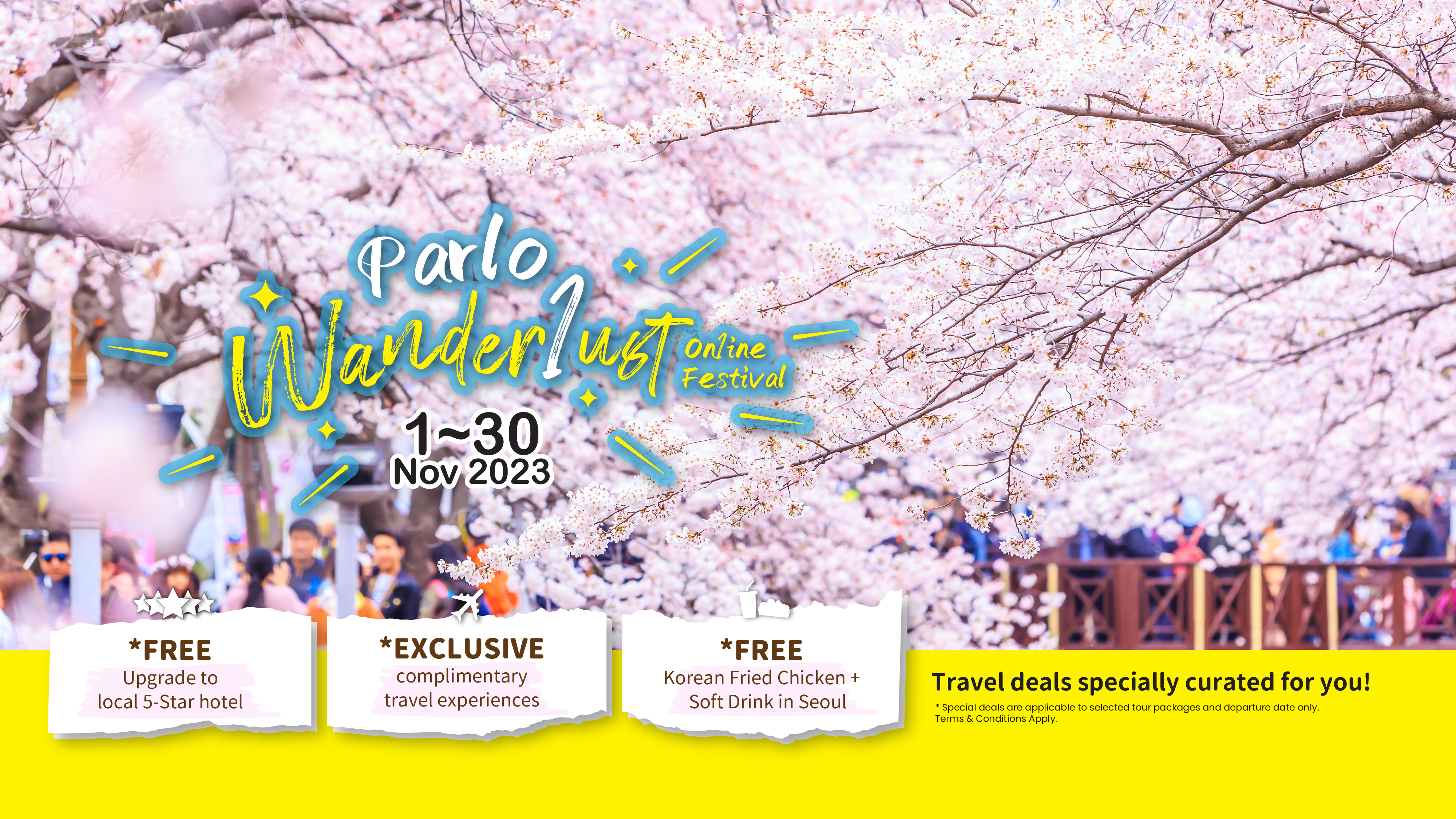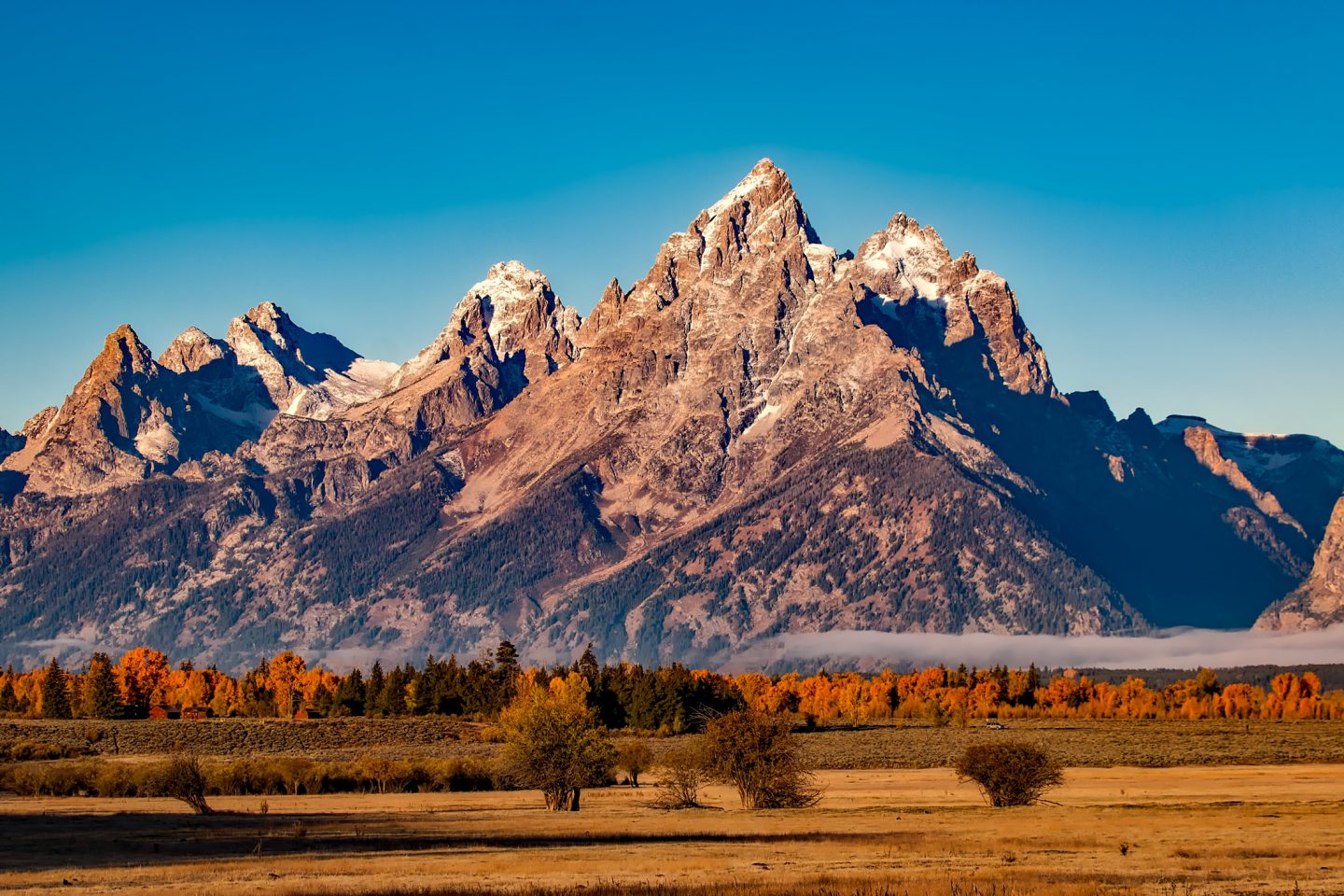 Turkiye
Experiences matter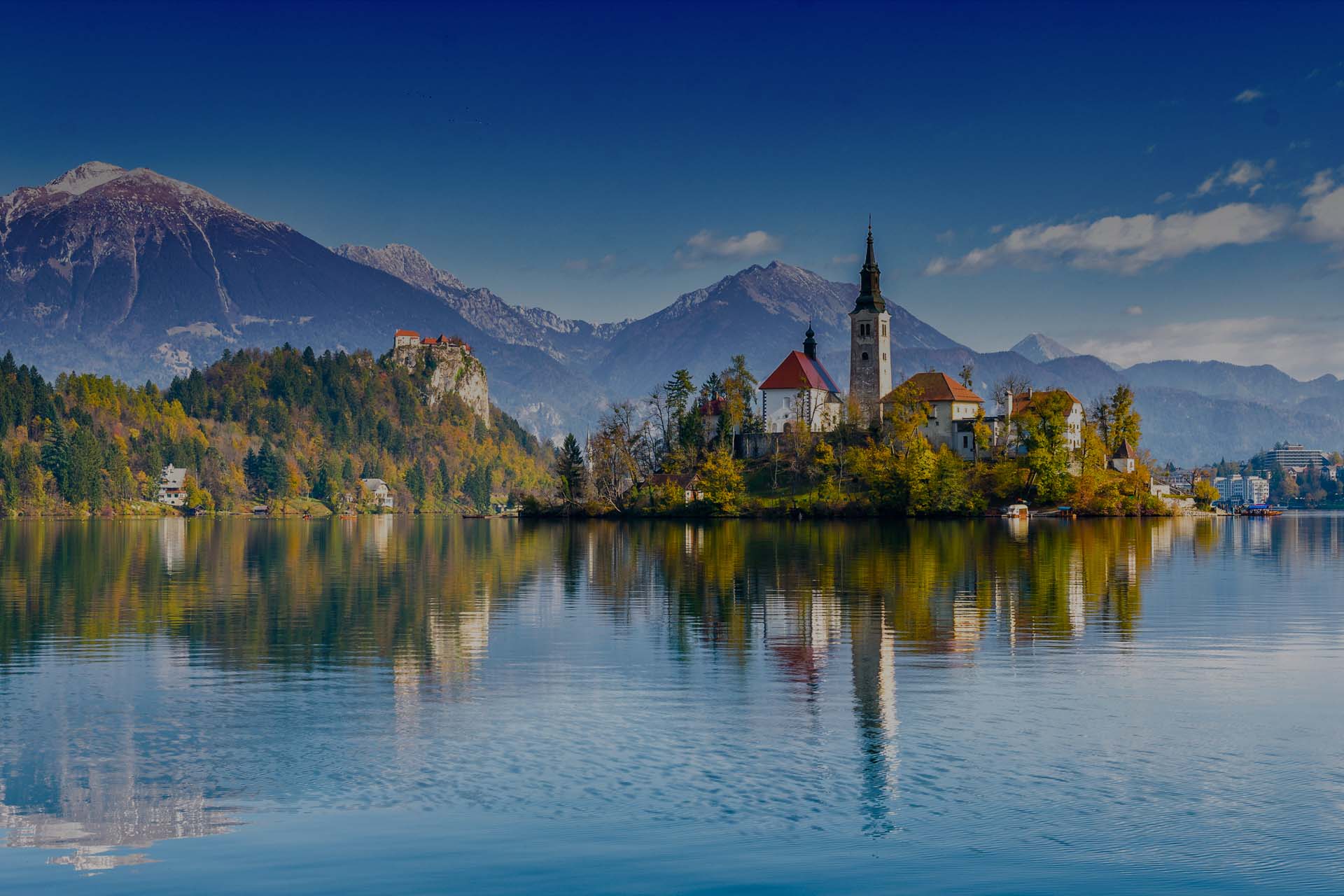 Balkans
Experience is everything, to everyone.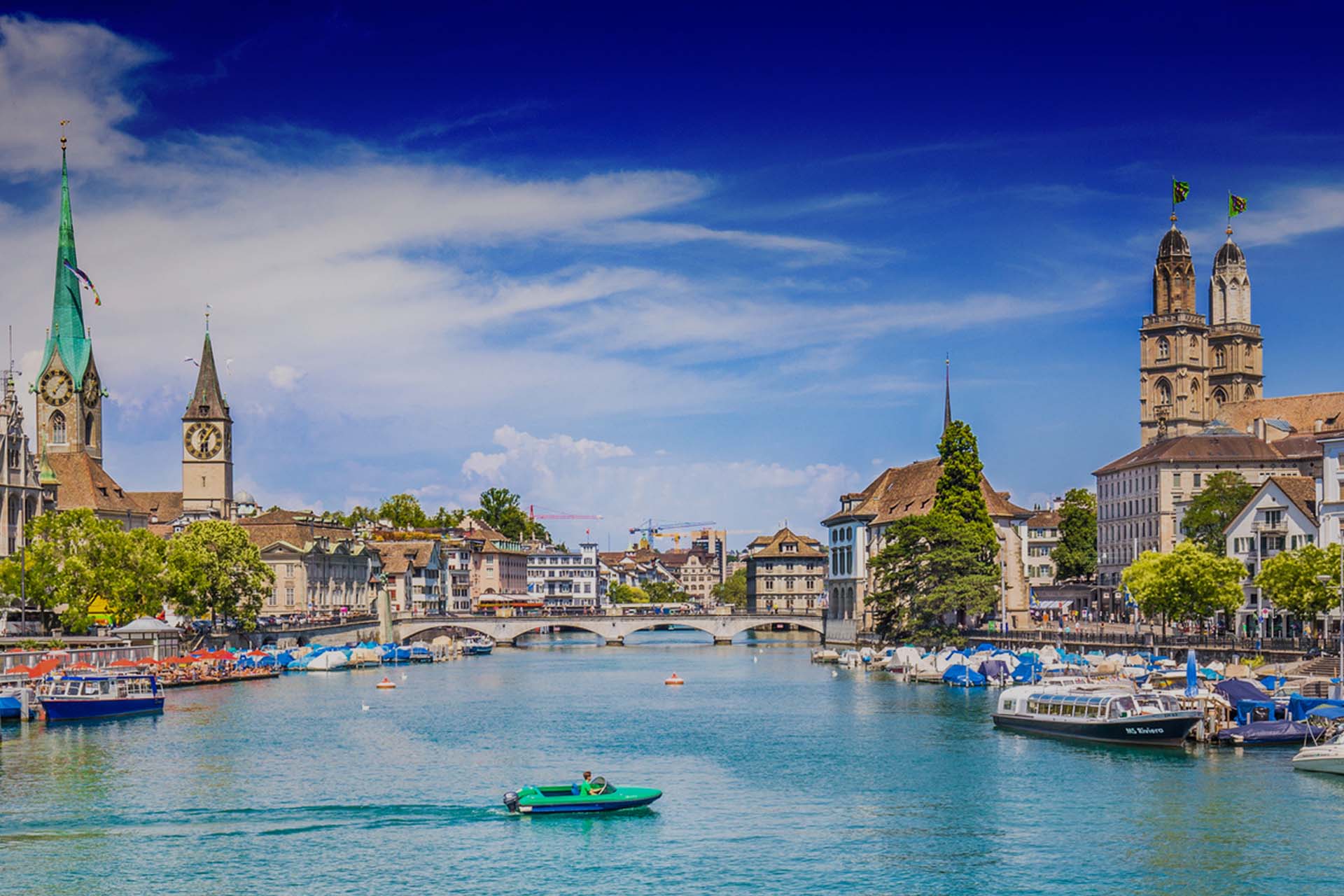 Switzerland
Craft your dearm destination and experience it with our expertise and experiences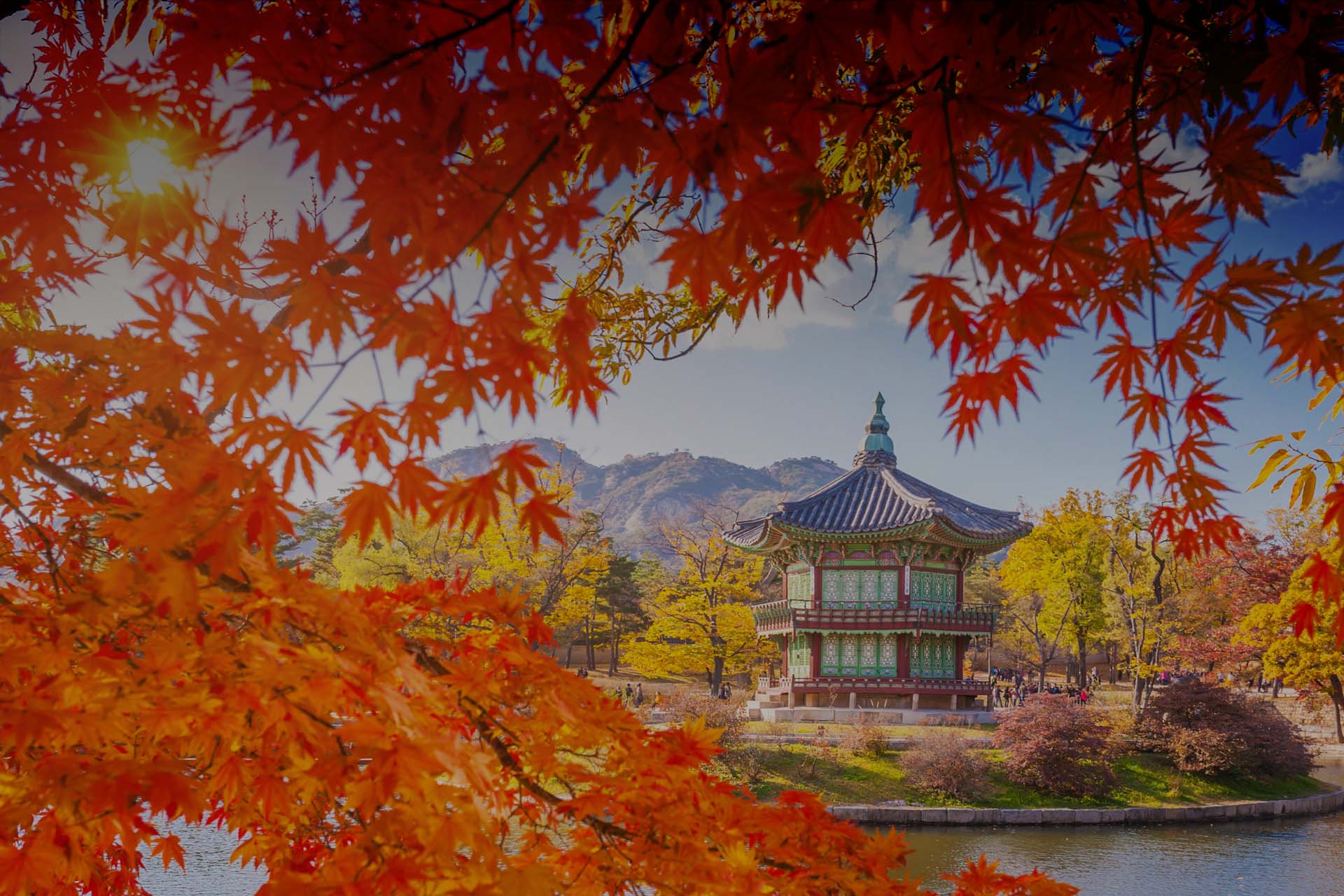 Korea
Experience is everything, to everyone.
Incredible Destinations
Parlo Tours offers a curated collection of Incredible Destinations, carefully listed to provide travelers with unforgettable experiences. This exclusive list comprises 10 countries that have been handpicked based on their unparalleled popularity and undeniable allure. Discover the world's most Incredible Destinations with Parlo Tours and embark on a once-in-a-lifetime adventure that will leave you with cherished memories to last a lifetime.
Signature Tour Packages
Parlo Tours offers an exceptional travel experience through its Signature Tour Packages, carefully curated to showcase the world's most sought-after destinations. These meticulously designed tours feature a selection of top-tier countries, chosen based on their unparalleled popularity and desirability among our valued customers. ​ With a focus on delivering unforgettable journeys, our Signature Tour Packages encompass a diverse range of destinations. Each Signature Tour Package is a testament to our commitment to providing travelers with exceptional adventures and immersive cultural experiences, ensuring memories that will last a lifetime.
What Our Customers Say
These heartfelt testimonials reflect the genuine delight and appreciation they've found in their interactions with us as they are a testament to our commitment to quality and customer satisfaction. Your testimonial will not only help us improve but also inspire trust in potential customers seeking your valuable insights. We invite you to join our growing community of happy customers by sharing your own experiences so share your story today and become a part of our success story!
Why Choose Us?
Experiences Matter

We want to offer you extraordinary and safe travel experience though our years of experience and expertise.

Exceptional Services & Quality

Our top priority is customer satisfaction and feedback, driving continuous product and service quality reviews.

Creative & Innovative

We are passionate about travel and will continuously explore new travel destinations and share them to customers.

Strategic Partners & Suppliers

Our strong global partnerships with airlines and suppliers are built on trust and expertise.